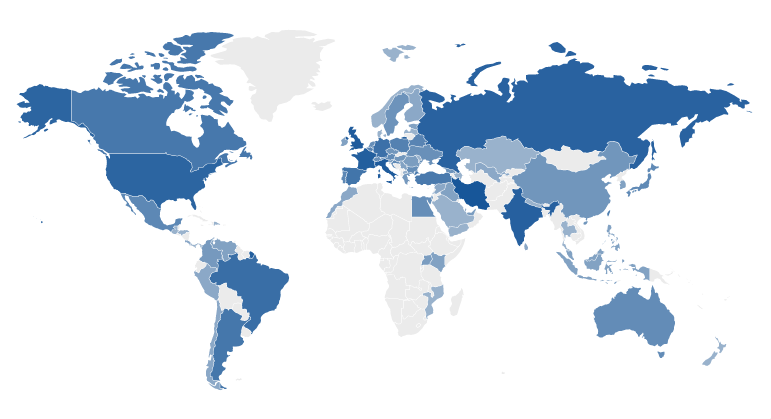 2020 OFFICIAL SELECTION CONCLUDED
Nearly 1800 short films, coming from 84 countries, more than 190 hours watched by 22 people.
A fascinating task, for a high quality program.
We are in the process of contacting the authors.
Please wait till March 10 for the film program publication (both official and 3.20 contest).
Condividi sui social