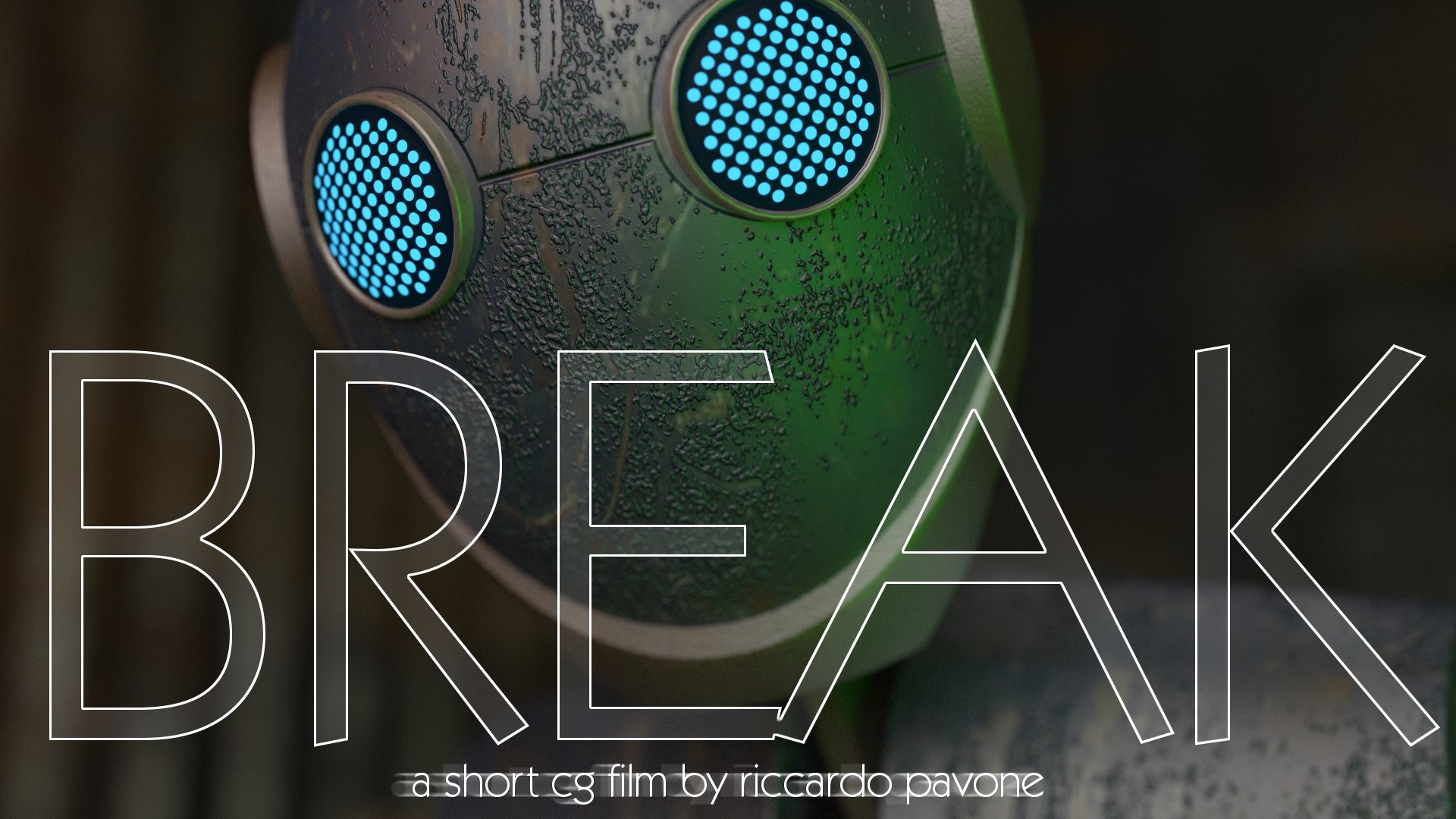 Break
(Break)
Synopsis
In a smoky, Piranesian world, full of incomprehensible machinery and busy mechanical workers, a robot is passionately dedicated to music for the short time granted by the recharge of its tool's batteries.
Condividi sui social
Biography and filmography
Riccardo Pavone was born in 1966 in Padua (Italy).
He studied arts and architecture. After a brief experience in the construction field he moved to China, where he worked as a concept designer for construction and interior design. In his spare time, he worked on 3D modeling and animation.
Together with his wife, a television director, they started a chroma-key video studio together.
Back in Italy, he worked full time in the independent production of videos, animations and musical compositions.