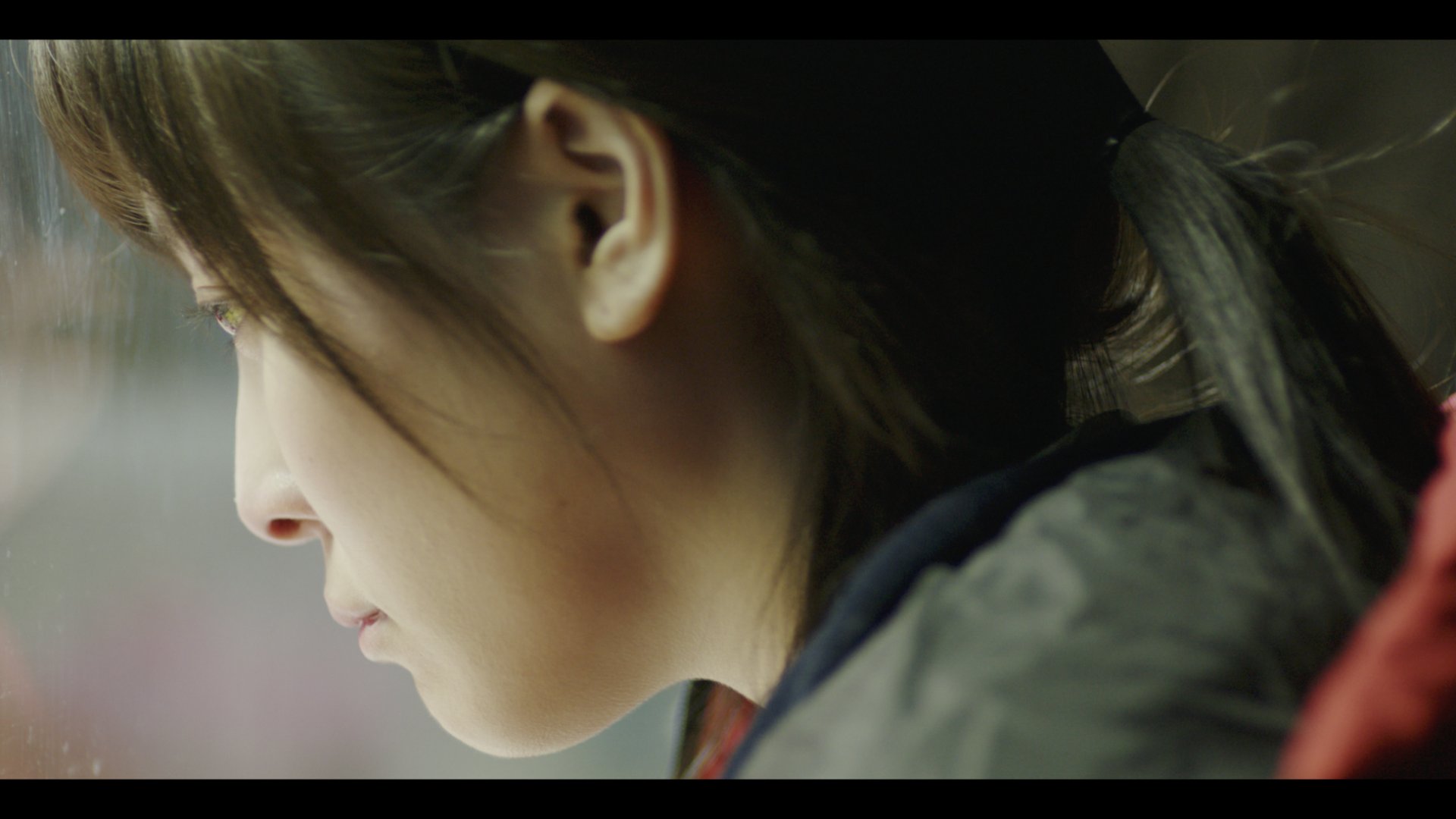 Ggobugi
(Squirtle)
Synopsis
On a dark night, a high school girl named Ji Eun stands in front of a doll pulling machine.
She tried to pick out a squirtle doll, but she failed and spent all her money on her wallet.
Then she takes out an envelope full of money from her Jacket.
While she goes to exchange change for a while, a man pulls out the doll he was looking for.
The man succeeds in picking the doll so easily.
She pushes the man away and begins to draw the doll again.
The envelope she took out was a condolence money for her mother's funeral.
She keeps drawing dolls on and on.
She finally succeeded in picking a doll, but she is not happy.
Condividi sui social