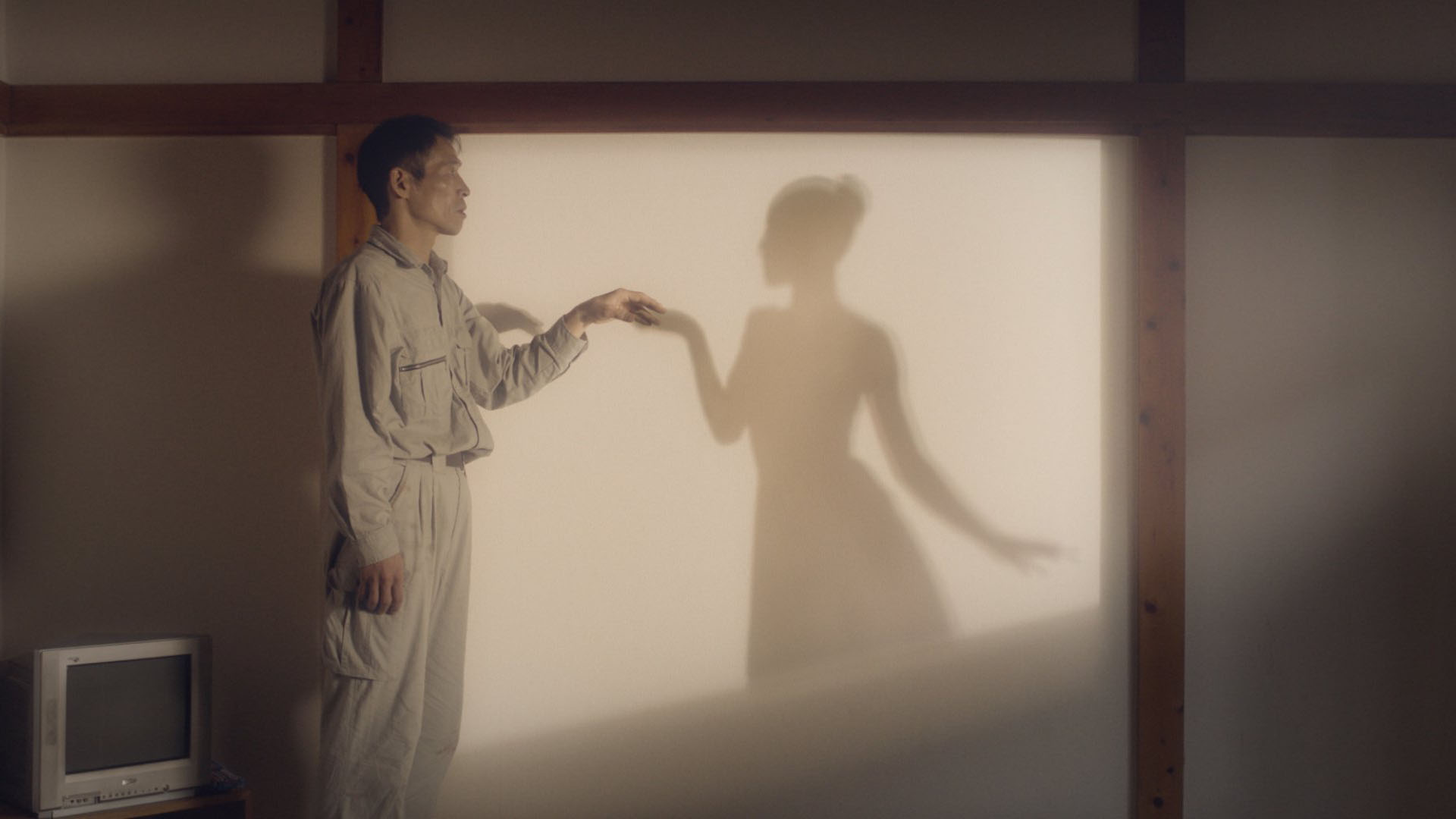 Koe
(Voice)
Synopsis
A lonely man becomes fascinated with a shadow that appears on his apartment's wall.
Although the film is titled VOICE, there is no human voice in the film.
Depending on how the audience sees, it could be a romance film, or a horror film.
The film is completed when the gaps between the scenes are filled with audience's internal voice.
Condividi sui social
Biography and filmography
Takeshi Kushida
Born in 1982. Takeshi KUSHIDA has been a member of Pyramidfilm in Tokyo.
Filmography
FLOW (2003) FIRST PRIZE - Rencontres Audiovisuelles
KANNNON (2004) SPECIAL MENTION - WRO Media Art Biennale
Hide and Seek (2005) GOLD PRIZE - Bilbao International Short and Documentary Film Festival
REINCARNATION (2008) JURY RECOMMENDED WORK - Japan Media Art Festival
I AM A CAMERA (2013) JURY PRIZE - GR Movie Festival
THE EARTH WAS BLUISH (2015) - GRAND PRIX - United For Peace Film Festival
VOICE (2017)