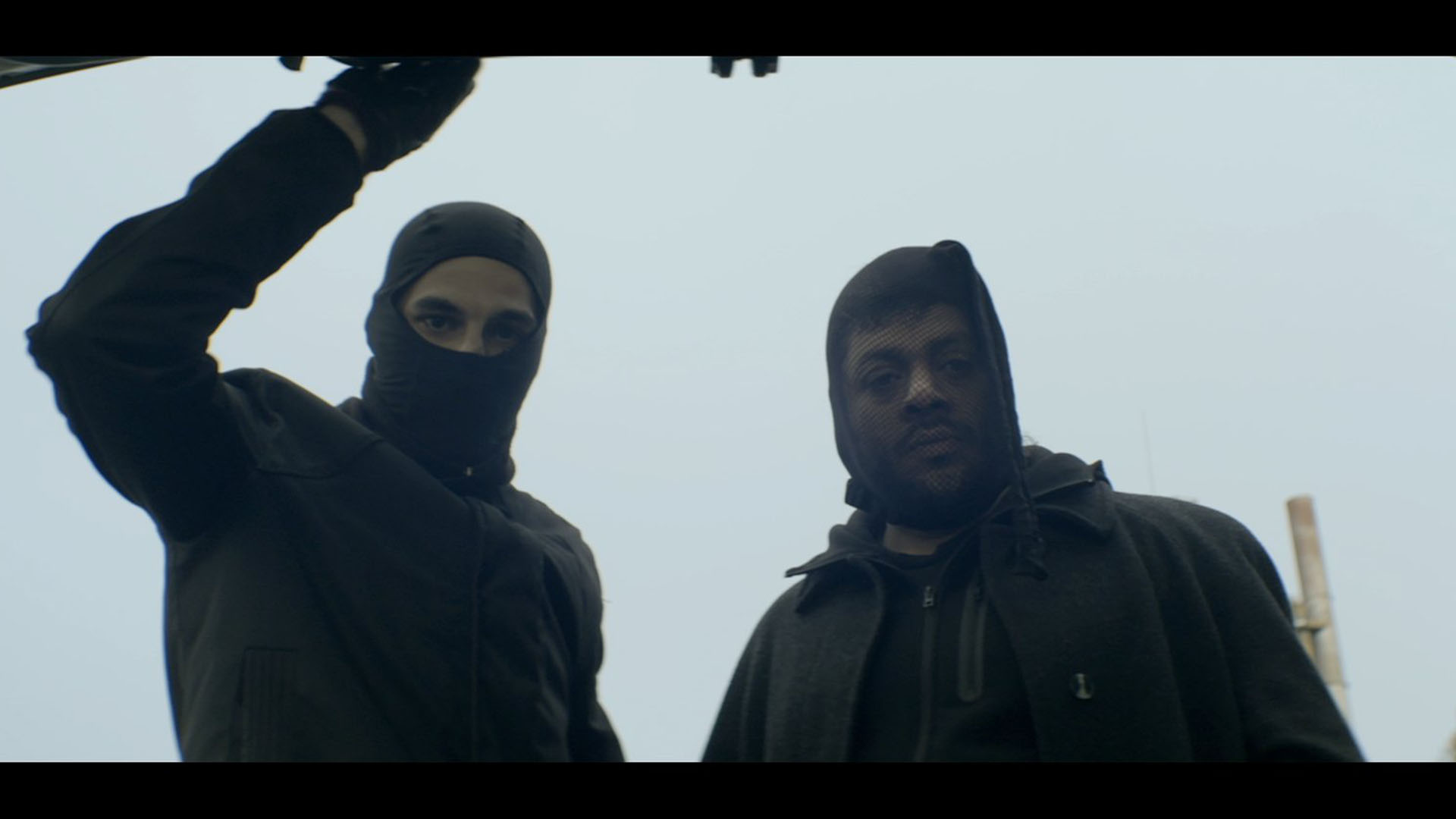 Punchline
(Punchline)
Synopsis
Two wannabe gangsters can't decide on the coolest thing to say before shooting Michel.
Condividi sui social
Biography and filmography
Cristophe M. Saber
Born in Cairo, Egypt, in 1991. Egyptian/Swiss nationality.
He graduated from an American College in Cairo in 2009. He then completed a short school of digital filmmaking in the U.S before enrolling for a BA degree in Filmmaking at the University of Arts and Design of Lausanne (ECAL) in Switzerland in 2010. He wrote and directed several fictions as well as documentaries and experimental films. In 2014, he graduated from ECAL with a bachelor's degree in cinema with first class honors. DISCIPLINE is his diploma film and premiered during the 2014 edition of the Toronto International Film Festival. The short film went on to win the Swiss Academy Award along with 90+ international prizes in more than 200 international film festivals. In 2016, he released his first documentary feature film, THE VALLEY OF SALT, which premiered at Thessaloniki and Hot Docs Film festival in Toronto. SACRILEGE is his latest fiction short film set to be released in autumn 2017. He's currently developing his first fiction feature.