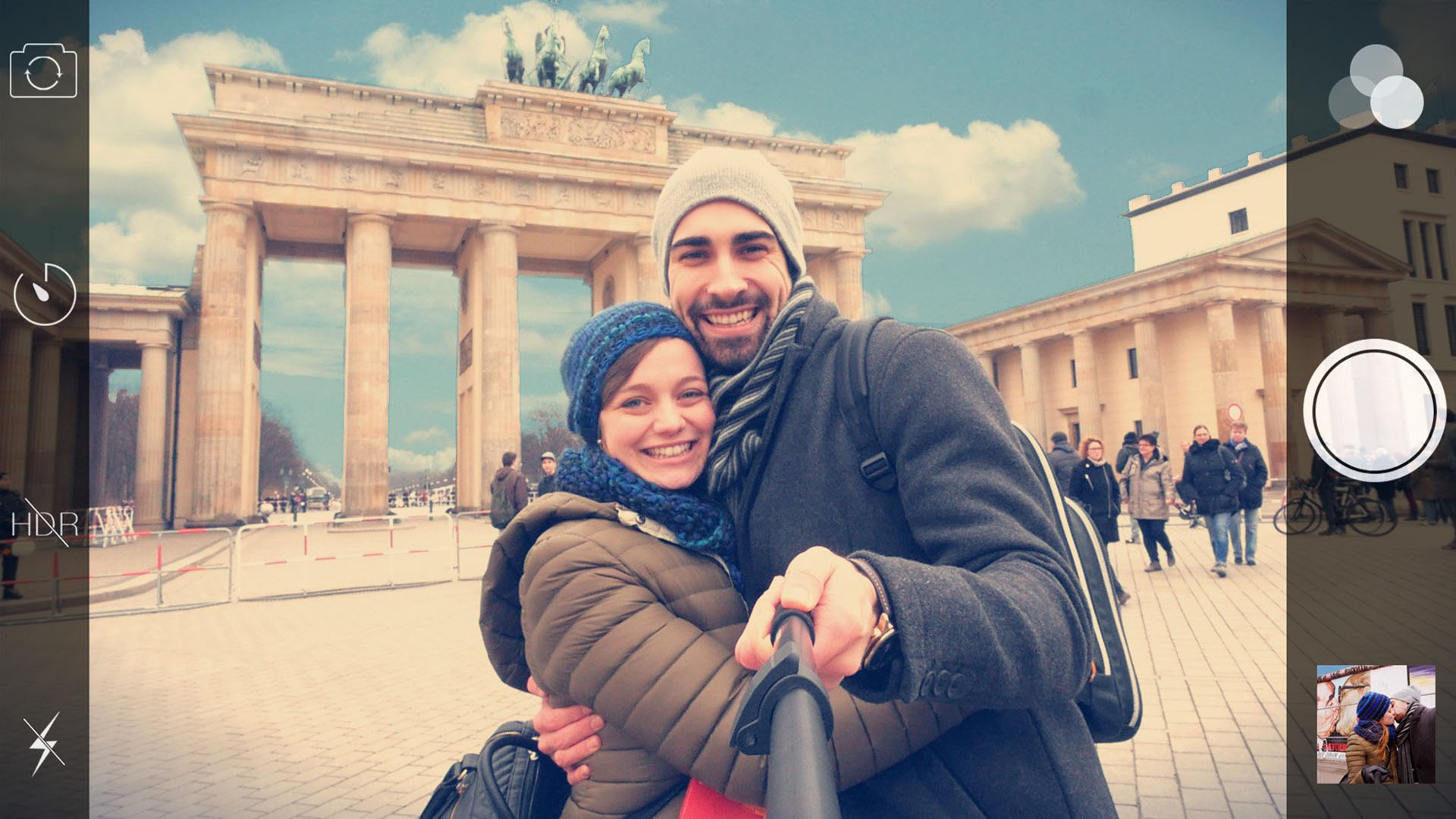 #Selfie
(#Selfie)
Synopsis
A couple on holiday in Berlin. Everything is perfect, but then he wants to take a selfie…
The ending of a relationship as seen through a mobile phone.
Condividi sui social
Website
http://www.davidmlorenz.de
Biography and filmography
David M. Lorenz is a filmmaker living and working in Berlin. He was born in Freiburg im Breisgau in 1985. After graduating from school, he spent one year in Australia doing voluntary community service. Afterwards, he worked in the film and television industry in Munich and then moved to Austria to study "theatre, film and media" at the University of Vienna. Subsequently he started studying "audiovisual media" (focused on film direction) in Berlin. He finished this with honors in 2013. In 2015 he founded the production company FILMMENSCHEN. His fictional and documental short films were successfully screened at more than 500 film festivals or events in over 60 countries worldwide.
EXPERIENCE AS DIRECTOR (EXCERPT)
2016: #SELFIE (5 Min)
2015: WIR KÖNNTEN, WIR SOLLTEN, WIR HÄTTEN DOCH... / WE SHOULD HAVE, WE COULD HAVE, WE DIDN'T... (13 Min)
2013: IN ZUKUNFT / IN FUTURE (63 Min)
2012: ENTSCHULDIGEN SIE BITTE DIE KURZE STÖRUNG / SORRY TO INTERRUPT (13 Min)
2011: EIN AUGENBLICK IN MIR / IN THE NICK OF TIME (12 Min)
2008: DES TEUFELS GRILLER ODER WIE ICH ZUM KÄSEKRAINER WURDE (15 Min)