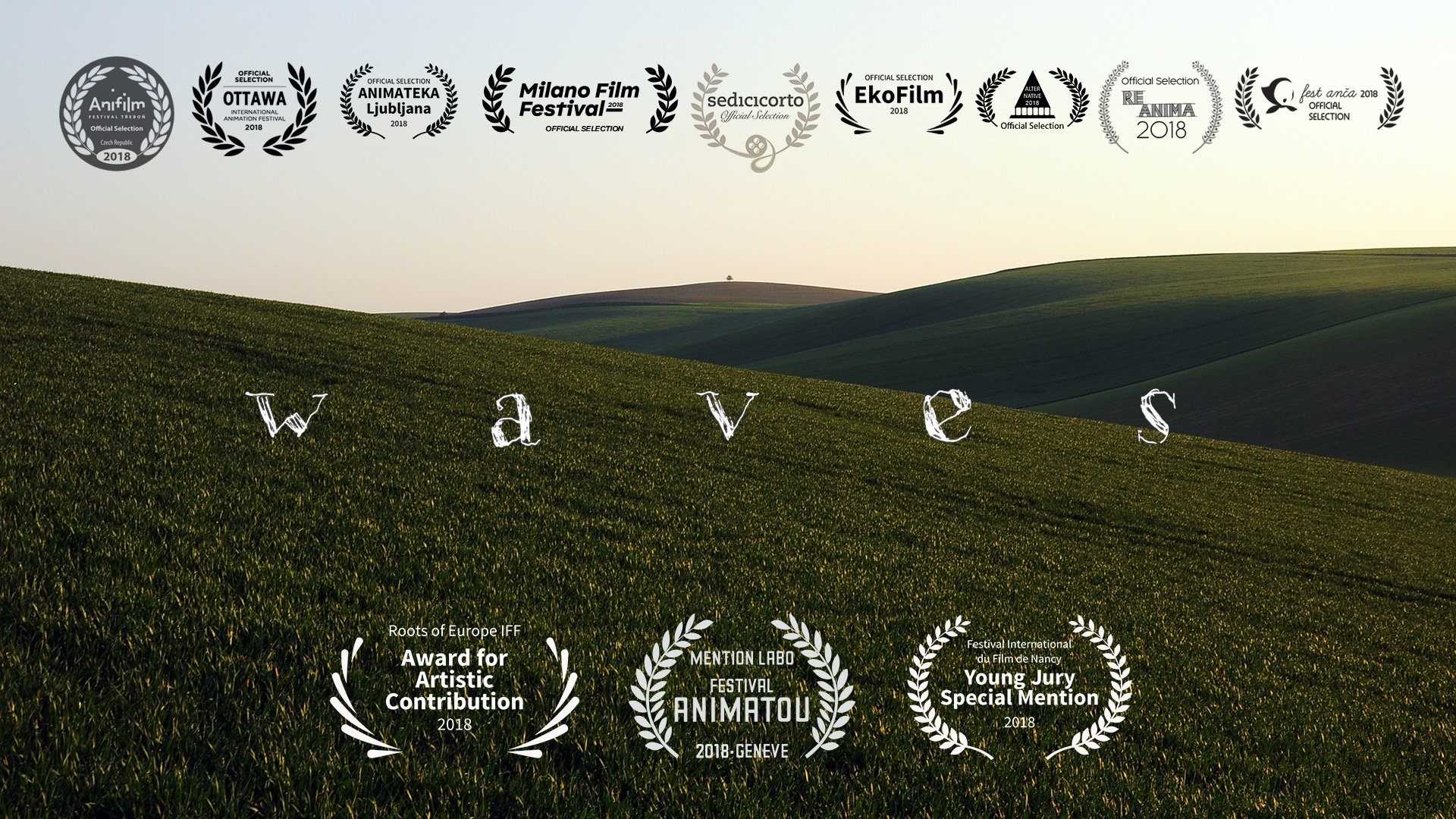 Vlneni
(Waves)
Synopsis
An observer, who clears his mind and reduces the number of his means only to work with time and space, not only reaches certain pixilation ecstasy, but also if he joins "the wave", his way absorbs him completely.
Condividi sui social
Biography and filmography
Vojtech Domlatil
He loves natural space and movement through the landscape. He works as an assistant in the animation studio of the University of Western Bohemia in Pilsen, Czech Republic. He received few awards for his animation and illustration work. In his latest films he specializes in non-narrative possibilities of stopmotion animation.
Fimography
2017 - Waves
2017 - Life in Patterns
2016 - Xmess
2013 - Kitchen Tales
2012 - Little Bear
2012 - The Chair
2011 - MI