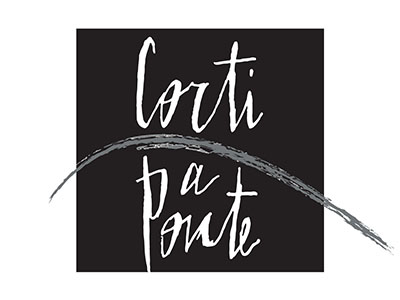 Piccolo Festival 2022 – selected short films
We've just published the the list of the 45 selected films for the Piccolo Festival 2022, dedicated to short films made by chilndren and youth from 3 to 19 year old. Categories are two: fiction and animation.
They will be screened paying attention to audience age, divided in 4 sections:
DOWNLOAD THE LIST OF SELECTED FILMS FOR THE PICCOLO FESTIVAL
Nearly 300 short films from 47 different countries entered the international competition. We thank you all young authors, selected and non selected, for making Corti a Ponte possible.
Condividi sui social
Pubblicato il:
28 February 2022
Posted at 22:00h
Festival