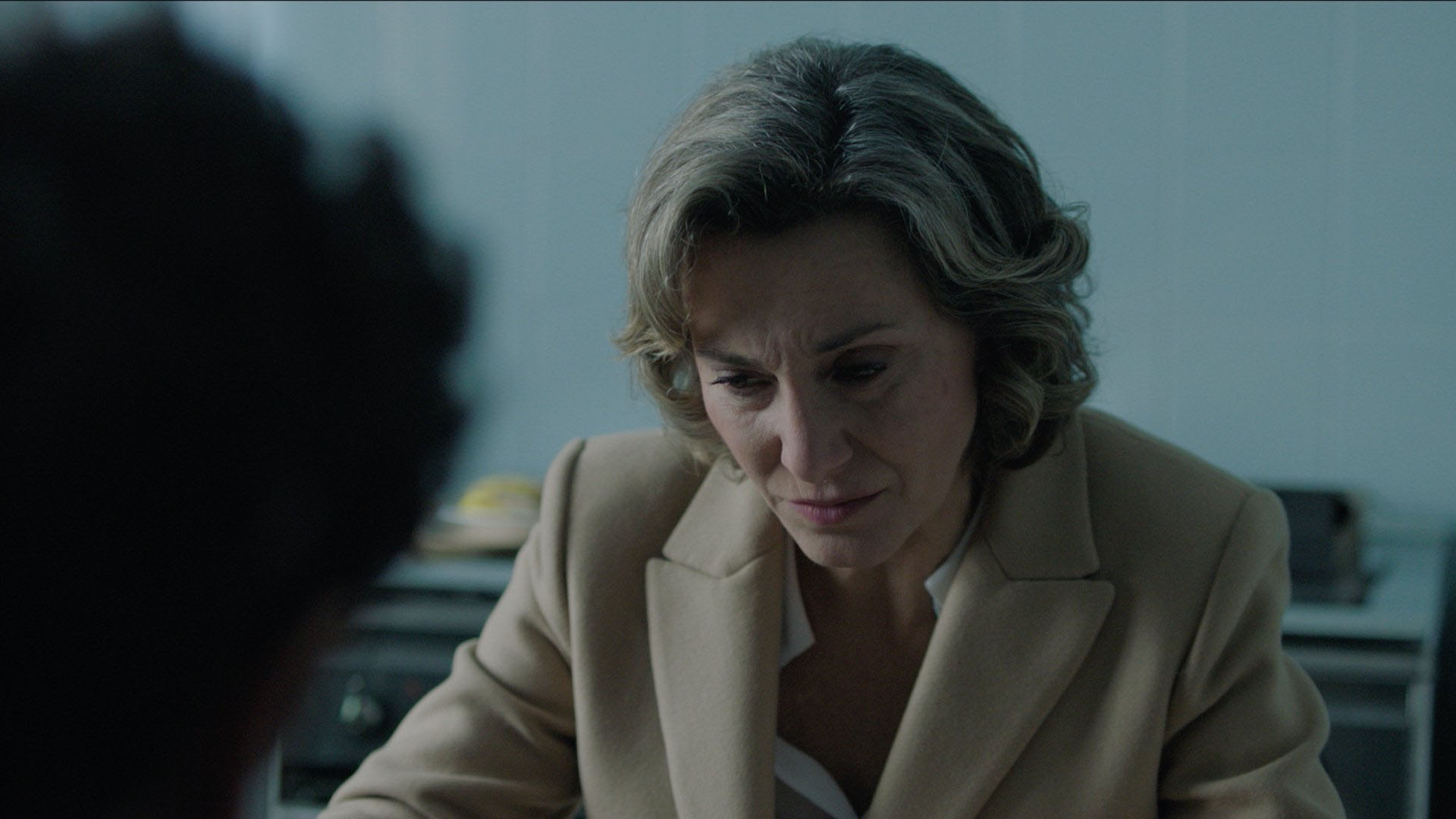 A la cara
(Face to Face)
Synopsis
Lina doesn't mind people insulting her. But if they do, they should do it face to face.
Condividi sui social
Biography and filmography
Javier Marco is a Spanish director, producer and editor.
His work has garnered several awards and screened at Palm Springs, Cleveland, FICG Guadalajara and Leeds. His short film 'Uno' (2018) won around one hundred awards including Grande Prêmio at Rio de Janeiro Curta Cinema and Le Grand Prix International at Brussels Short Film Festival, being eligible for consideration in the Live Action Short film category of the Academy Awards.
He also holds a bachelor's degree in telecommunication engineering and a master degree in Film and Television.
He has been selected for Berlinale Talents 2020 and Reykjavik Talent Lab 2019. Currently he's working on the pre-production of his first feature film 'Josefina', which will be shot this year 2020 with the support of the national Spanish Television RTVE and ICAA, and on the post-production of the short film 'A la cara' and on the pre-production of the short film 'Amianto', which won best project Movistar + at Cinema Jove International Film Festival 2019.