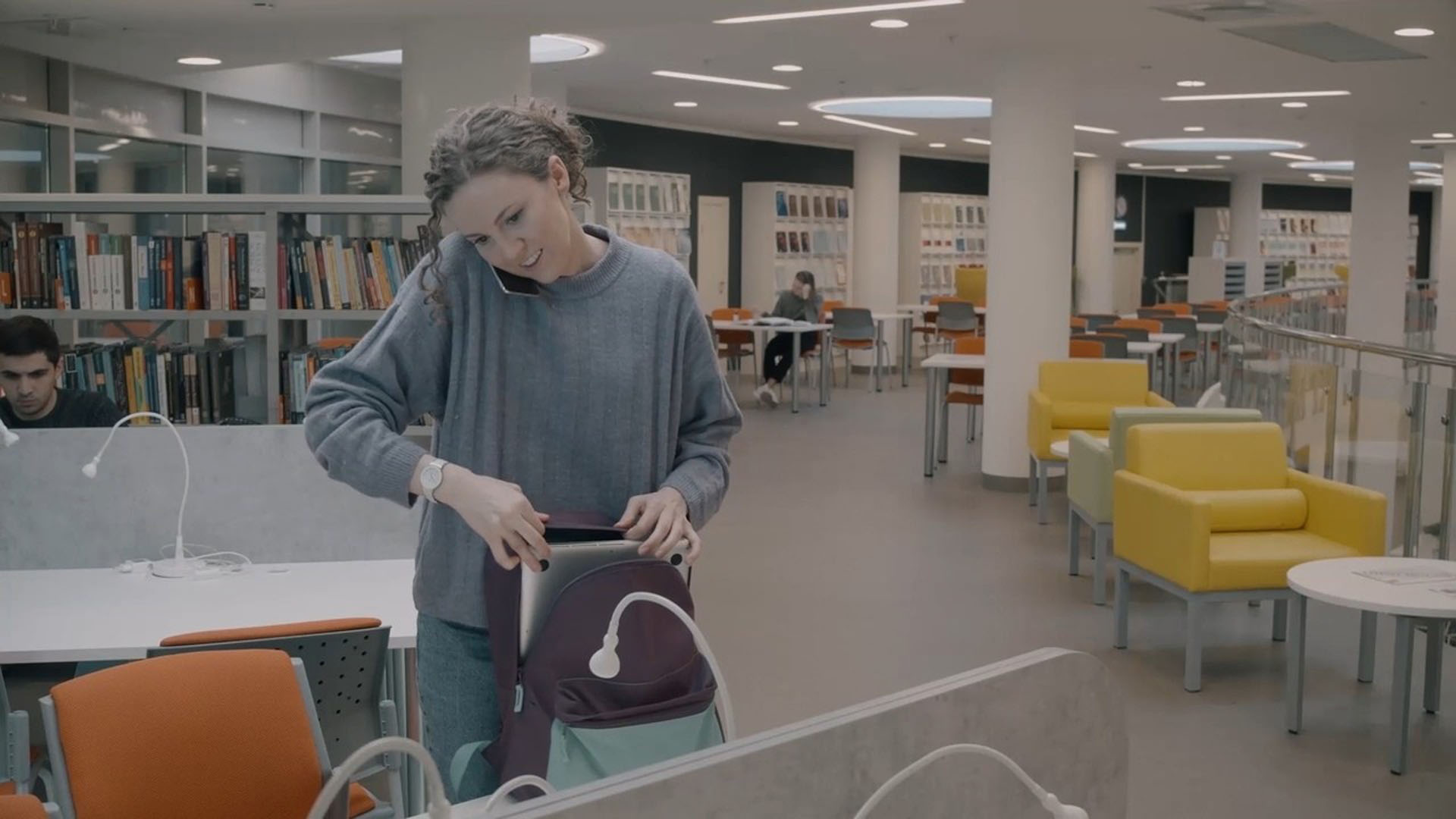 Algorithm
(Algorithm)
Synopsis
Dima is a programmer — he creates machine learning algorithms. One night he's running late to meet his girlfriend, Masha, because of his sloppiness, and as he finally approaches, she gets hit by a car right in front of him. Dima will relive this evening over and over in an attempt to understand: was there a chance to save her?
Condividi sui social
Biography and filmography
Karina Giulbasarova is a novice director from Moscow, Russia, who studied in Higher School of Economics to be a media producer. But along the way she found herself deriving so much inspiration from projects in cinematography that she decided to follow a different path. Karina now has two short films in her filmography that she had both written and directed and currently she is working on a new project. She is a young artist that believes cinema to be a way of transmitting significant ideas into the world in the most subtle of ways.
Production
Sentiotape Films