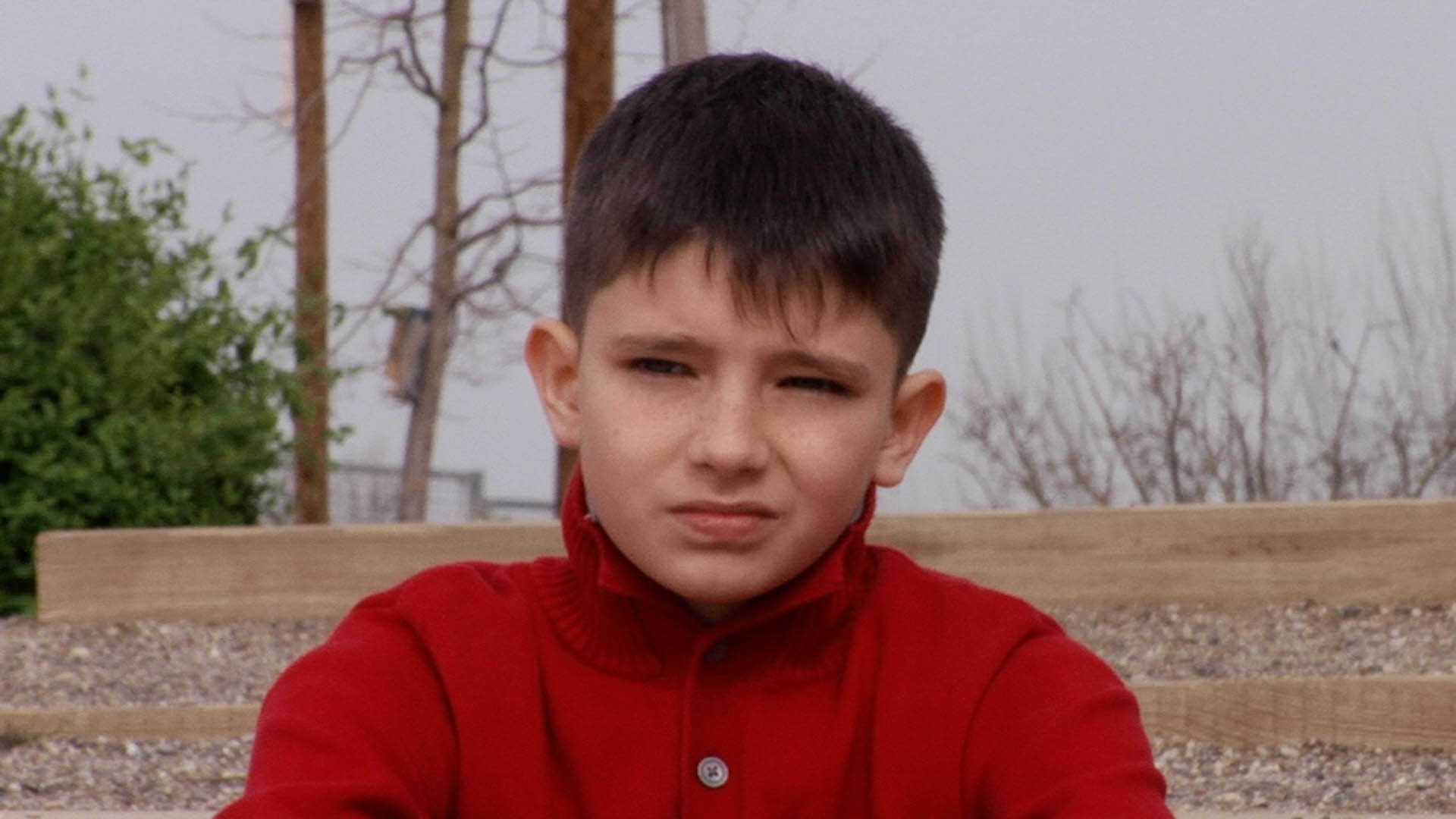 Beginning again
(Començar de nou)
by Film made by 10-12 years old students of Escola de Torrelameu (Torrelameu): Abril Comes, Lluc Costa, Arnau López, Ares Martínez, Ana Morales, Jana Reñé, Aleix Torres, Berta Trota, Cora Trota, Èlia Trota accompanied by the teacher Irene Sampedro and the filmmaker Alba Cros.
2022 - Spain - 11:54 min.
Festival 2023 > Piccolo Festival International > Competition BY 11.13
Screening date and location:
Recommended audience: BoysSchools
Synopsis
Quim has changed schools and he is not adapting well.
The authors explain: "Quim, the protagonist, feels a weight on him that cannot be relieved. He has always been a responsible child and his parents trust him a lot. He sees his parents very happy with their new jobs but he is not, he is not doing well in the new school. He thinks that if he tells the parents, they will be upset.
Condividi sui social
Production, school, educational institution
Cinema en curs - A Bao A Qu