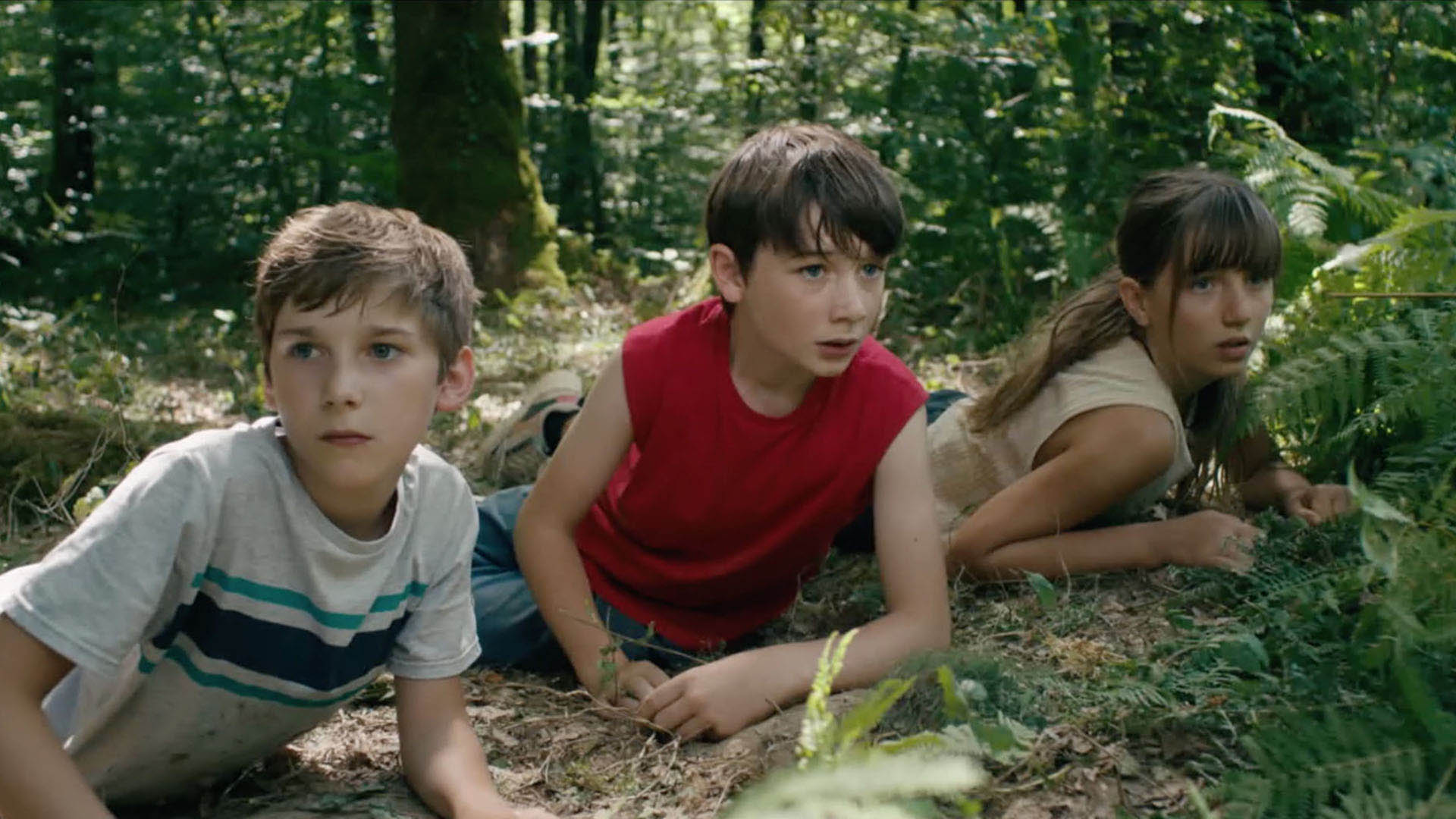 Chicken
(Gamineries)
Synopsis
This summer afternoon, ten-year-old Antonin has a play date with his girlfriend Zohra. But Zohra has come with two cousins from the city who suggest a dangerous game: to cross a road as fast as possible just before the cars pass by.
Condividi sui social
Biography and filmography
Born in Paris in 1984, Mikael Gaudin studied economy, theater and cinema before joining the French National Film School Louis Lumière. He then worked for 8 years as an assistant director on films by Jacques Audiard, Volked Schlöndorff or Pierre Salvadori.