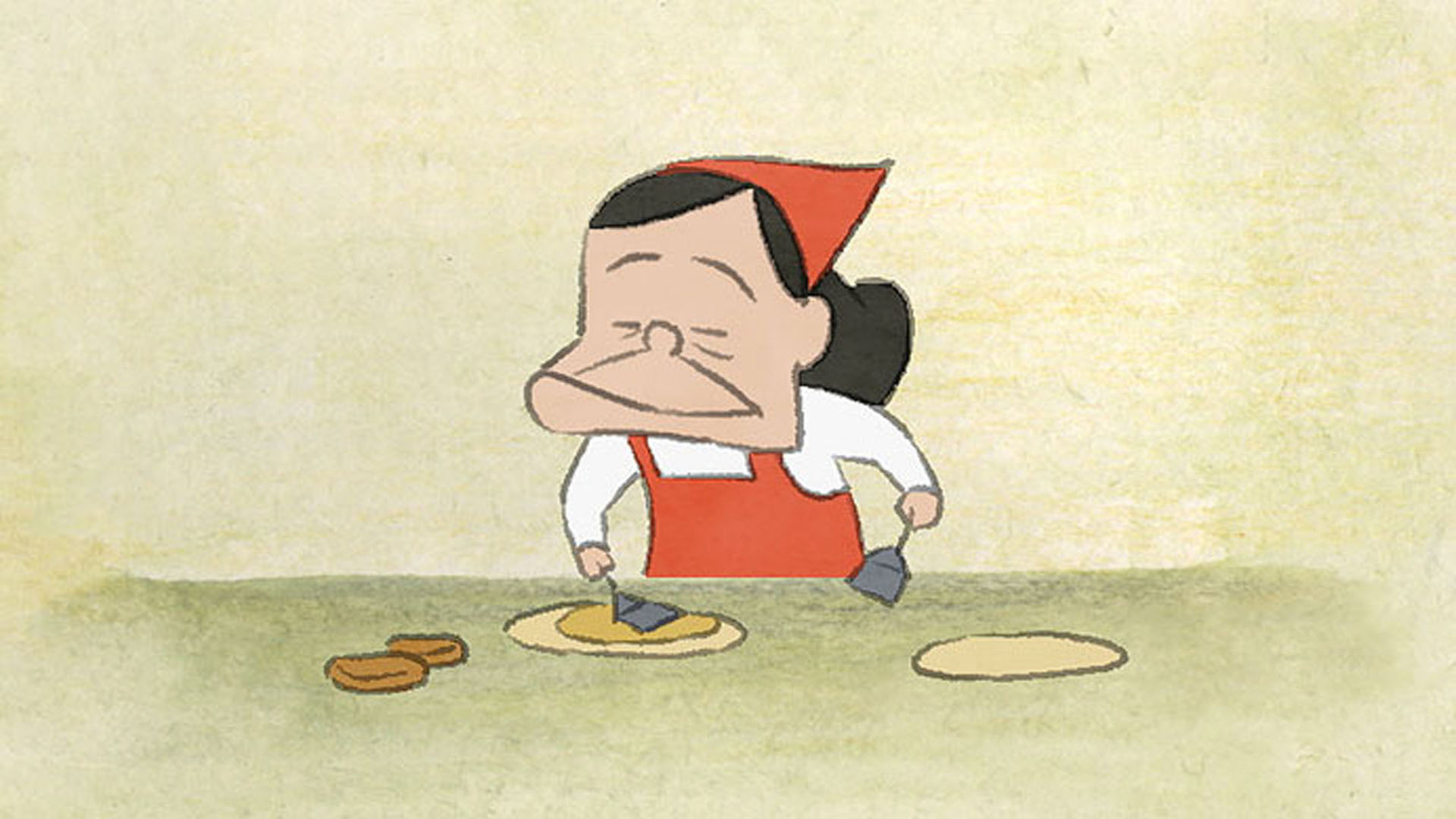 Do-ji-le?
(Do-ji-le?)
Synopsis
We constantly face different choices in life, that's for sure. But often, the anxiety of making a choice and facing the consequences gets the better of us. What if we just took a leap of faith and embraced the unknown? What kinds of treasures and surprises might the future hold?
Condividi sui social
Biography and filmography
Tzu-Hsin Yang, also known as Cindy Yang. She graduated from Taipei National University of the Arts Animation Department and Character Animation Department at California Institute of the Arts. Student films Noon and AND THEN were selected by Taipei Film Festival and several other international festivals. She loves to travel and record her life experiences through drawings and films.