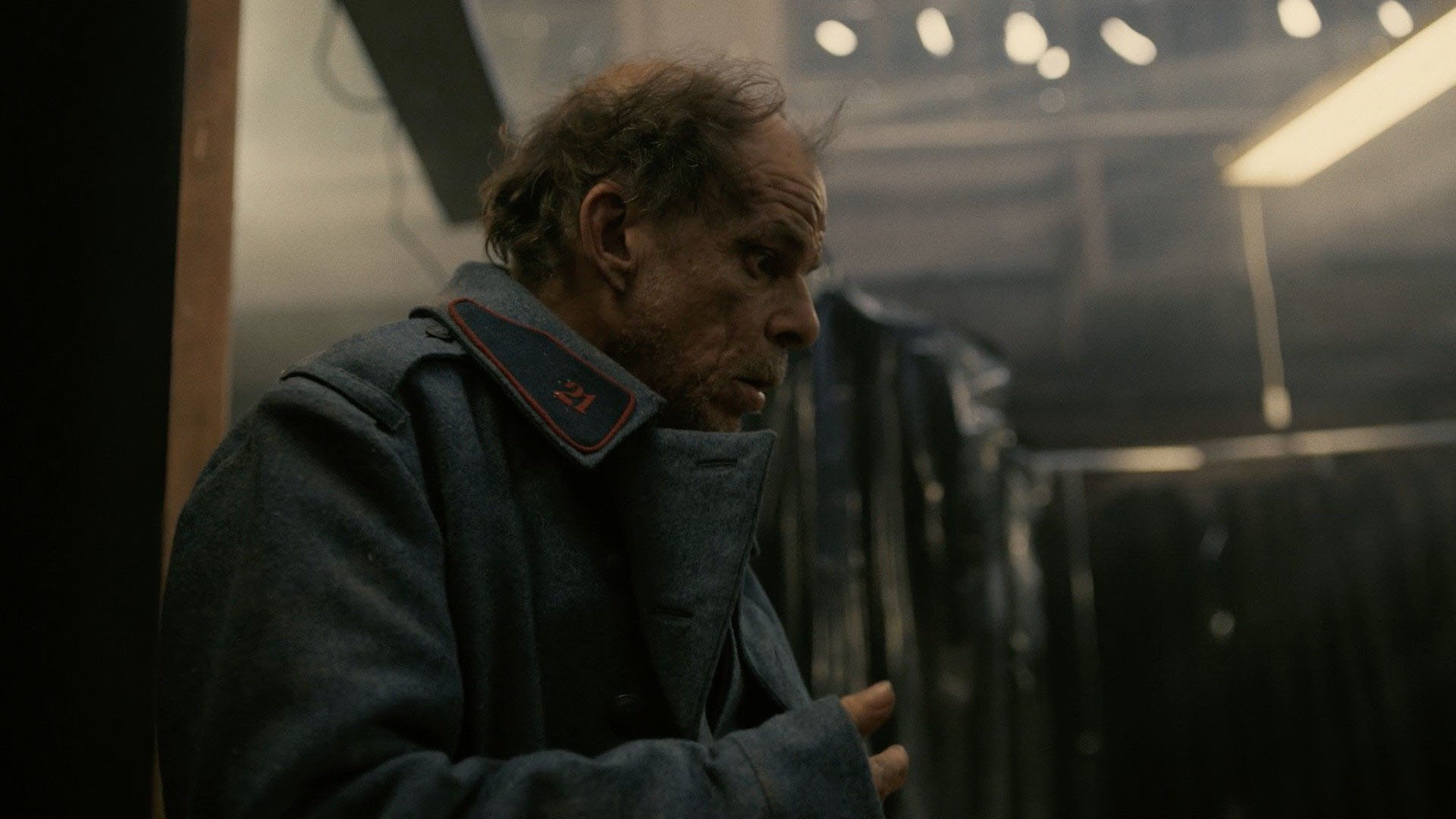 Figurant
(Figurant)
Synopsis
A man follows a group of workers coming for daywork in an industrial area. Soon, he's stripped from his clothes and identity, dressed in a military uniform and armed.
Condividi sui social
Biography and filmography
Jan Vejnar est né et a grandi à Prague, en République Tchèque. Il a étudié le scénario et la réalisation à l'Académie du Film de Miroslav Ondřícek à Písek (FAMO). Il y a réalisé plusieurs courts métrages, qui ont été sélectionnés et primés dans des festivals nationaux et internationaux. Au cours de ses études, il a réalisé pour la télévision nationale tchèque, un épisode de la mini-série dramatique Čapek's Pockets et a poursuivi avec la réalisation du documentaire Tale of the Stone, sur les sculpteurs baroques de Bohême Orientale. Avant d'être diplômé, il a travaillé avec le réalisateur et producteur David Ondříček et sa compagnie Lucky Man Films en tant que réalisateur publicitaire. Sa première publicité Godzilla pour Aero Cinema a remporté le prix Zlatý Louskáček. Jan a également écrit le scénario pour David Ondříček du drame sportif Zátopek.
Jan aime explorer différentes formes narratives, il a ainsi récemment écrit et dirigé deux dramatiques radio pour la radio tchèque. Il développe actuellement le long métrage Entangled in War. Figurant est son premier court métrage réalisé hors de ses études.
Production
Olivier Berlemont