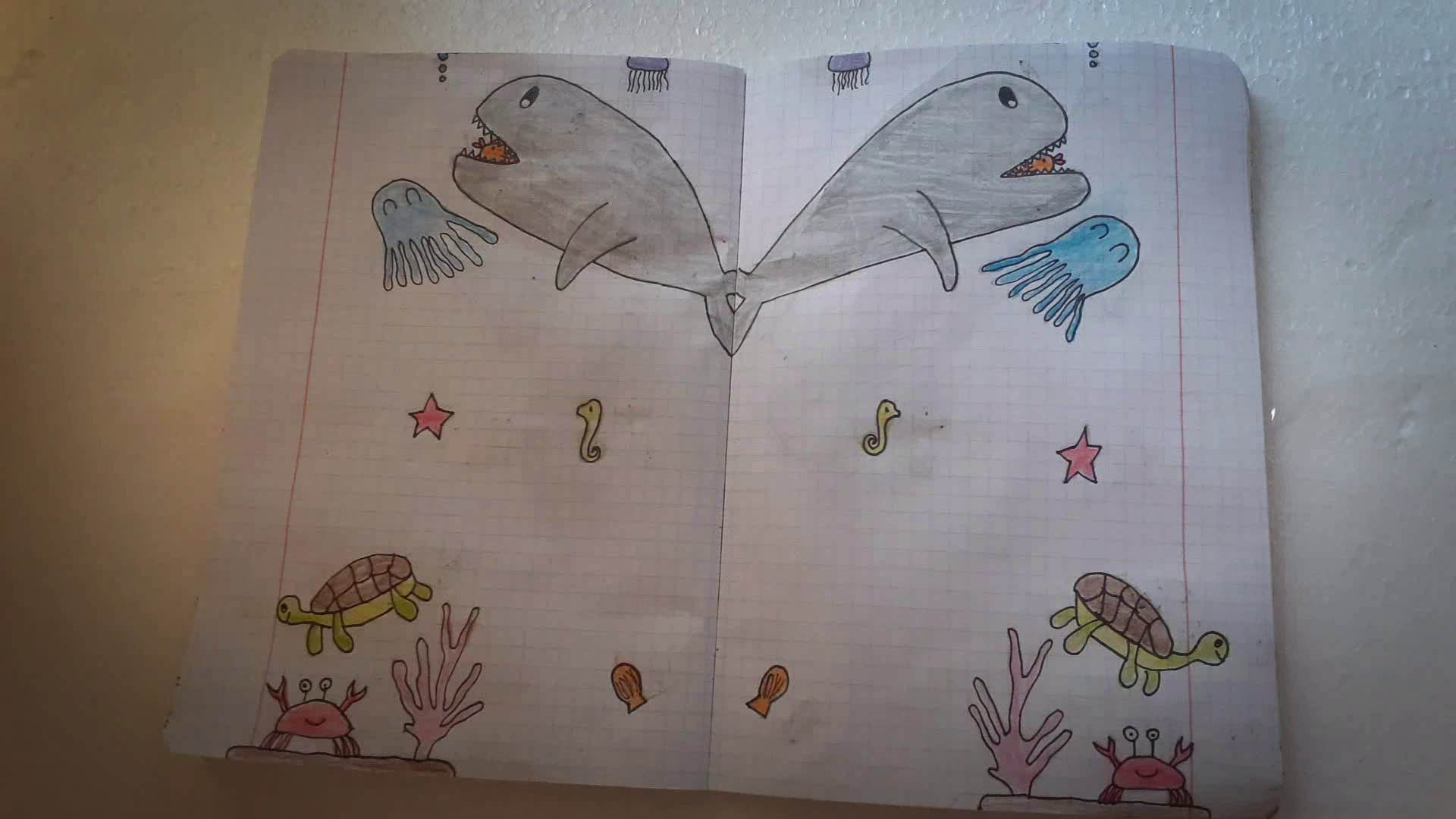 Fly
(Fly)
by Mikołaj Członkowski, Agata Przybylska, Karol Golczak, Gabriela Pawelczak, Franciszek Chmielewski, Athina Premji, Shreya Mukherjee, Ishaan Dev Ramalingam, Tiara Raval, Adlai Timmins
2020 - India, Poland - 2:10 min.
Festival 2023 > Piccolo Festival International > Competition BY 3.7
Screening date and location:
Recommended audience: KidsSchools
Synopsis
'FLY', is a short handdrawn animation film created frame by frame on a regular school notebook (flipbook animation) and a paper plate (animation on phonotrope). This is an abstract film with no particular theme or storyline.
Condividi sui social
Production, school, educational institution
Children's Art Centre, Poznan and Toon Club, India