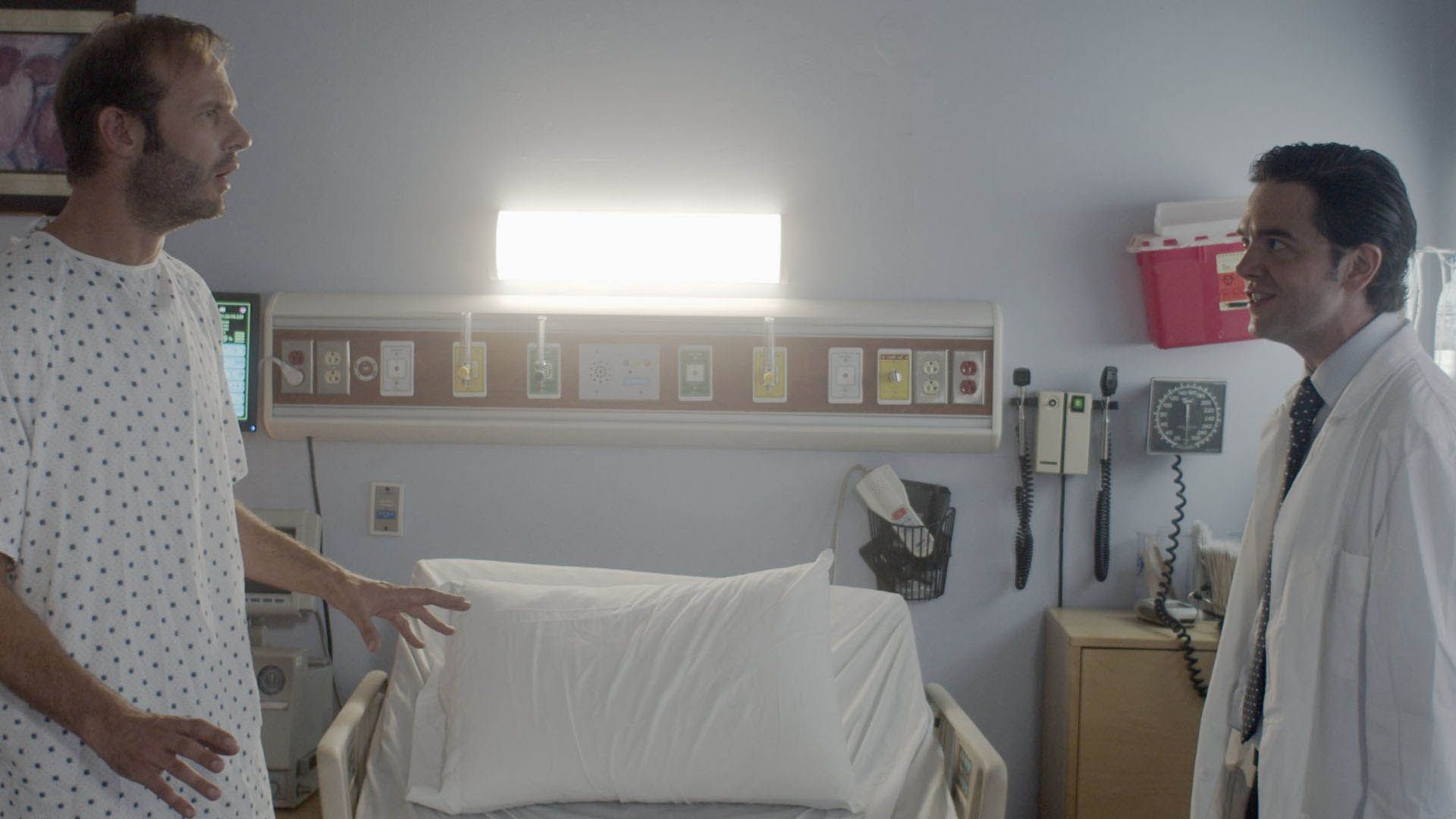 For Pete's Sake
(For Pete's Sake)
Synopsis
Jim is going insane, he has been in the hospital forever. When the doctor finally arrives with his tests, the results are unexpected. A matter of laugh or death.
Condividi sui social
Biography and filmography
British-Spanish actor, writer and filmmaker known in Spain for films such as "Historias Lamentables" by Javier Fesser, "Llegaron de Noche" by Imanol Uribe and series such as Kings of the Night on Movistar Plus, "Gym Tony", where he was an actor and writer for five seasons or "Little Coincidences" of Amazon Prime, where Gerald was acting and writing. "Hold For Applause", his 2021 short film as a writer, director, actor and producer, has received 24 international awards and has been selected at hundreds of festivals around the world. In 2022, Columbia-Sony Pictures will release "Tequila Repasado," written by Gerald and Emmy Award winner Judd Pillot.
Production
FILM MORE Entertainment LLC