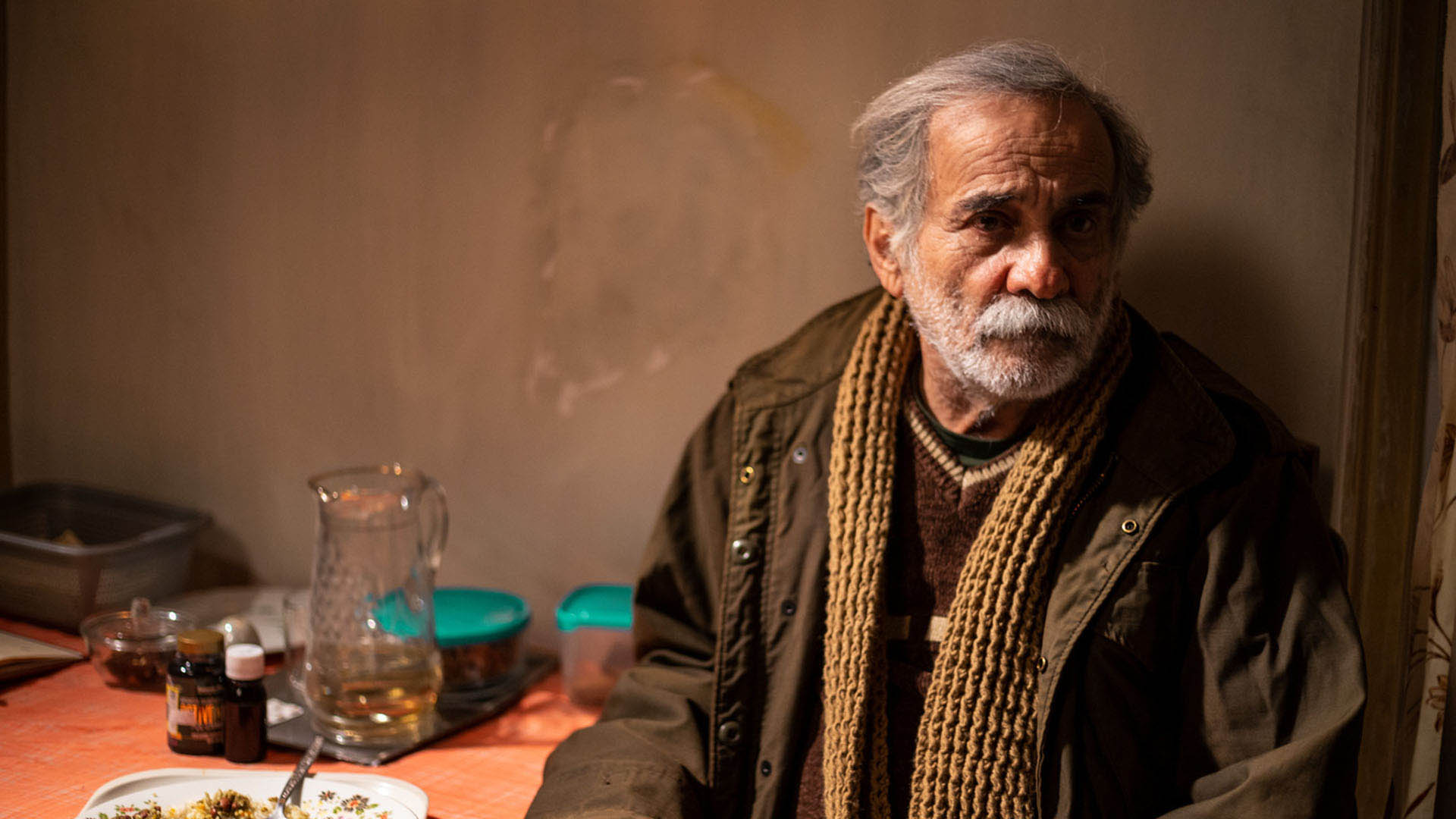 Garden
(Garden)
Synopsis
An old man who is dealing with a corpse in his backyard and he is in a hurry to cover it meets a traveler girl who desperately seeks a refuge. While the old man is curious about the girl's story, he finds out the truth.
Condividi sui social
Biography and filmography
Mostafa Soleymani was Born in Tehran, studied civil engineering, introductory and advanced directing courses in young cinematographers' Association and also attended introductory and advanced playwriting courses.
He has been active in production of visual products for various commercial and artistic purposes for ten years- visual productions for knowledge-based companies for 5 years and independent productions of commercial advertising for famous Iranian companies such as; Divar and Digikala. He is a co-founder of Mashin-e Tasvir studio and also produced and directed three short films, Birthday Party, Embedded and … which they were premiered in Iranian short film festivals. he also directed three music videos.
Production
Mostafa Soleymani