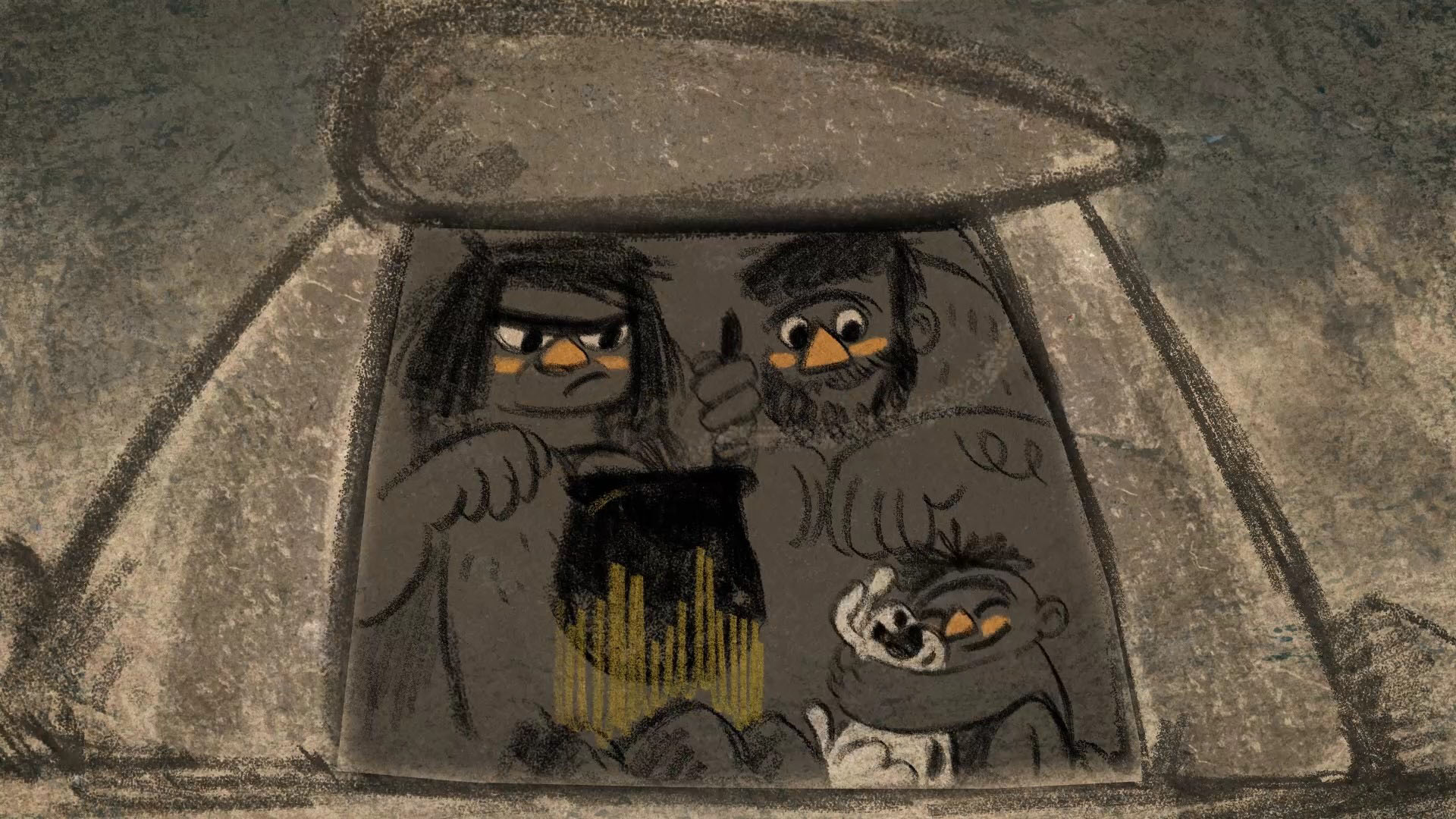 Good Heart
(Good Heart)
Synopsis
In one primeval forest lives one primitive family. Mom is strict, wild and gloomy in this family. All she wants is that everyone was full and healthy. But one day everything changes when her son brings a puppy home …
Condividi sui social
Biography and filmography
Eugenia Zhirkova (1986) is a Russian animator and director. She is a graduate of the International Lyceum of Animation in Moscow. She applied her animation craftsmanship at a number of Moscow animation studios (e.g. Pilot, Animos, Shar). Collaborated on the animated series The Many Faces of Russia (Multi-Rossija, 2007–2009) and on many animated movies.
Eugenia independently directed the short films:
The Flying Boy (2014) and Go Be Fat for Somewhere Else ( 2016).