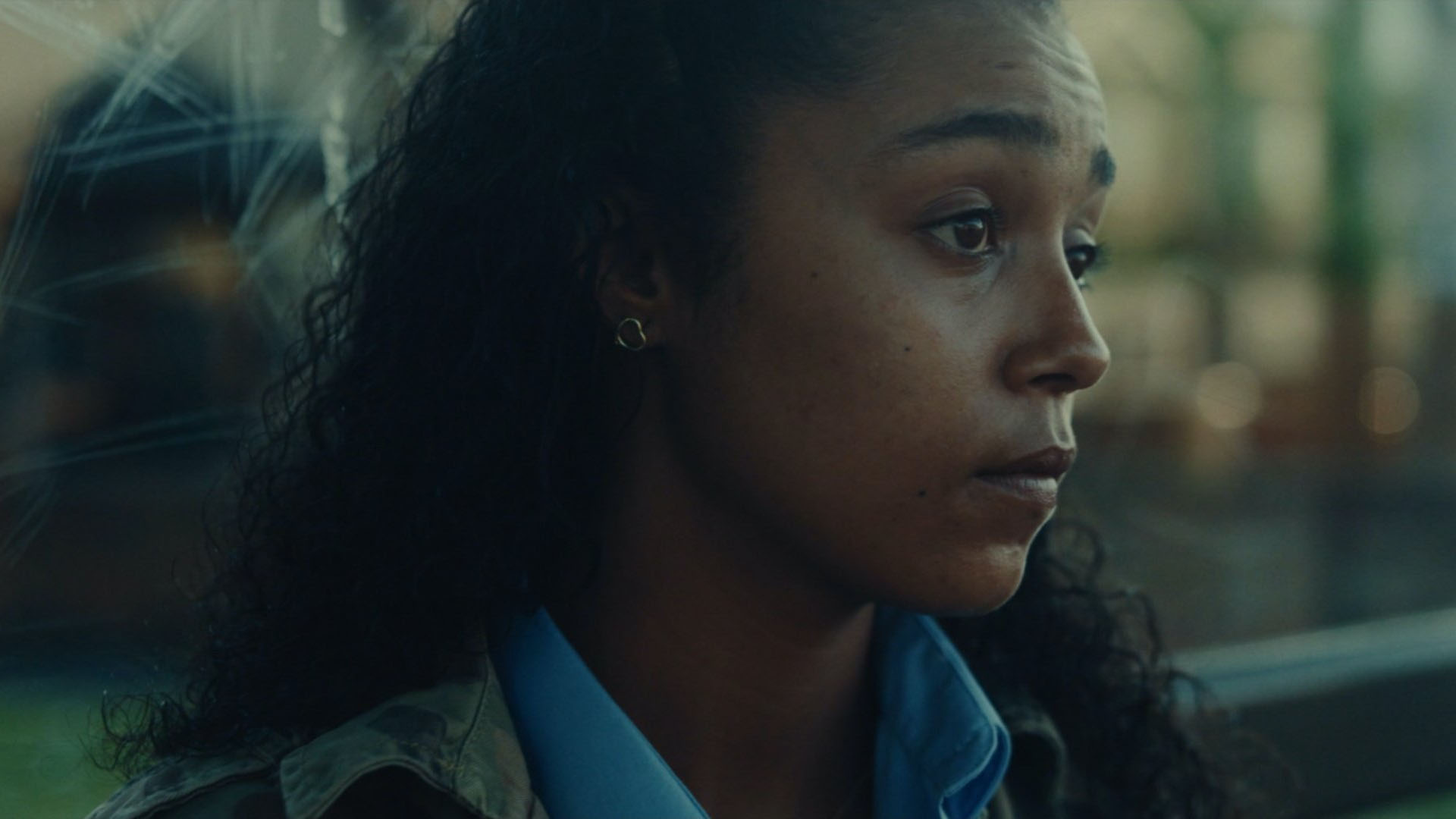 Good thanks, you?
(Good thanks, you?)
Synopsis
In the aftermath of an attack, Amy is left voiceless, trapped in a whirlwind of incompetence. She must find a way to confront what has happened, in order to save what matters to her most.
Condividi sui social
Biography and filmography
Born on September 14th, 1993 in London (United Kingdom)
Molly Manning Walker is a cinematographer and director based in London and graduate of the NFTS. Her grad film November 1st took Bronze at the Student Academy Awards, and Molly was nominated at Cameraimage in 2019. Her directorial debut, Good Thanks, You? is part of the 2020 Semaine de la Critique support programme and will screenned online as part of Palm Springs Shortsfest. Molly's debut feature is in development with Film4. Moly is represented for Directing by Independent Talent.