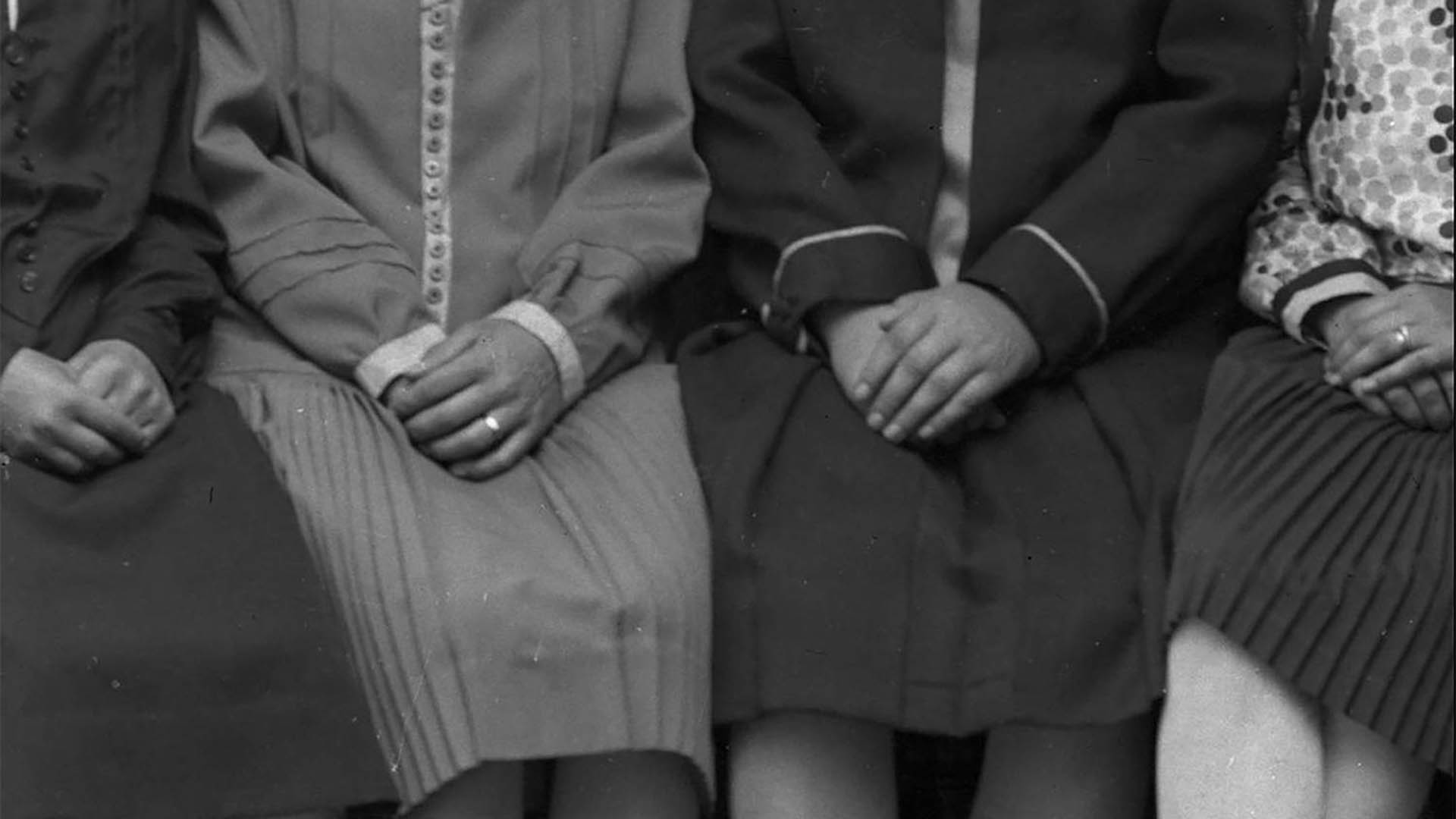 Granny's Sexual Life
(Granny's Sexual Life)
Synopsis
Four old women, reflect on their memories of old times when they were young and how different the relationships between men and women were back then. Their voices merge into one single voice, that of the grandmother Vera, who tells her story in proper detail. A trip into grandmother's youth and the memories of her intimate life illustrate the status of Slovenian women in the first half of the 20th century.
Condividi sui social
Biography and filmography
Urška Djukić – Director
Urška Djukić (1986) studied at the Academy of Arts in Nova Gorica. Her short film Bon Appétit, La Vie! won the award for Best Short at the National Festival of Slovenian Film 2016. In 2018, she was invited to participate at SEE Factory, a joint project for young directors curated by Directors' Fortnight and Sarajevo Film Festival. There she co-directed a short film The Right One that was presented within Cannes 2019. The same year she was selected for the 39th Cinéfondation Residence where she developed her debut Little Trouble Girls. In 2021 Urska continued the development of her debut film within Torino Film Lab. By combining live-action, animation and various forms of experimental techniques Urška Djukić creates hybrid visual narratives and is especially focused on exploring topics of contemporary womanhood.
Émilie Pigeard – Director, Graphic author
Émilie was born in 1990 in the French town Les Lilas. She dreamed of becoming either a magician or a lawyer. In the end, after a year at the Sorbonne, she entered the prestigious Arts Décoratifs school in Paris, specializing in Animation. Alongside painting, illustration and animation, Émilie has a natural flair for storytelling, as well as a great sense of humour. After five years of research, much wordplay and some hard graft, she earned a distinction for her short graduation film Encore un gros lapin ? (or Big bunny again?) which was noticed and produced by Les Films Sauvages.
In 2014, Émilie studied at the German Hochschule für Film und Fernsehen (HFF) as part of an Erasmus exchange. There she met Anna Bergmann, a German film-maker who shared the same enthusiasm for animated movies. Since then Émilie has been making films as a freelancer in Paris, while continuing to draw and run workshops for kids.
Production
Edwina Liard, Nidia Santiago, Boštjan Virc, Olivier Cantherin