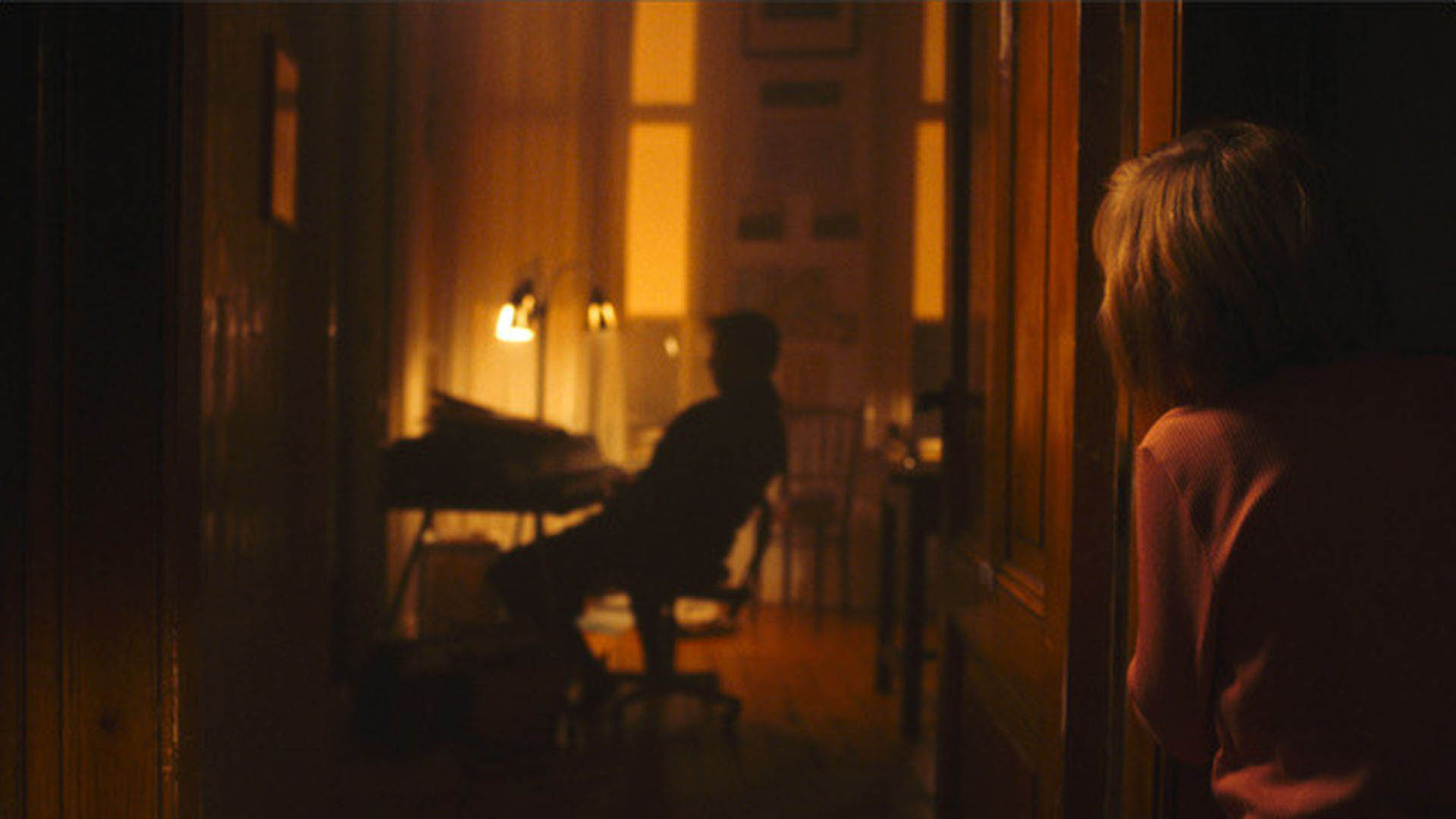 Hannah's Dream
(Hannah's Dream)
Synopsis
Hannah (8) lives with her father, who is a professional composer. The global covid-19 pandemic has put him out of work, and for weeks now he's been having difficulty getting out of bed. We watch his downheartedness through Hannah's eyes. She tries various ways to get his attention, without success, until she hits upon a great idea. She decides to photocopy the last pages of music that he wrote and distributes them in their neighborhood. She struggles to make her plan work, until several musicians start playing her father's composition in harmonic unison. It is heard from balconies and rooftops. From windows and courtyards. Hannah's father recognizes his music, comes back to his senses, and sees his daughter for the first time in a long time.
Condividi sui social
Biography and filmography
Eugene Arts (1958) is a filmmaker living in Nijmegen and father of two children. Eugene studied graphic design at the Artez University of Arts in Arnhem, and audio-visual design at the Academy of the Fine Arts in Tilburg. After his graduation he worked as a freelance graphic designer and video director. He has always combined his commercial career with autonomous art and film projects. He wrote and directed the fiction shorts Buddy Seat (2010) and Lemniscaat (2011). Right now he is involved in the Sci-Fi VR experience EXOLEAP as both art director and screenwriter. Emily Reekers
Emily Reekers (1992) is an Amsterdam-based filmmaker from The Netherlands. She graduated from the Netherlands Film Academy as a screenwriter in 2016. Since then she has written the animation short WASTE (Urrebuk, Ultrakort) and co-wrote the television drama LEGLAMPMAN (director Kurt Platvoet, producer Keplerfilm, broadcaster VPRO). She currently works on various projects, which will be aimed at both children and adults. In addition to film projects and series Emily worked on her debut novel with Lebowski Publishers, expected publication February '22. The short movie HANNAH'S DREAM is Emily's debut as a director.
Production
Derk-Jan Warrink, Koji Nelissen, Floor Adams