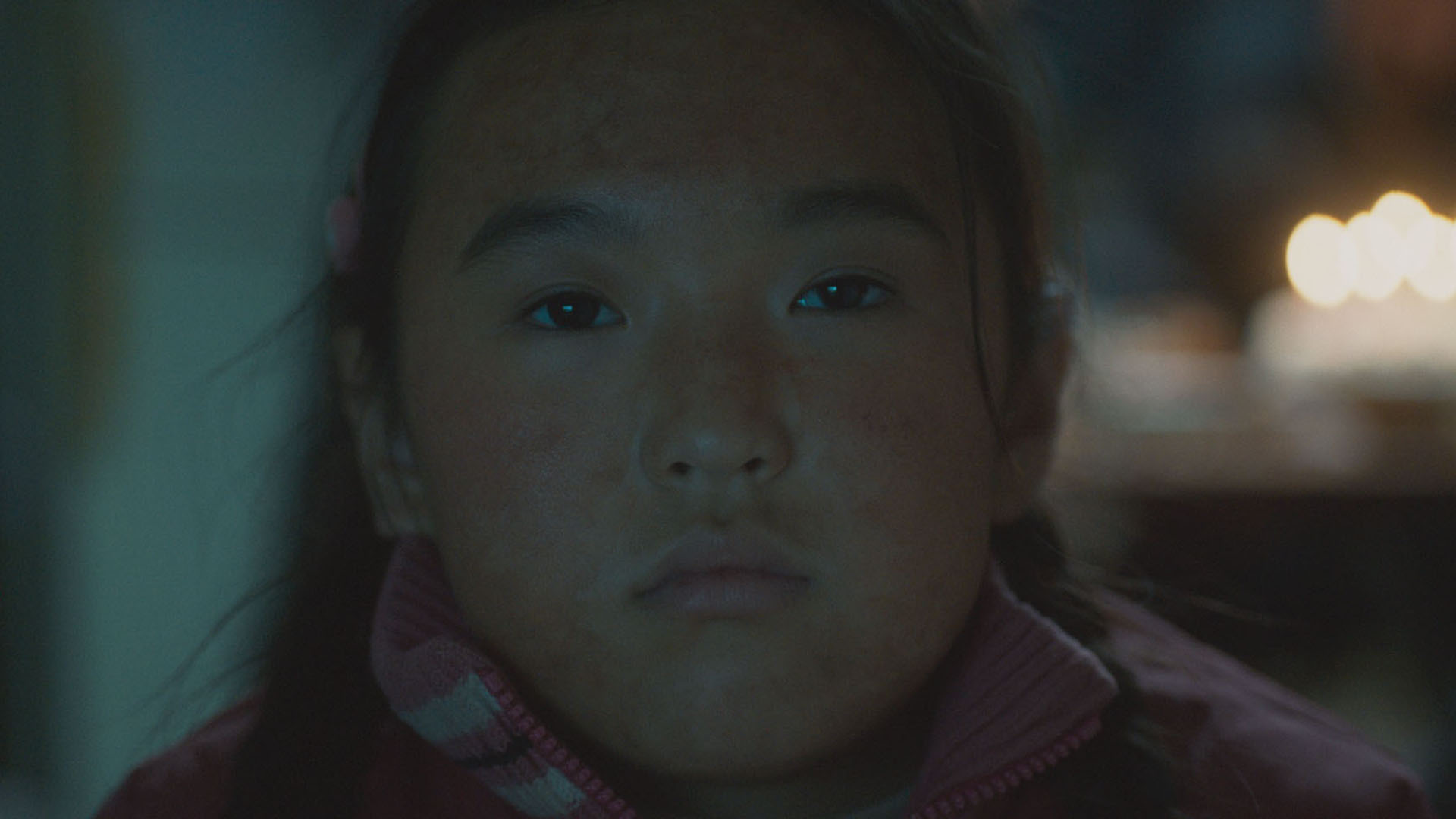 Heading South
(Heading South)
Synopsis
8 years old girl Chasuna travels from her home on grassland to visit her father who lives in the big city. However, during her father's birthday party, she finds out he is married to a Chinese woman. Chasuna has to learn how to accept her as part of the family.
Condividi sui social
Biography and filmography
Yuan Yuan is a Chinese writer and director based in New York. She is currently a MFA student at New York University, where she is named as an Ang Lee Scholar and Spike Lee Film Production Fellow. After graduating from Shanghai Theatre Academy with a BA in directing, she began working in script development for Oscar-winning producer Bill Kong (Crouching Tiger, Hidden Dragon, Lust, Caution). In 2017, Yuan entered grad school to follow her dream in storytelling.
Yuan's short films have screened at many festivals worldwide, and won awards at DGA Student Film Award, Aspen ShortsFest, Palm Springs, Rhode Island, Hamptons, Hong Kong International Film Festival, and Cannes Lions Young Director Award, etc. Currently, Yuan Yuan is developing her first feature.
Production
Yuan Yuan & Meng Fei