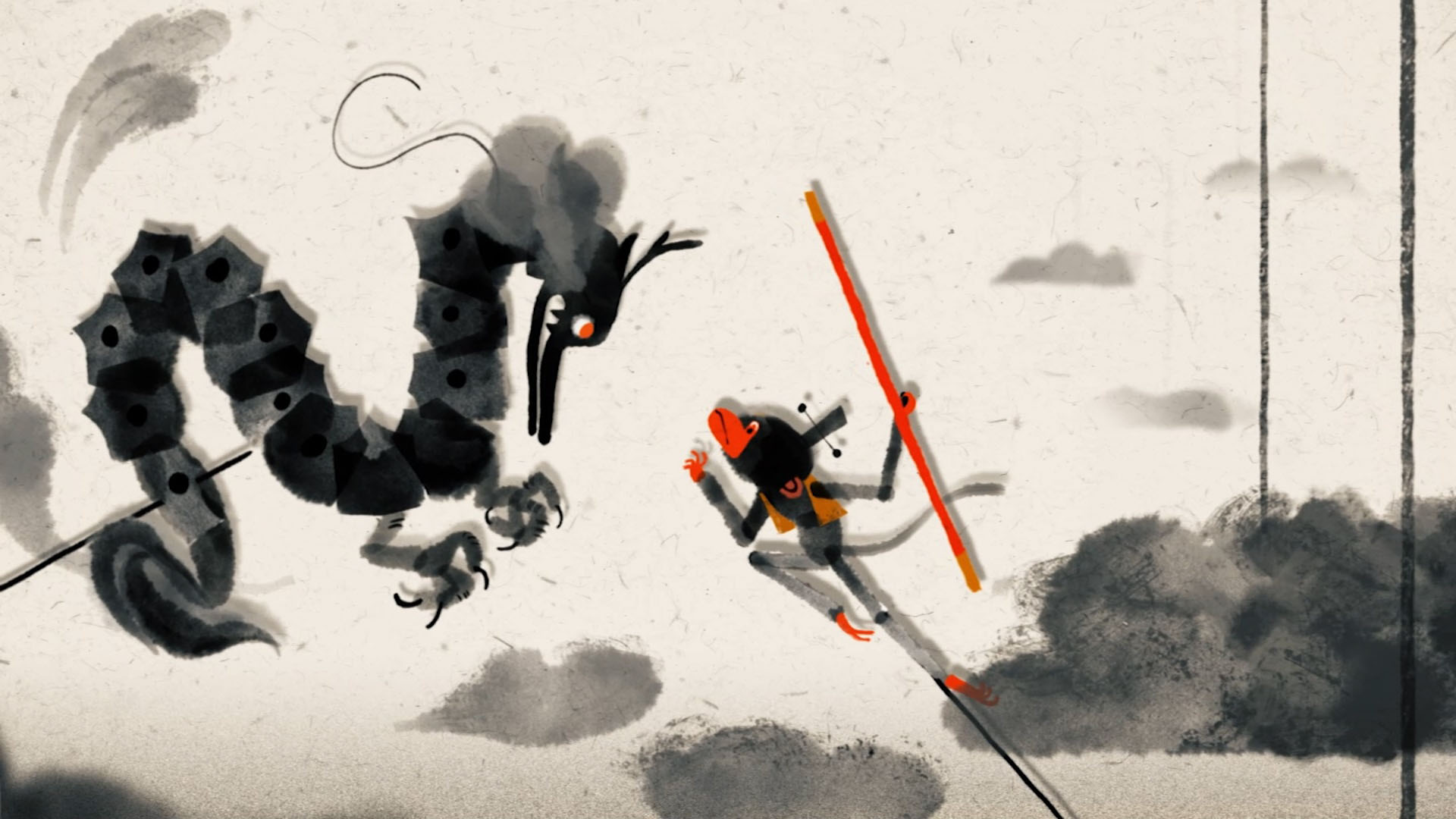 How the Monkey King escaped the underworld
(How the Monkey King escaped the underworld)
Synopsis
The Monkey King, a legendary troublemaker hatched from stone and schooled in divine magic, had stolen the Dragon Lord's most treasured weapon: a magical staff. Returning to his kingdom to show off his treasure to his tribe of warrior monkeys, he finds himself caught in the clutches of two soul collectors, dragging him to his death. Shunan Teng details the Monkey King's journey to the underworld.
Condividi sui social
Website
https://www.ted.com/talks/shunan_teng_how_the_monkey_king_escaped_the_underworld
Biography and filmography
Mohammad BABAKOOHi, Born in 1995, Behshahr, Iran.
After study his bachelor's of painting in Tehran, he moved to France in 2107 where he starts his animation study in Gobelins, l'école de l'image. He is currently attending Animation directing at Lécole la Poudrière.
Yijia Cao, Born in 1994 March, Liaoning, Chine.
After graduated from Beijing Film Academy she continued her study at Gobelins, l'école de l'image where she made her graduation film ''Out of range ''. She currently working as a freelance artist in Paris.