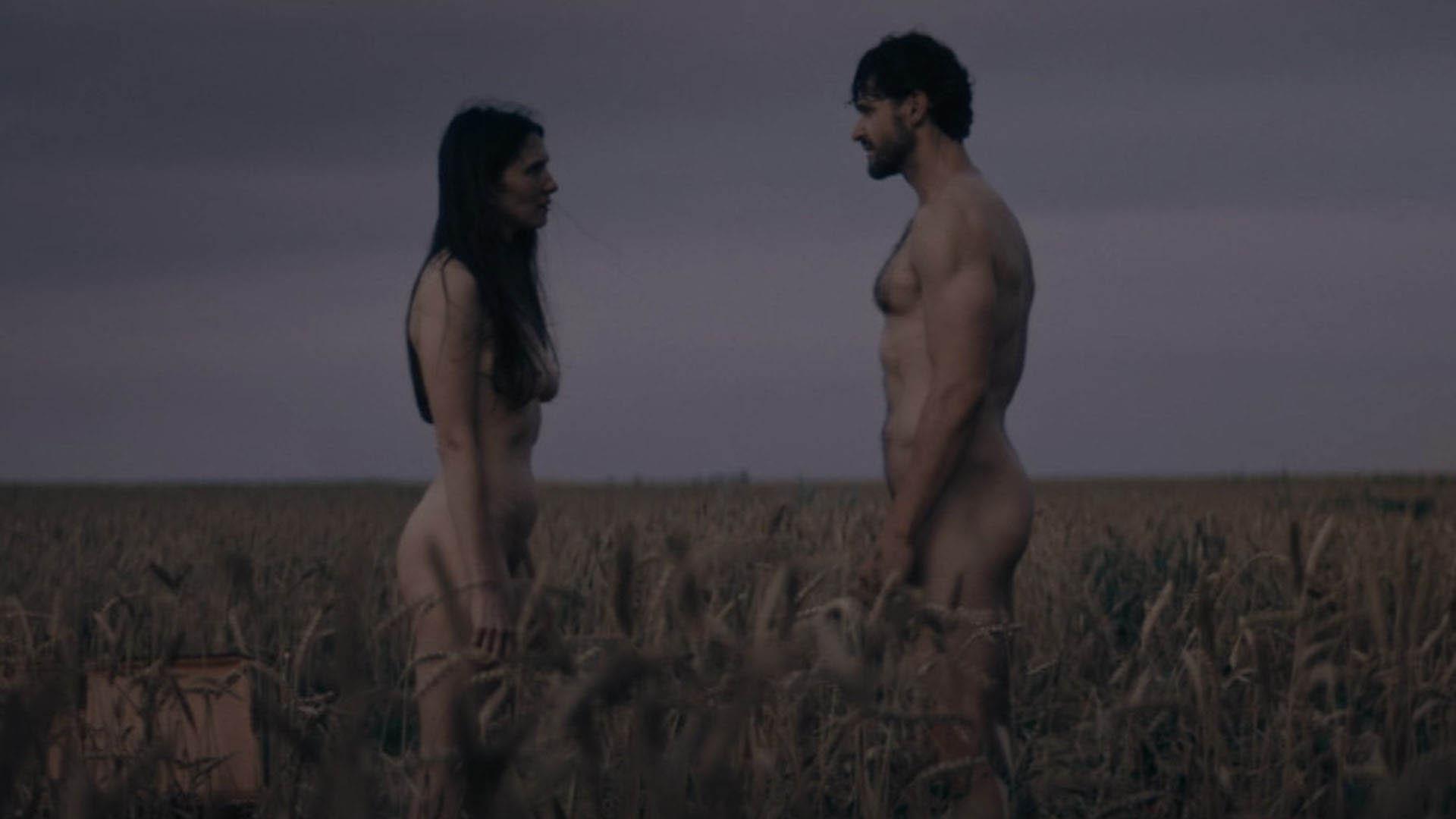 Human
(Human)
Synopsis
Un uomo si sveglia nudo in un campo. Non c'è niente e nessuno intorno, solo un faro solitario e un albero. L'uomo vi si dirige in cerca di risposte.
Condividi sui social
Biography and filmography
I was born in 1991 in Yerevan. When I was three years, I moved with my parents to Mariupol, Ukraine. I was a member of Alexander Sokurov's film laboratory "KLAS" in 2014. I graduated from the Kharkiv State Academy of Culture with a degree in film and television directing In 2016. I made several short films that won prizes at various national and international film festivals during studies at the Academy. Last year my debut feature film "My Young Prince" was one of the winners of the Dergkino competition and received an international response even before the shooting.
Production
Khachatur Vasilian