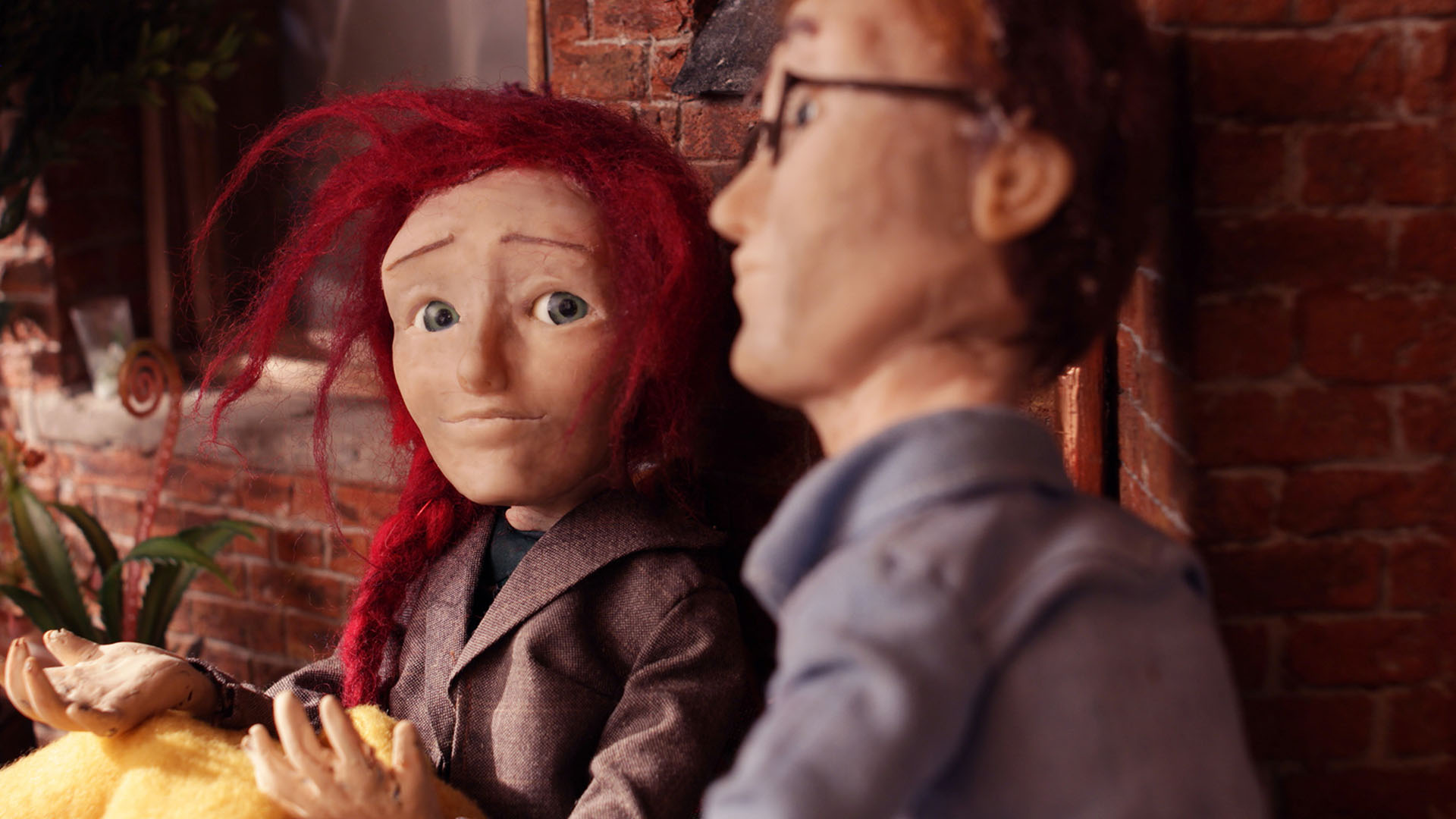 Inanimate
(Inanimate)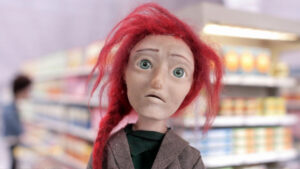 Synopsis
Katrine has a normal life, a normal job, a normal boyfriend and a normal apartment in a normal city. Or at least thats what she thinks, until one day everything starts falling apart – literally!
Condividi sui social
Biography and filmography
ITA:
Lucia Bulgheroni è una regista di animazione italiana. Mentre studia cinema all'Istituto Europeo di Design di Milano, Lucia inizia a esplorare l'animazione in stop motion e se ne innamora, scoprendo le potenzialità del mezzo. Dopo aver lavorato in pubblicità, mescolando regolarmente le tecniche di live action e stop motion, Lucia completa un Master in Regia di Animazione alla National Film & Television School di Londra. Il suo interesse principale sta nell'esplorare le questioni che riguardano la filosofia, la psicologia e il suo subconscio: temi astratti perfettamente adatti per essere visualizzati attraverso il mezzo dell'animazione. Con il suo cortometraggio "Inanimate" ha già vinto importanti premi al Festival di Cannes (Cinéfondation), ad Annecy - Int. Animation Film Festival (festival che qualifica per l'Oscar) e ai BAFTA Student Film Awards.
ENG:
Lucia Bulgheroni is an Italian animation director. While studying filmmaking at the Istituto Europeo di Design in Milan, Lucia first began exploring stop motion animation and discovered her love for and the potential of the medium. After working in commercials, regularly blending live action and stop motion techniques, Lucia completed an MA in Directing Animation at the National Film & Television School in London. Her main interest lies in exploring issues surrounding philosophy, psychology and her own subconscious - abstract themes perfectly suited to be visualised through the medium of animation. With her short film "Inanimate" she has already won major awards at Cannes Film Festival (Cinéfondation), at Annecy - Int. Animation Film Festival (Oscar qualifying festival) and at BAFTA Student Film Awards.