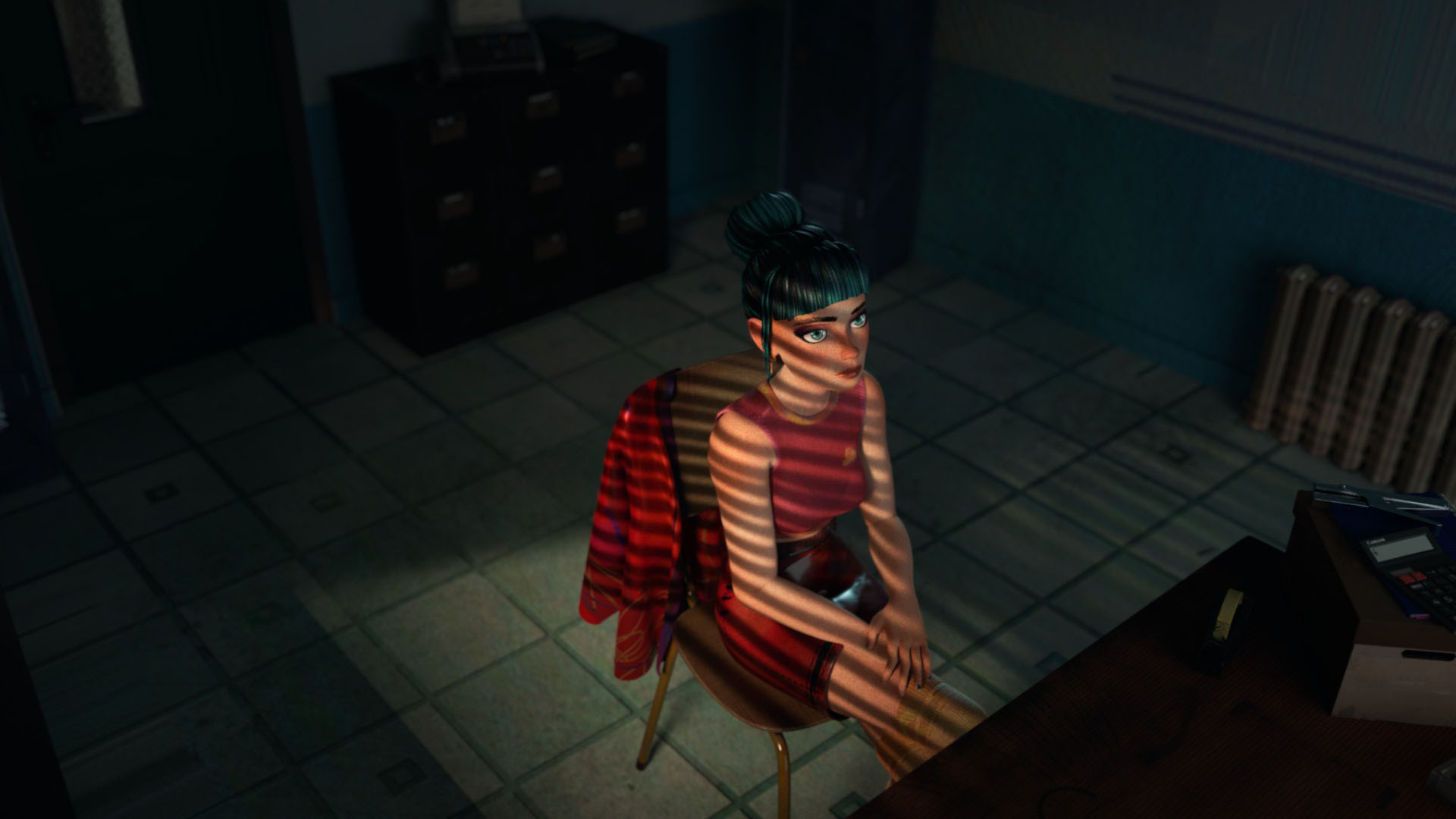 La Meute
(La Meute)
Synopsis
After a harrassing day, Marion, a young woman in her twenties, recounts her story to a policeman, hoping to be unterstood. For her, the responsible one is part of the hounds. For him, she is the one responsible.
Condividi sui social
Biography and filmography
Louise Cottin-Euziol, Lou-Anne Abdou, Antoine Blossier Gacic, Charline Hedreville, Agathe Moulin, Victoria Normand and Gabriel Saint-Frison have graduated from the Rubika school (Valenciennes, France) with a Master in digital director. In 2021, they co-directed the short film "La Meute".