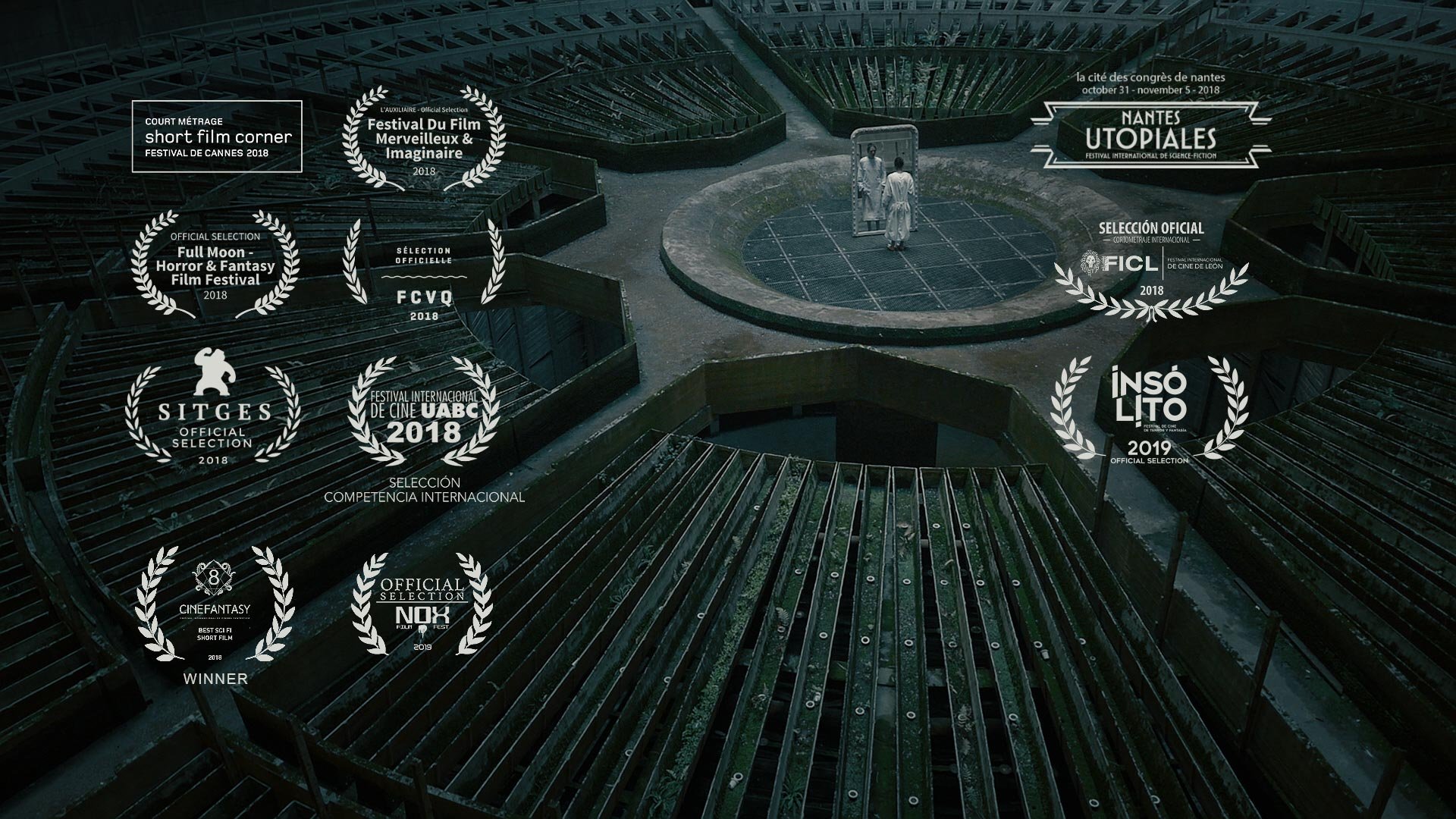 L'auxiliaire
(The auxiliary)
Synopsis
Alone in front of her reflection in a collapsing world, someone desperate, feeling unfairly discredited, is going to end it all. But who is she and why?
Condividi sui social
Biography and filmography
Frederic Plasman is a director and a motion designer born in Brussels in 1974.
He is graduated from INRACI, a belgian film school.
He works on projects including commercials, corporate videos, music videos, documentaries, film installations and feature films. He spent his childhood watching a gargantuan amount of movies. His body sat quite a long time on a chair but his mind sailed oceans of silver salts where he met Fellini, Kurosawa, Cassavetes Scott Gilliams and so many others. He strives to achieve a personal language combining graphic design, special effects, animation and cinematography.