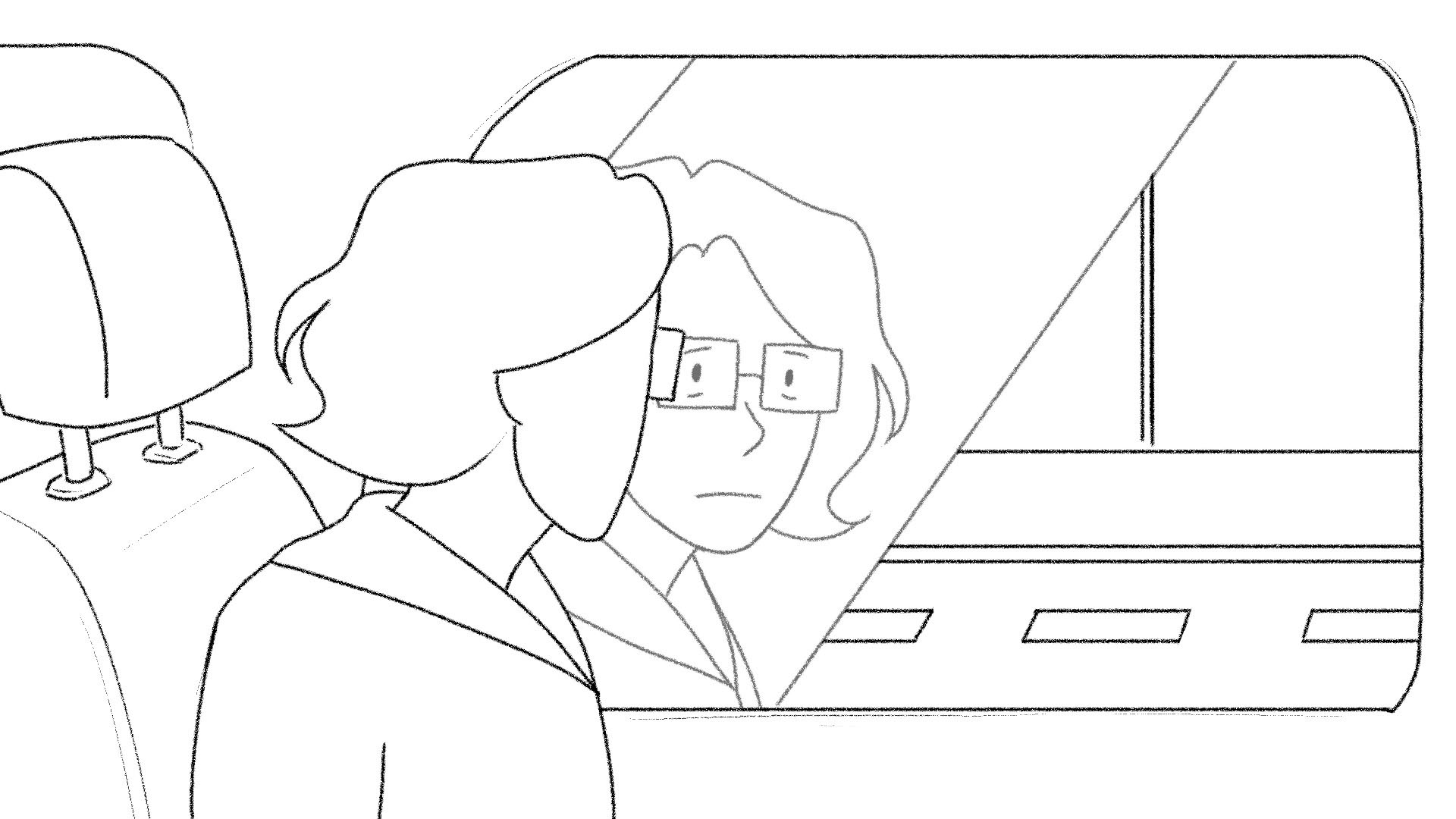 Left Unsaid
(Left Unsaid)
Synopsis
Left Unsaid is an experimental animated film about cultural dysphoria and the disconnect between grandfather and grandchild caused by an ever-growing language barrier.
Condividi sui social
Biography and filmography
Mei Lian Hoe is a character animator and freelance comic creator from Malaysia. Mei wishes to use writing and animation as a way to explore the self.
After graduating from a BA in English Literature, Mei chose to pursue animation as a way to bridge the gap between their love of storytelling and their love of art.