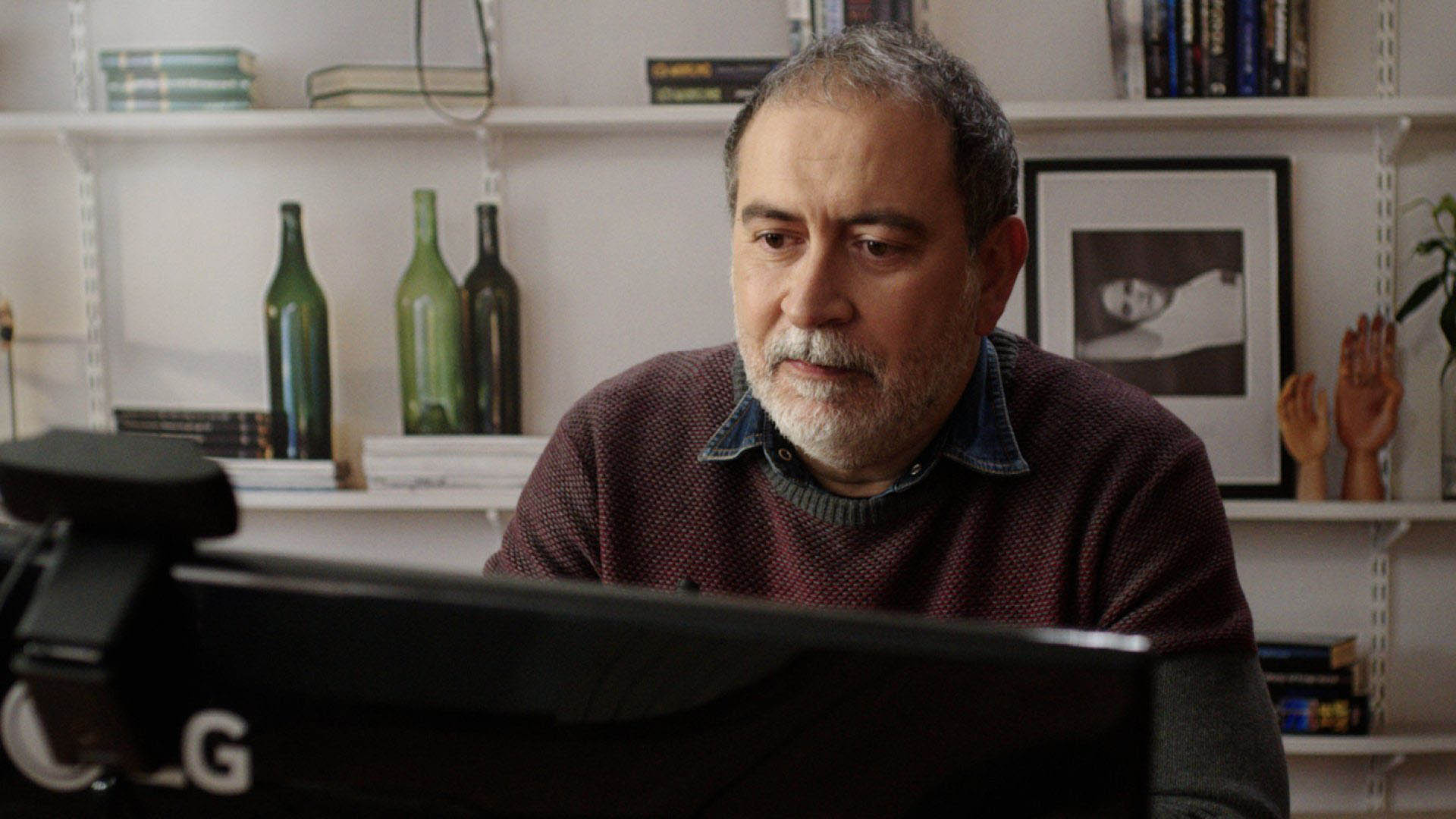 Lentils
(Lentejas)
Synopsis
Lentils: if you want, eat them; if you don't, leave them.
Condividi sui social
Biography and filmography
Jose A. Campos (1984). Director and screenwriter. He currently develops his professional career in Madrid working as a producer, cameraman and editor on television, advertising agencies and within the audiovisual department of the Madrid Distance University. Among his works it is worth highlighting; "3 grams of faith" (2017), "El Origen" (2018), "Happy Friday" (2019) and "Globo" (2020), works awarded in many national and international festivals.
Production
DLEP Producciones