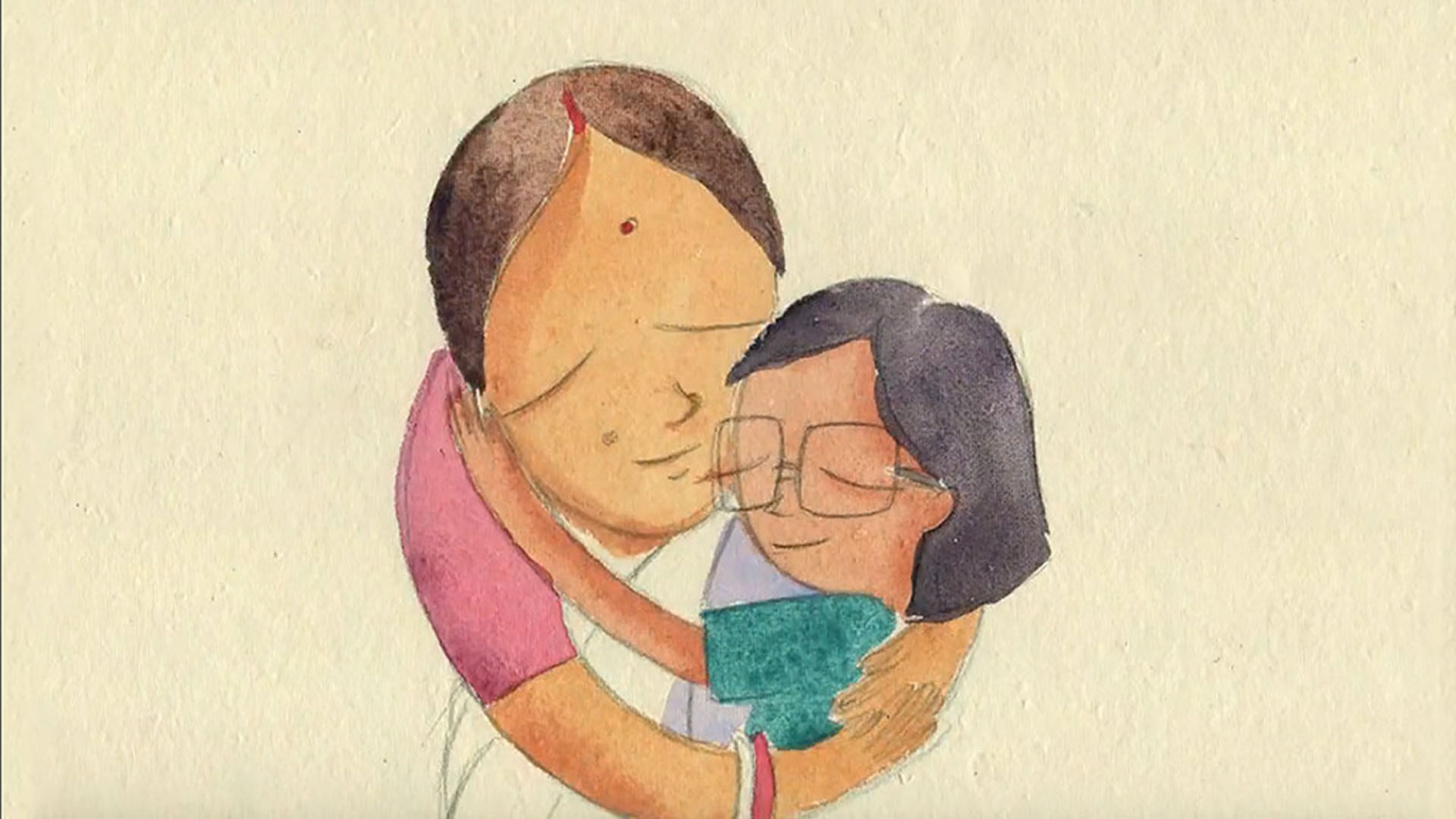 Maa Tuki
(Find Me Mother)
Synopsis
A 25 year old takes care of her mother in hospital. They delve into a nostalgic memory. There is an encounter of an undesirable change. How the two accept the change is the story all about.
Condividi sui social
Biography and filmography
Suchana is currently pursuing her post-graduate diploma in Animation Cinema from Satyajit Ray Film and Television Institute. She did her Bachelor's in Animation from St. Xavier's College, Kolkata. She has interned at Eeksaurus in 2014 and Animagic India in 2015. She is born and brought up in Kolkata, the cultural capital of India.
Production
Satyajit Ray Film and Television Institute