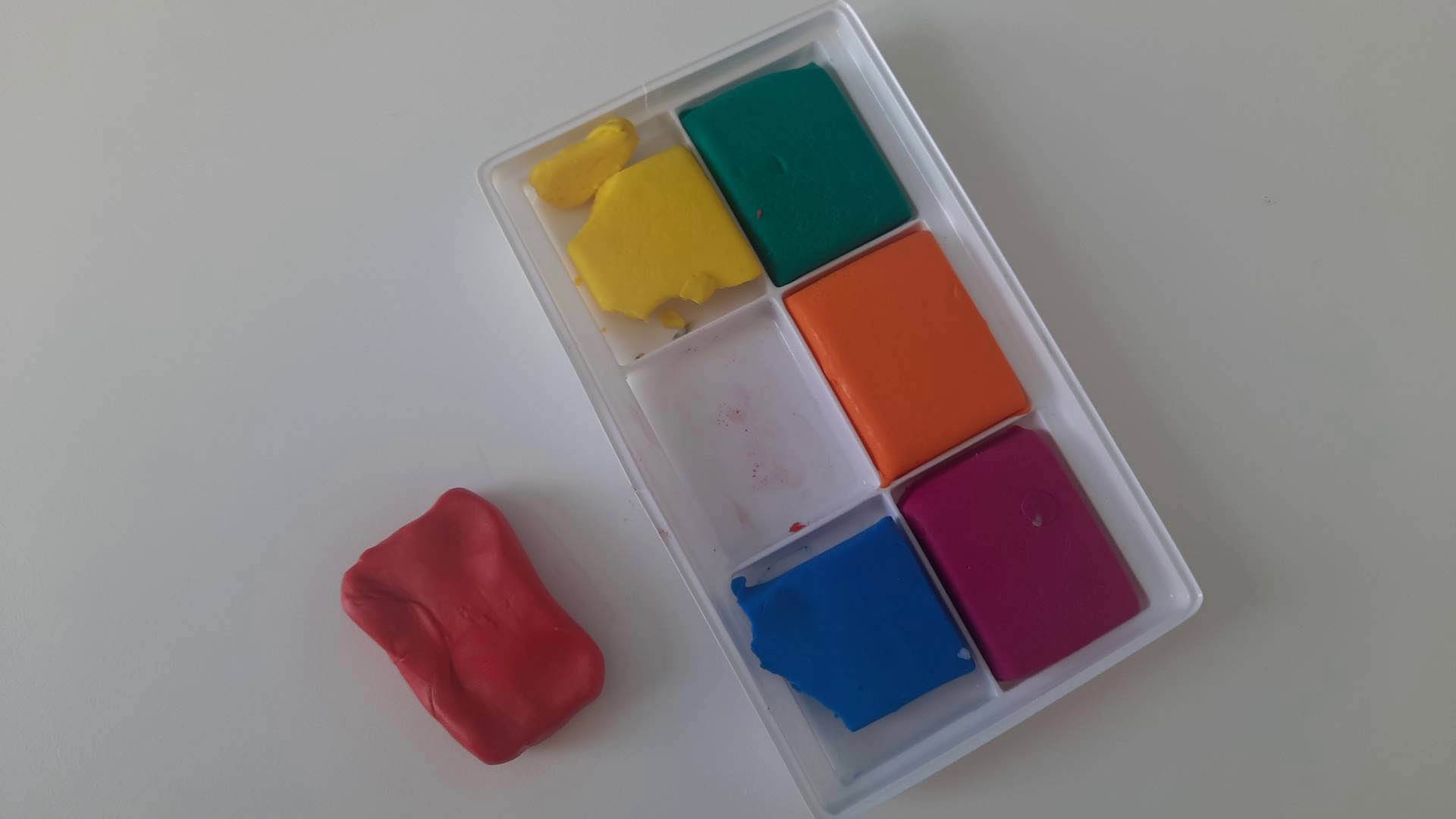 Magic House
(Magic House)
by Ora Walkowska, Jaromir Stachowczyk, Piotr Kurzanowski, Helena Sacharuk, Iwo Domagalski, Ilann Doshi, Ahaan Thakker, Vihaan Das Maskara, Tavishi Kapoor, Inaya Merchant
2020 - India, Poland - 6:19 min.
Festival 2023 > Piccolo Festival International > Competition BY 8.10
Screening date and location:
Recommended audience: KidsSchools
Synopsis
'Magic House', is a short stopmotion animation film created frame by frame with materials lying around in the house and thus the name 'Magic House'. The film doesn't have a storyline and is an abstract film.
Condividi sui social
Production, school, educational institution
Children's Art Centre in Poznan & Toon Club, India