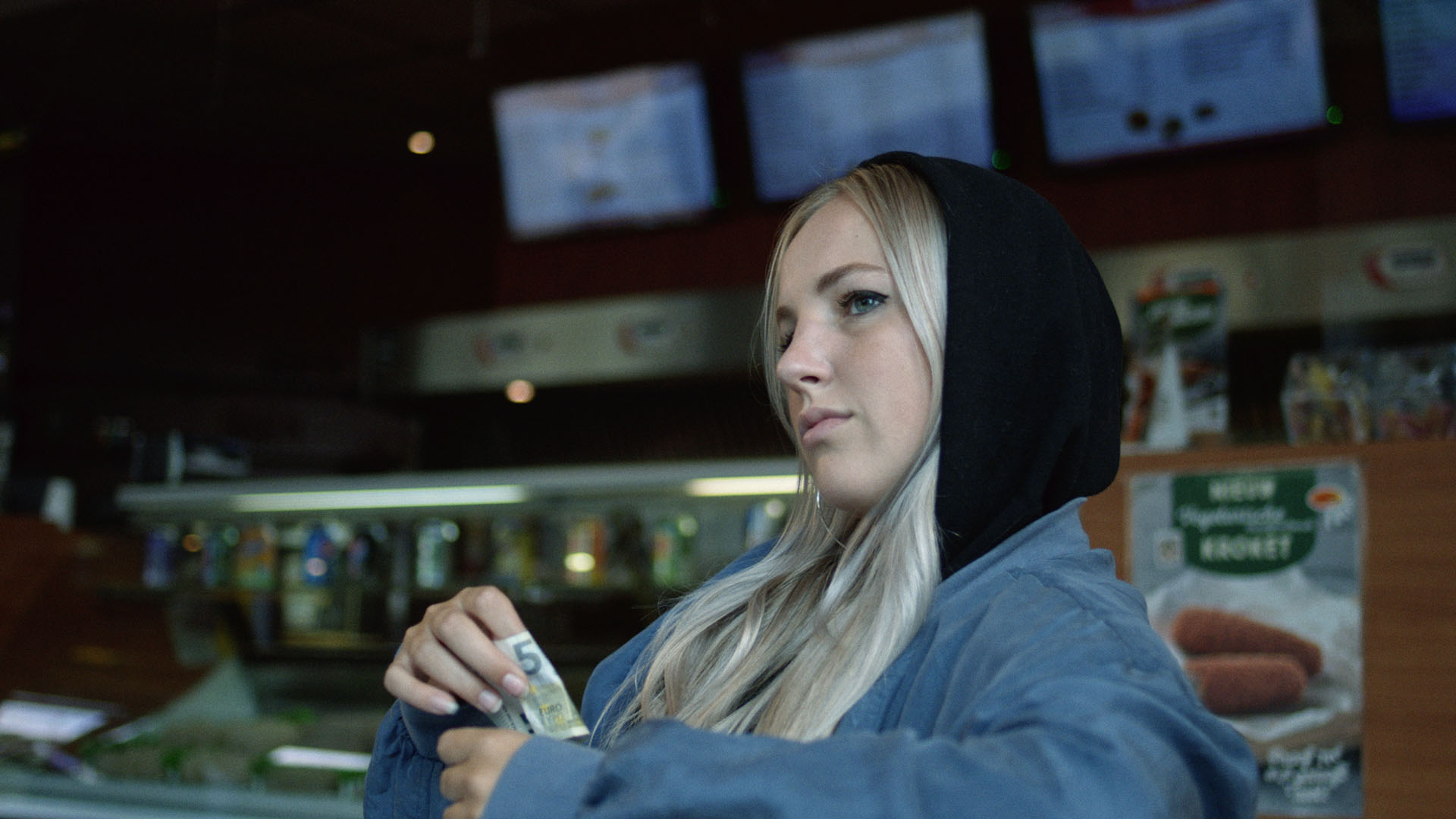 Melanie
(Melanie)
Synopsis
Letting go of youth shelter and reuniting with her mother turns out to be more difficult than expected for 17-year-old Melanie.
Condividi sui social
Biography and filmography
Reinout Hellenthal is a Dutch producer and director of Indonesian descent, working in the field of short narrative and documentary film. His films are mostly characterized by stories drawn from real life and related to contemporary issues.
Production
Hellenthal Studios