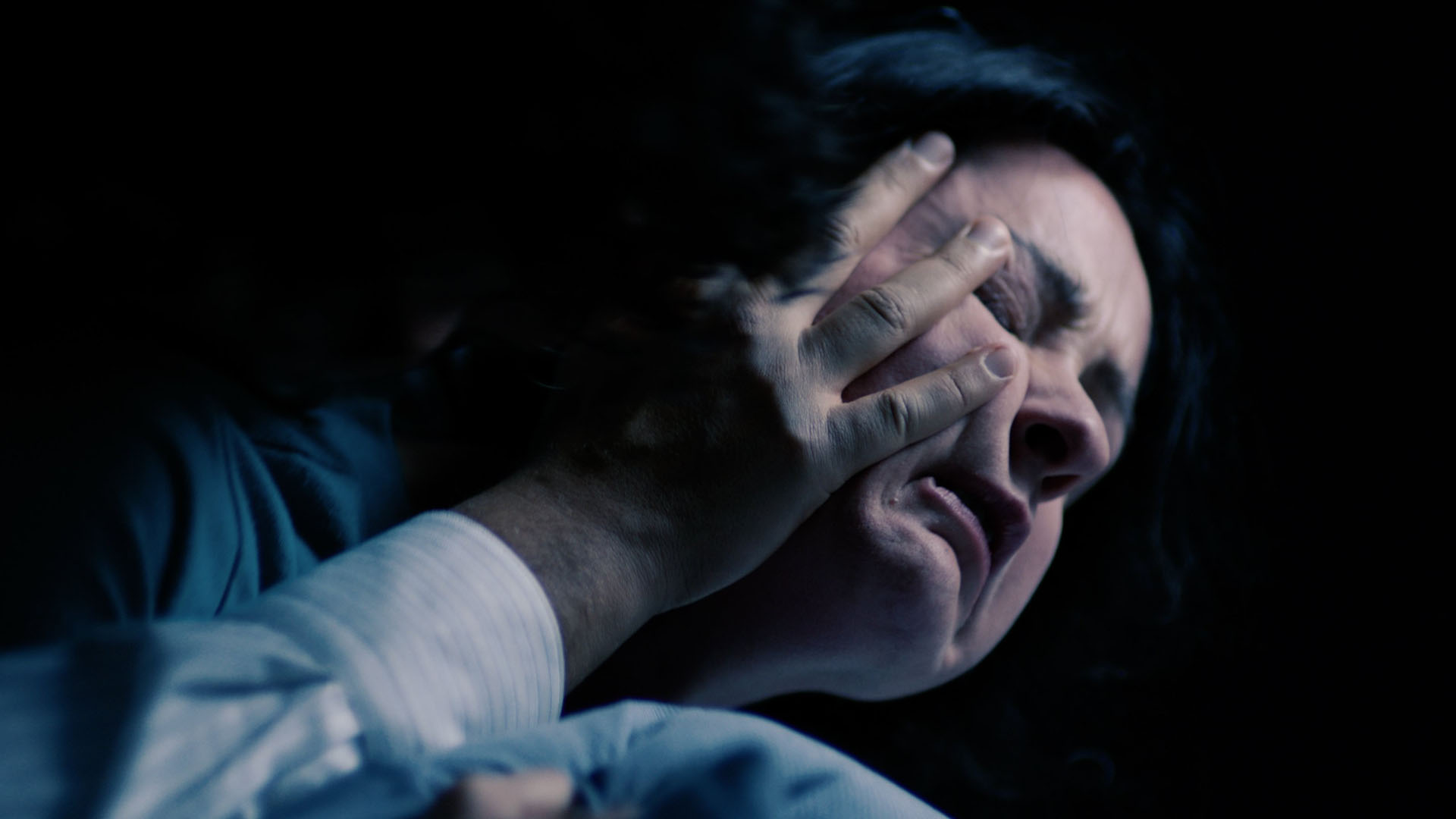 Men Dakka Dukka
(Nemesisters)
Synopsis
A young woman, who has been forced to marry her rapist, seeks her own justice in a place where she has no voice.
Condividi sui social
Biography and filmography
Gulsum Guler Ozen was born in Manisa, Turkey on 22 July 1982. She graduated in 2007 from Radio, TV and Cinema division of University of Ankara. Gulsum has worked in TRT Haber (Turkish Radio Television News) department for a period before settling in Istanbul. She has worked in various television series as assistant director for three years. She has been living in Melbourne since 2011. Gulsum is currently studying Postgraduate Diploma in Arts (Gender Studies) at Melbourne University and is also as a freelance writer, editor, and director.
Filmography:
Goodbye Adam (2016) Bang Bang (2017) Men Dakka Dukka (2019)
Production
Gulsum Guler Ozen