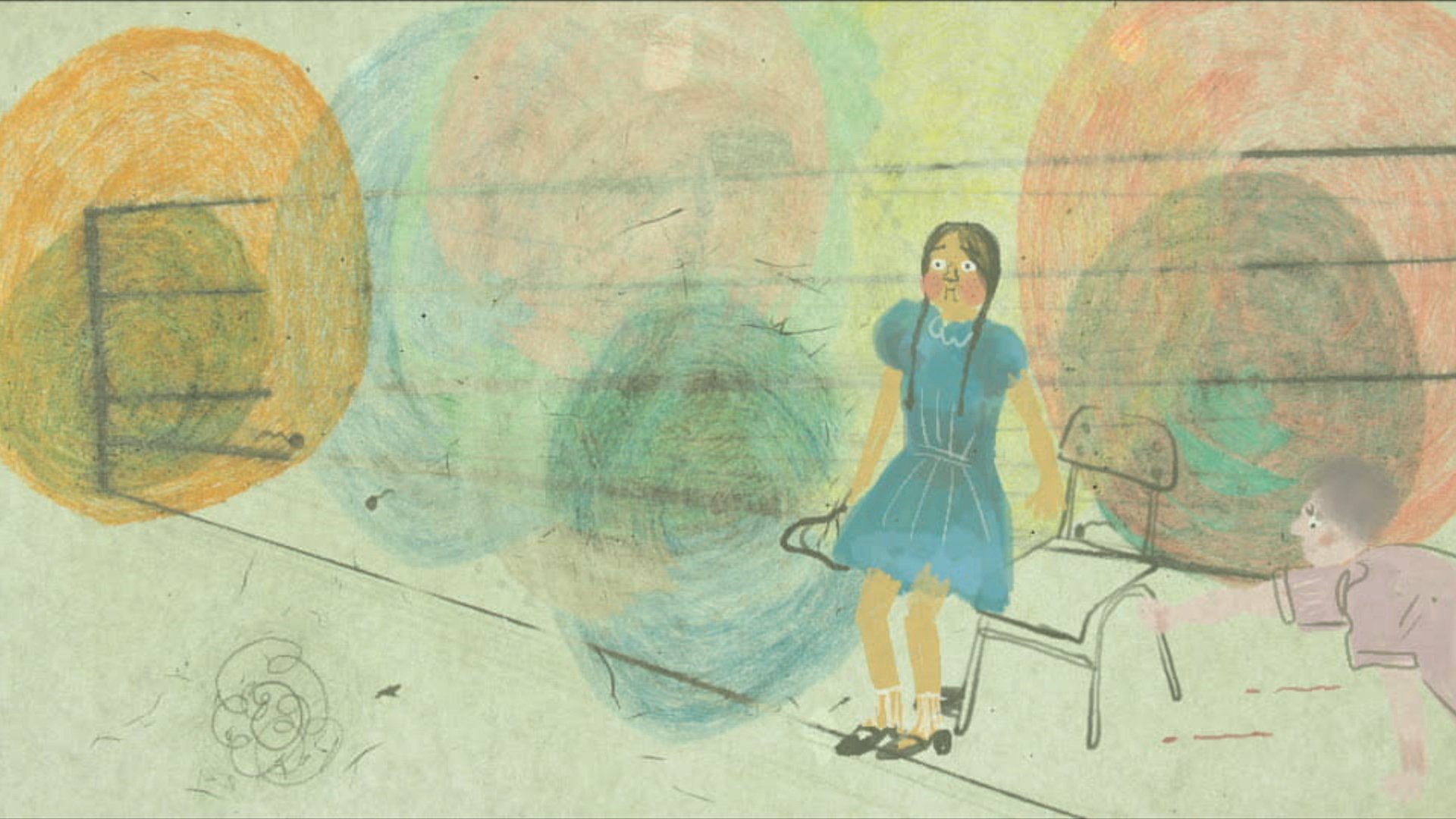 Muzicke Traume
(Musical traumas)
Synopsis
Musical Traumas came to fruition as the result of the director's obsession with music schools. It is a rhythmic compilation of traumatic, but amusing confessions of former students, as well as an attempt to visualise music with scrumptious, hand-drawn animation. The experiences may be documentary, but the image comes straight from the world of musical impressions.
Condividi sui social
Biography and filmography
Milos Tomic is a director with a few obsessions: music, sound, scribbling, as well as making and collecting objects, or rather precious junk. He studied in Belgrade, Berlin, and Prague, where he received a PhD from FAMU. He started working in film when he was 17, and has been relentless at it ever since.
Selected filmography:
Musical Traumas (2018), About Slaves and Robots (2016), Notes from Puglia (2015), Evening with Radio (2015), Musical Intermezzo 1-5 (2014), One Quiet Day (2014), Small Music Professors (2013), Family Fight (2012), Bikers Are People, Too (2011), Mikrob and Stevan (2011), Pigeon's Milk (2010), Spitted by Kiss (2007), Plastic Bags (2007), Clay Pigeon (2005)