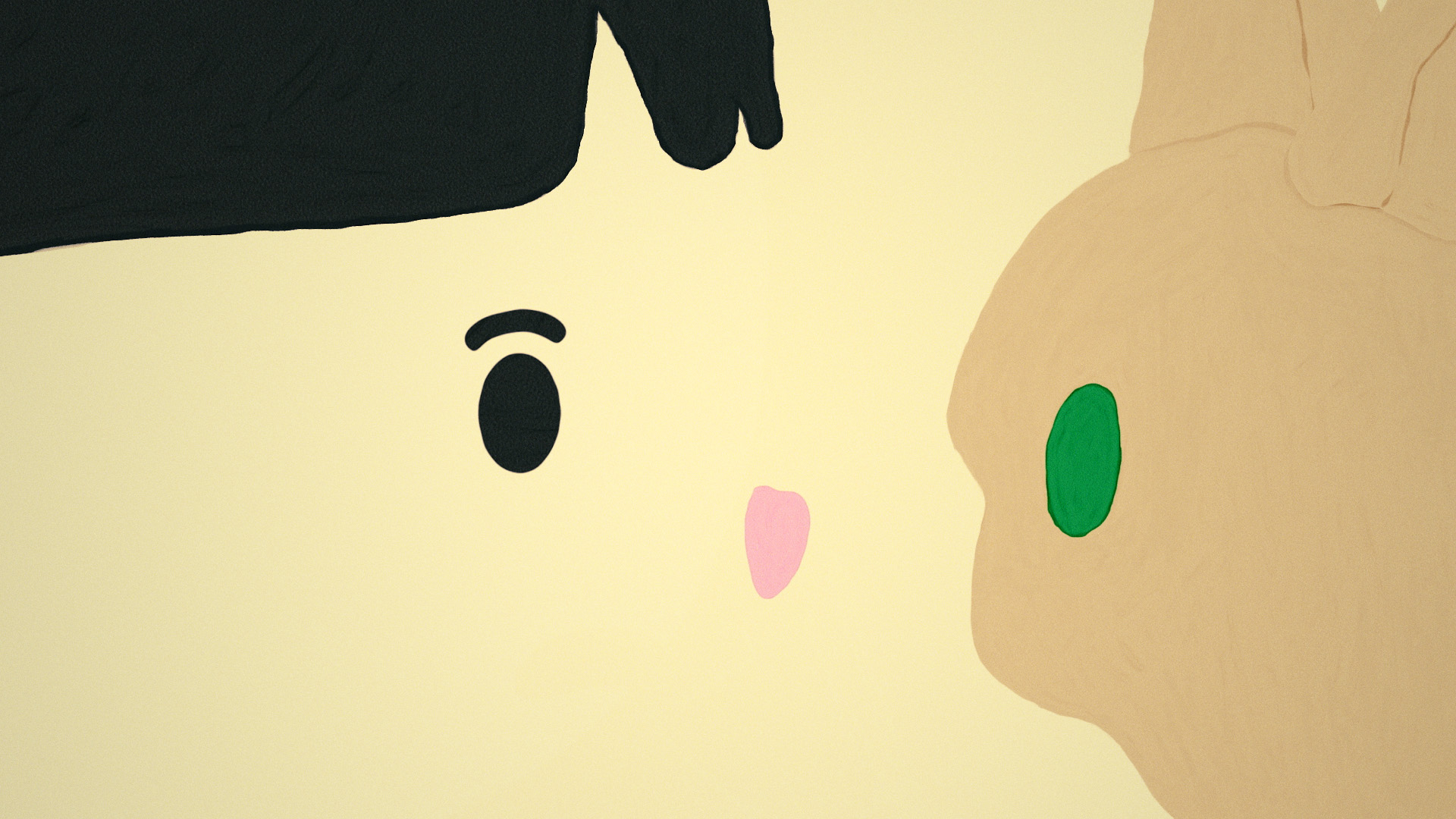 NEKO NO HI
(Cat Days)
Synopsis
Jiro, a little boy, feels sick.
His father takes him to the doctor's. She diagnoses a harmless case of cat flu. However, according to the doctor, this means that Jiro must be a cat. As father and son try to cope with the
boy's new identity, things go awry.
Jiro's father wishes him to connect with other cats at the animal shelter, but Jiro gets scratched. Complying with a handbook on raising cats, Jiro's father sends his son outside.
This leads to encounters with a friend, with nature and with awild white cat.
In the end, though, everything will feel right again.
Condividi sui social
Website
http://www.catdays-shortfilm.com
Biography and filmography
Jon Frickey - Writer and director
Born in Stade, Germany, in 1979. Lives and works in Hamburg. A filmmaker and illustrator since 2006, previously an art director in advertising.
CAT DAYS is Frickey's first short film that can be considered a film for children.
2007 Keine Angst vorm Atom! (Don't Fear the Atom!); short film
2008 Bankenkrise (Financial Crisis); short film
2010 mr. iiuu & the Nasty Bird; short film
2013 Michelles Opfer (Michelle's Sacrifice); short film
2017 Neko no Hi (Cat Days); short film