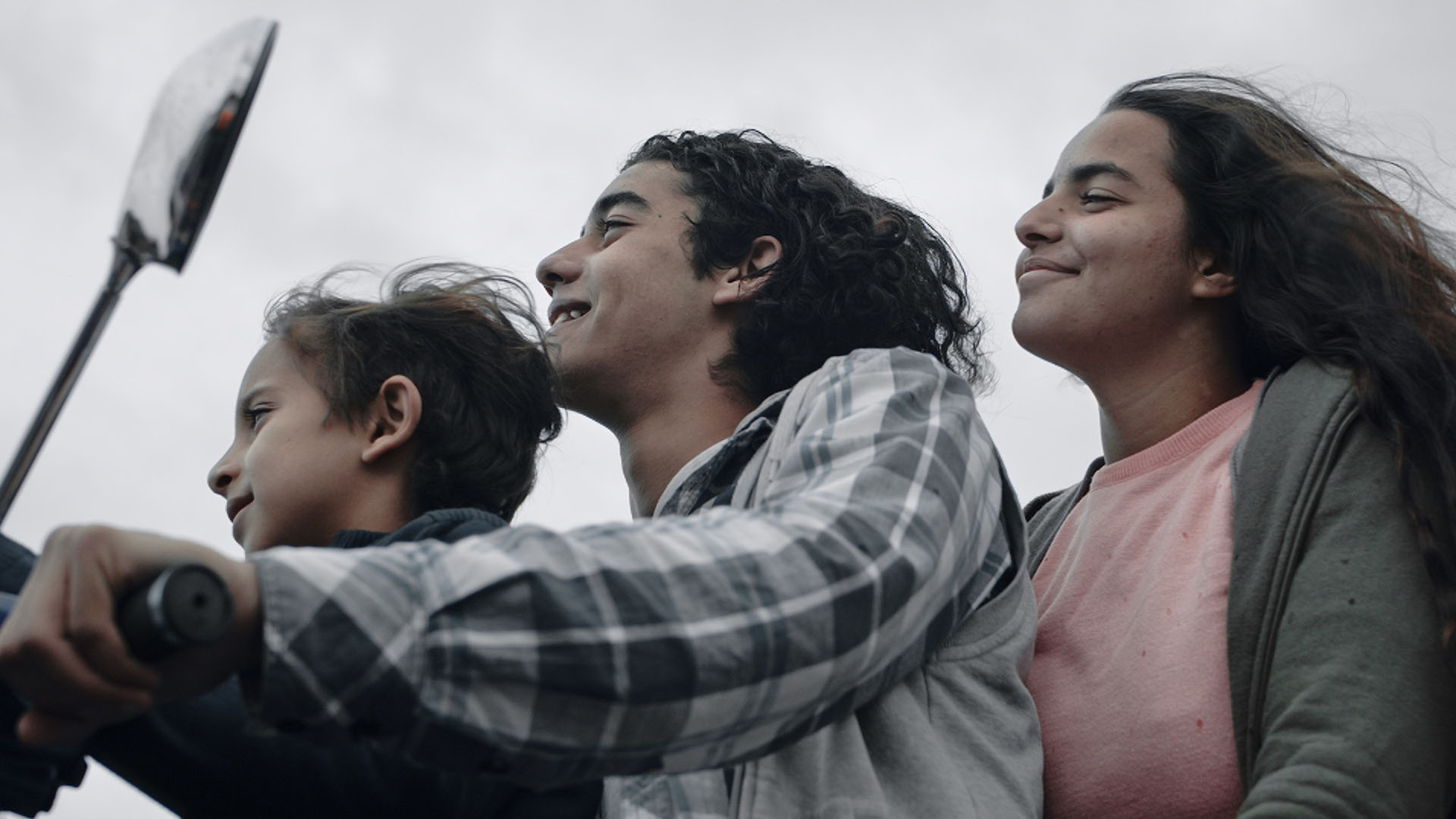 Noor
(Noor)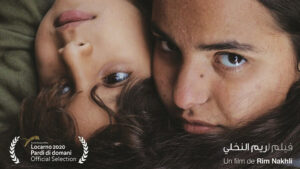 Synopsis
Nour and Adam set off to look for their father, whom they haven't seen for a long time. The two of them cross the city to the rendez-vous, but their father fails to show up.
Condividi sui social
Biography and filmography
Rim Nakhli earned a diploma from the Higher Institute of Arts Manouba Multimedia (ISAMM) in Tunisia, and a degree in cinema, television and multimédial from the University of Bologna.(DAMS) Her research dissertation is about the relation between cinema and graphic novel. She has also been assistant on the set of numerous Tunisian fiction films. In 2017, she directed her first short film, "Ranim" (Escape). In 2020 she directed her second short film "NOOR".