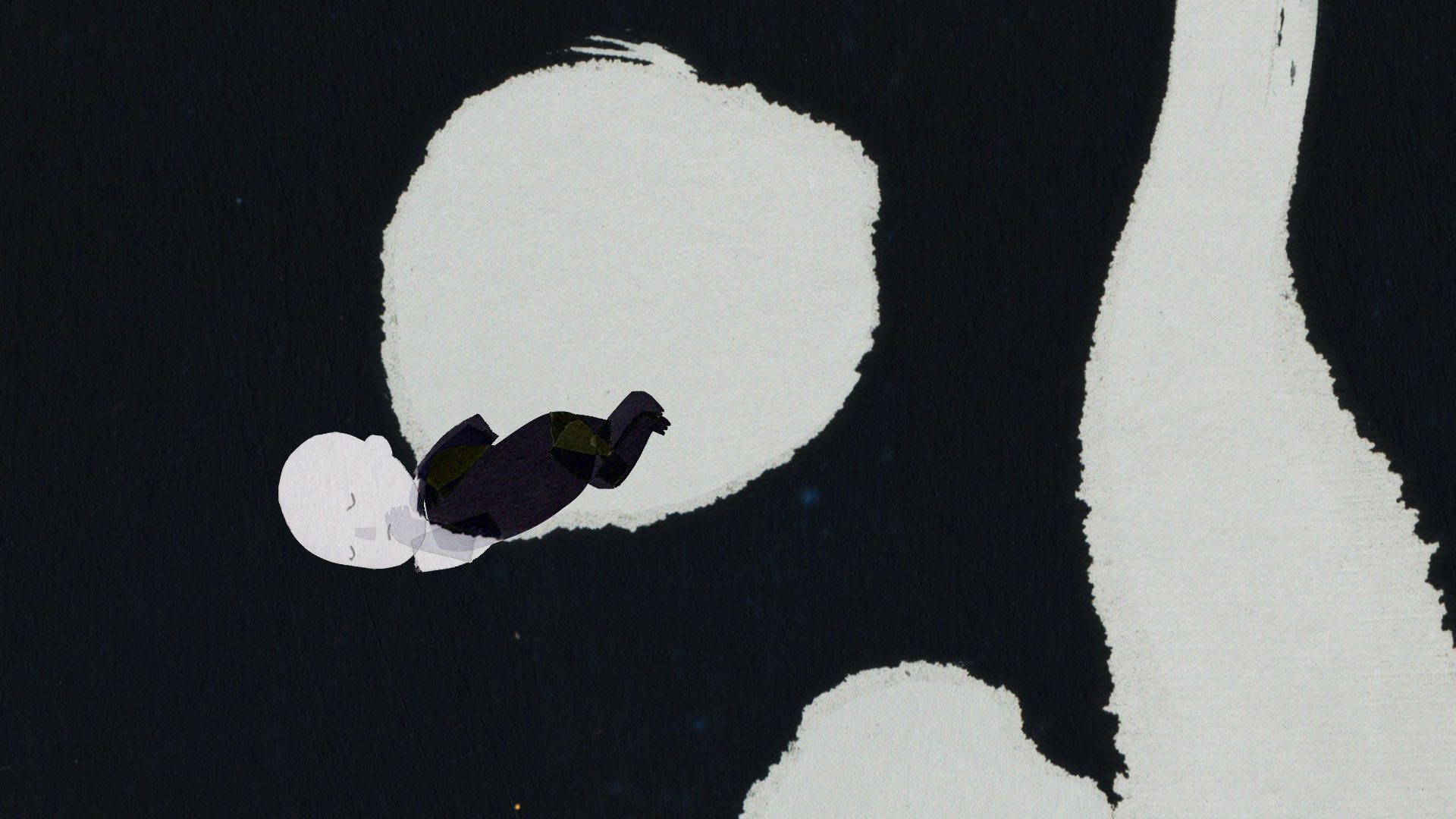 Nurture
(Nurture)
Synopsis
Breastmilk comes quietly into the world at the time of birth to raise newborns. Sometimes they go even further to nourish strange little lives through milk banks.
Condividi sui social
Biography and filmography
Ying-Fang Shen is a Taiwanese independent filmmaker with advanced training in ink painting and digital art. Her work reflects experiments in painting, illustration, digital filmmaking and animation that are heavily influenced by the handmade aesthetics of traditional East Asian art and Taoist philosophy.
Production
Ying-Fang Shen