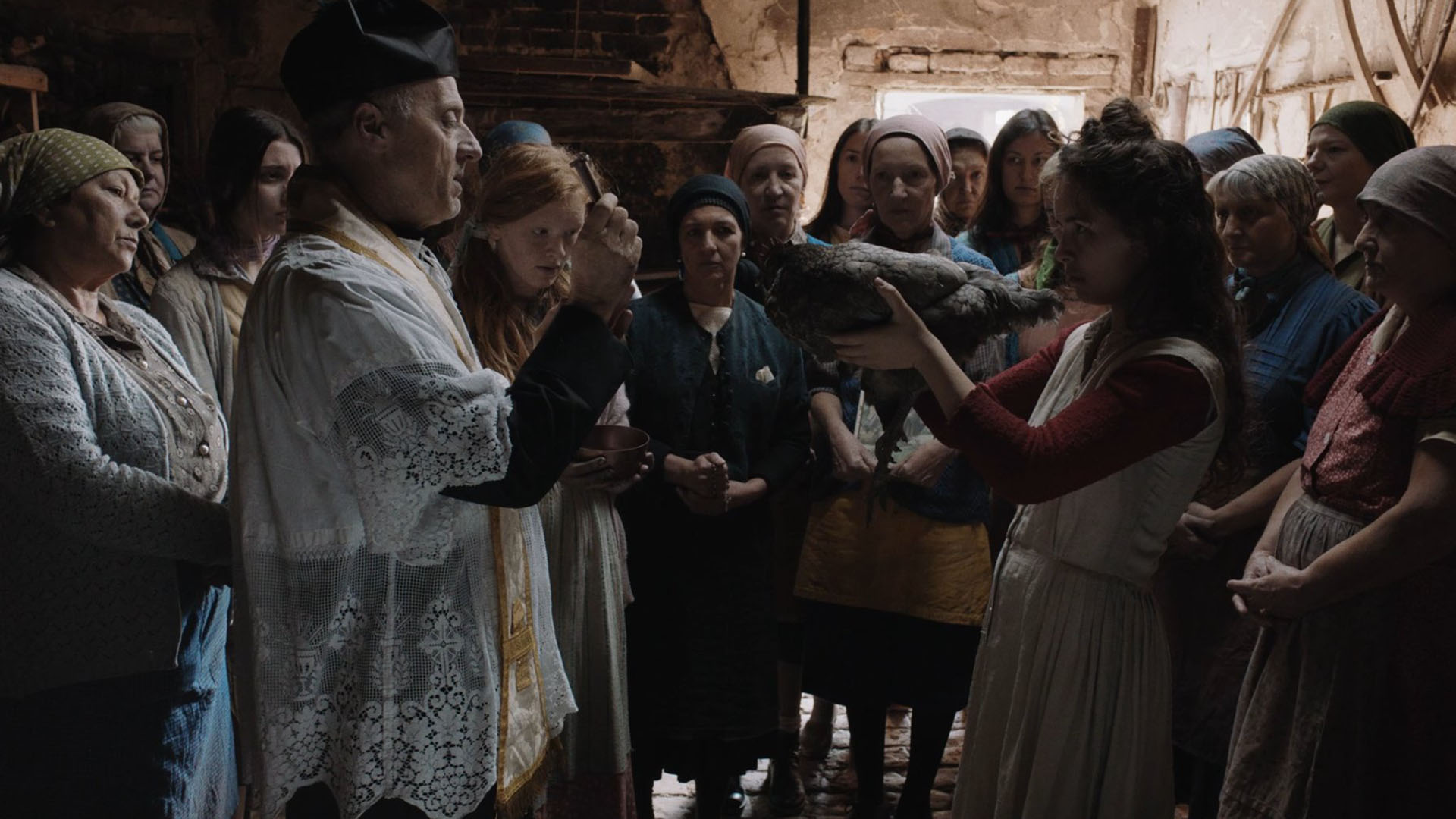 Oltre il fiume
(Beyond the River)
Synopsis
In occupied Italy in the 1940s, Antonia, together with her mother and a dozen peasant women, lives on a farm without animals because they were kidnapped by the Germans. Antonia, going as far as the river that divides the city from the countryside, finds a horse who has escaped from the war and decides to keep it, thus endangering life on the farm.
Condividi sui social
Biography and filmography
Luca Zambolin is an Italian director. In 2010 he directs the short Neve, winner of the "Veneto Movie Movement" award at Euganea Film Festival. In 2012, with Diego Scano he co-directs the short Anna, produced by Francesco Bonsembiante in co-production with Officina Immagini for Jolefilm, and selected in various important festivals. In 2018 he directs the documentary A ventiquattro mani (79'), produced by Jolefilm. In the same year, he obtains the support of MiBAC and SIAE to write, direct, and edit the short Beyond the river produced by Francesco Bonsembiante for Jolefilm.