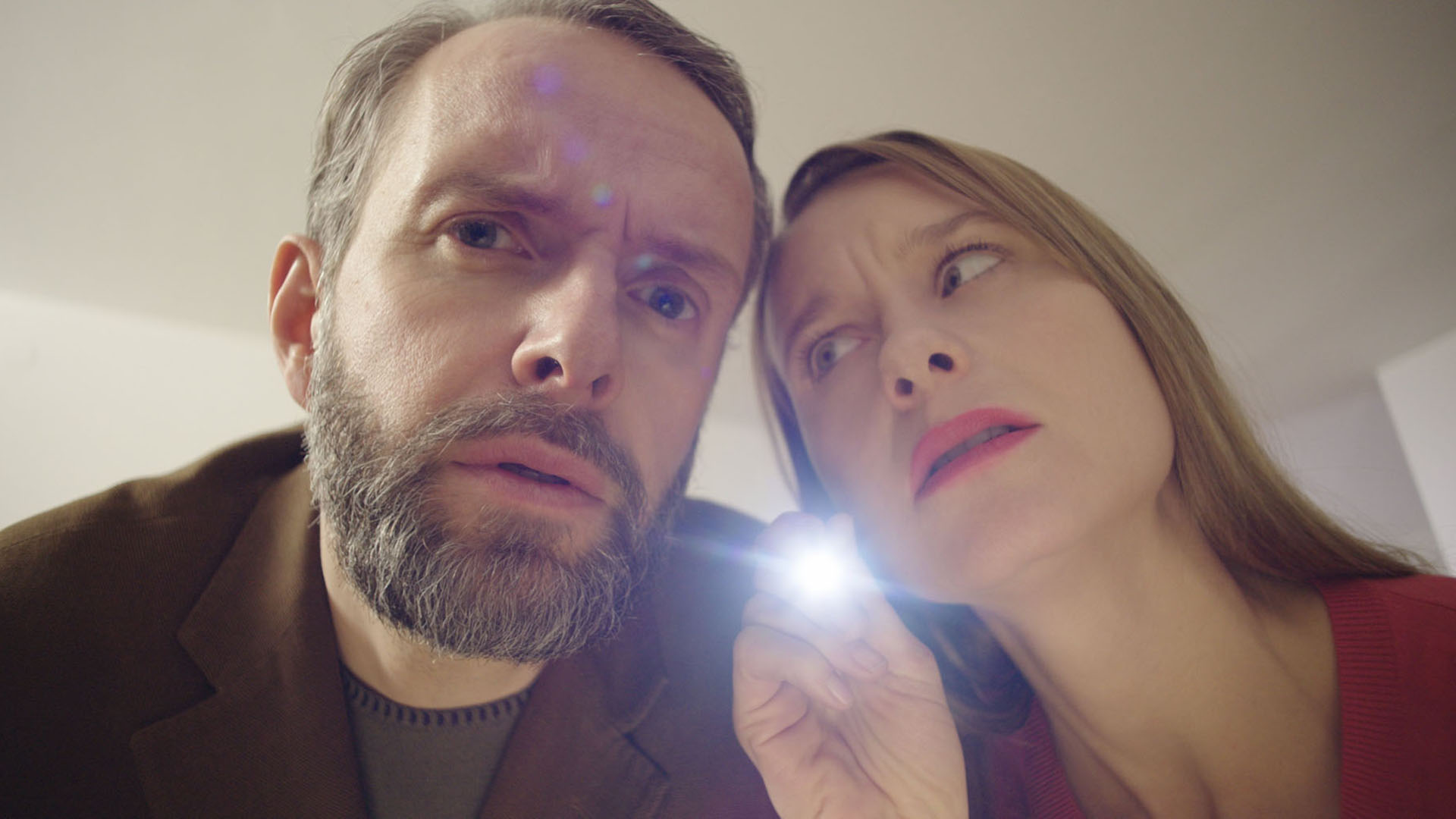 Peng
(Peng)
Synopsis
In order to gain Alexandra's love, therapist Rainer inadvertently finds himself forced to euthanize his beloved pet turtle. Rainer is determined to accept the challenge, but even though he gives it his all, he can't find it within him to shoot at the animal.
Condividi sui social
Biography and filmography
Martin Thaler, born and raised in South Tyrol. After his master's degree in political sciences and publicism he graduated as a actor at
Konservatorium Vienna. As of recent director, scriptwriter and actor in Munich.
FILMOGRAPHY
2019 PENG (15 min, fiction, short)