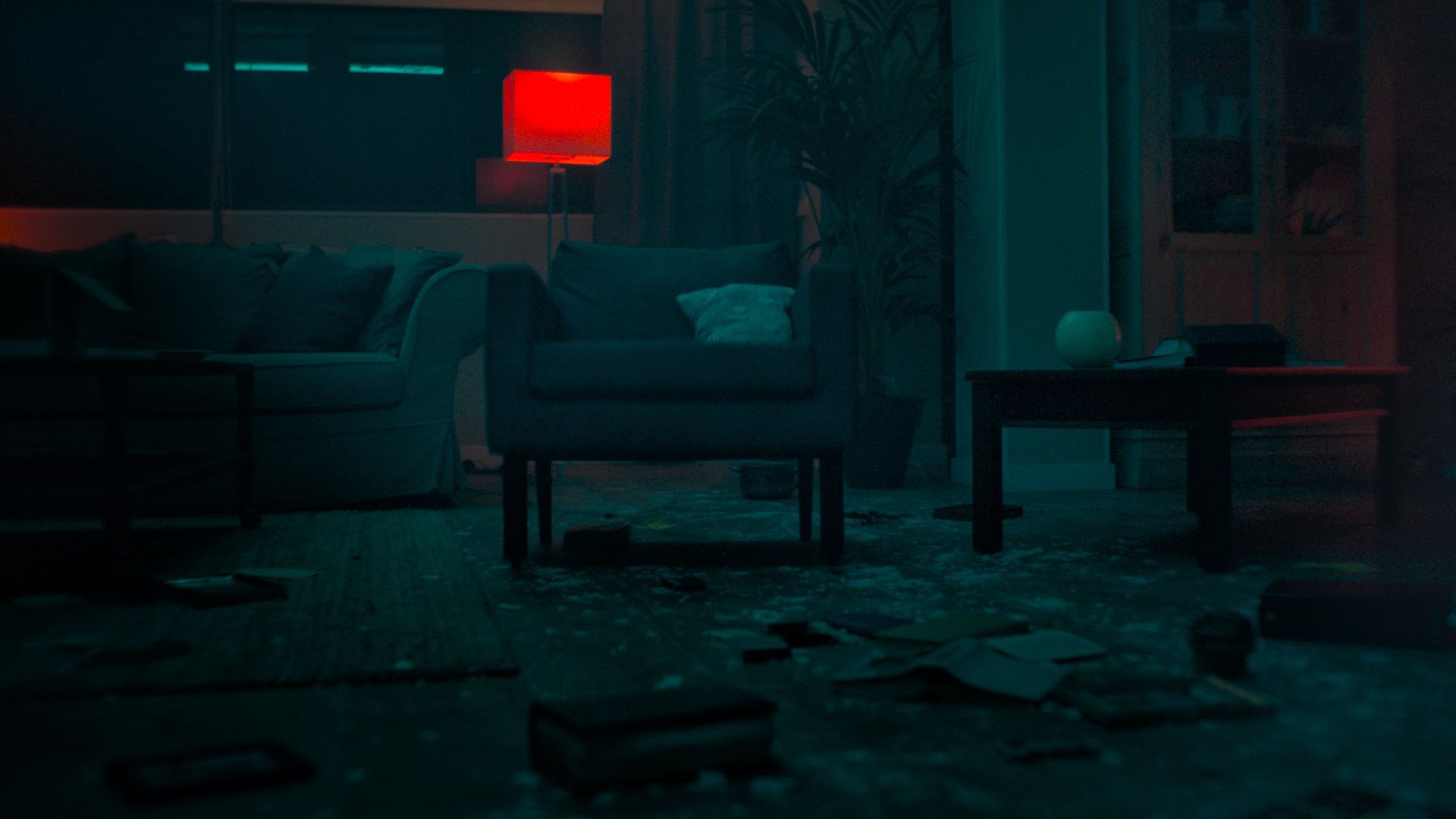 Polter
(Polter)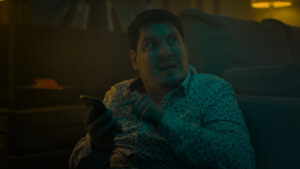 Synopsis
José faces a paranormal event that breaks into his home. As he fights for his life against the supernatural powers, Jose will have to discover the secret behind the phenomena if he wishes to regain control..
Condividi sui social
Biography and filmography
In 2009 he directed and wrote the documentary series on space tourism "To The Sky" in collaboration with Toro Pictures, NASA, the Virgin Galactic group and various European and Russian aerospace companies. In 2016 he directed, wrote and edited together with Andrés Martín the short film "El Adivino" selected in more than 30 festivals. At the same time he has directed various video clips (Taken: Back to Zero) and the making of of: "The Adventures of Tadeo Jones", "Eight Basque Surnames", "Plan de Fuga", "Ozzy", etc.