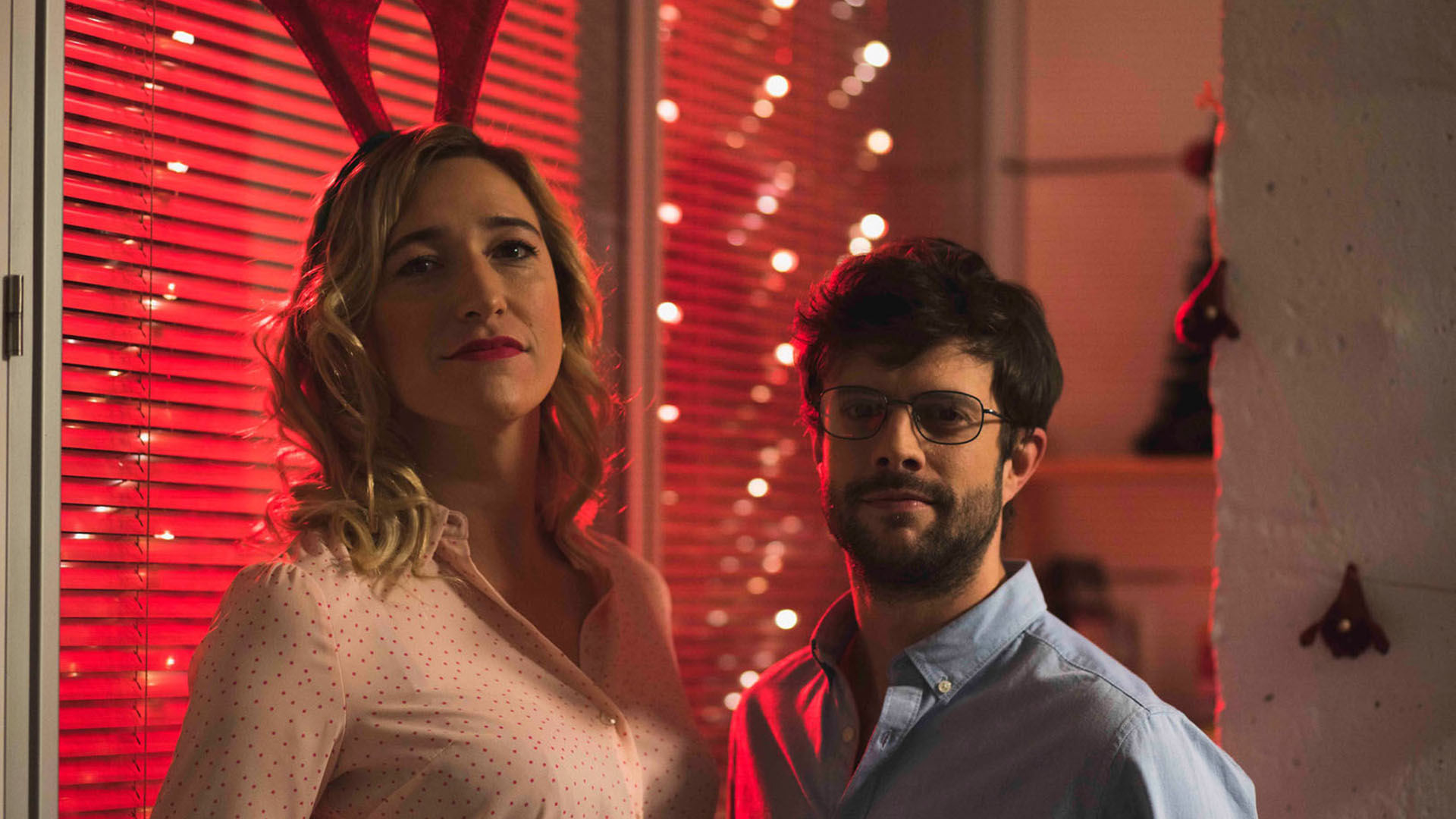 Polvoron
(POLVORÓN)
Synopsis
"Alicia is a slut" is the greatest sexual knowledge that Nacho has of his boss.A New Year's Eve party at the office, his sexy boss willing to have contact and the sex app ready to hook up and everything goes perfect, right?
Condividi sui social
Biography and filmography
ABRIL ZAMORA. Actriz, directora, guionista y escritora, con una larga trayectoria en cine, teatro y TV.
Chenoa's Fault es la ópera prima como directora de la actriz Abril Zamora, que está además detrás de la creación de la serie "Mujeres del AMPA" de Telecinco y de algunos guiones de otras series como ÉLITE. Actualmente se encuentra en proceso de producción de "Todo lo otro", serie para HBO que dirige y protagoniza.
Production
Algo Está Pasando