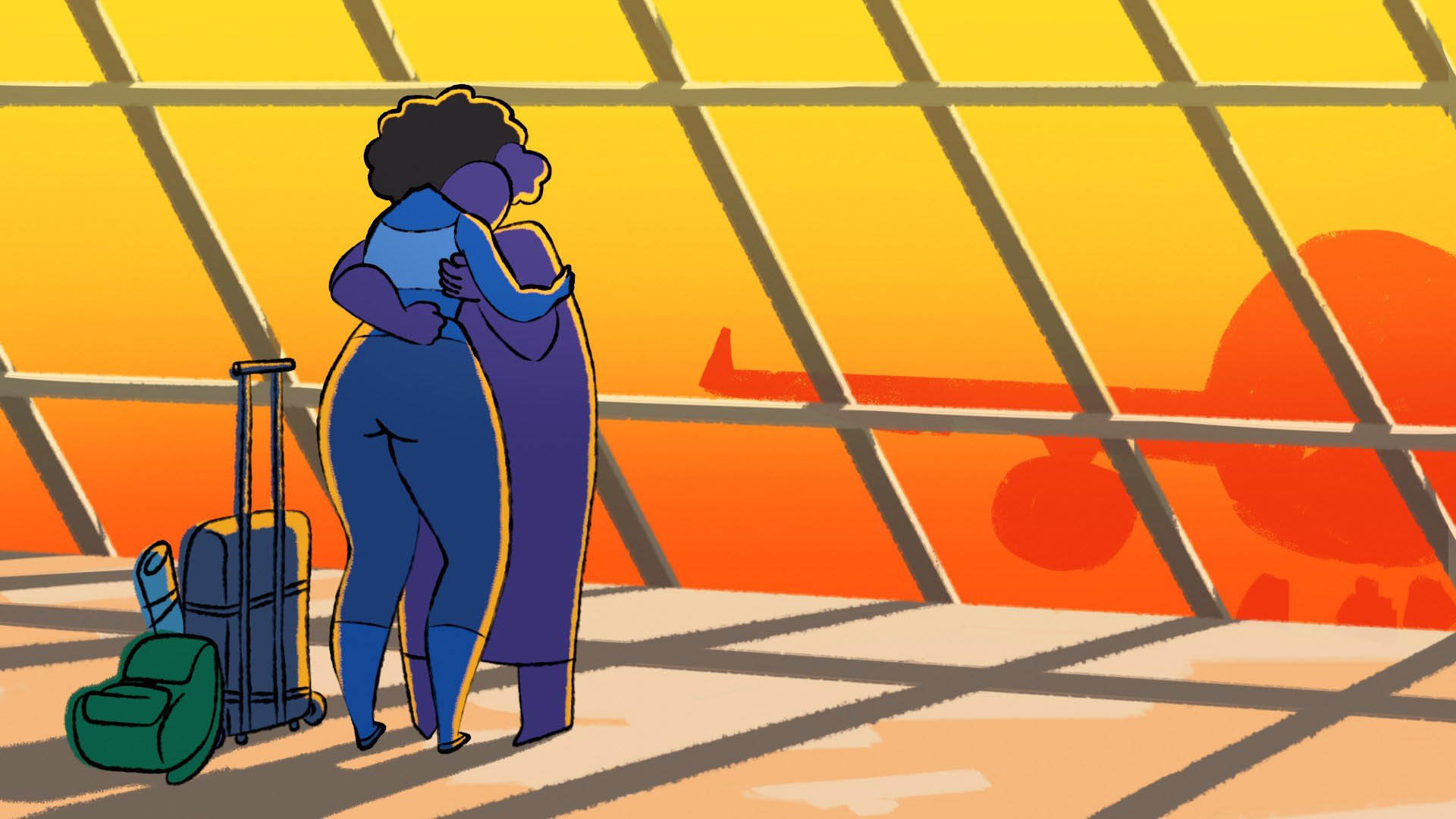 Roped
(Amarradas)
Synopsis
Mother and Daughter are roped for life by an eternal bond that heals and hurts, and that is perpetuated when Daughter becomes a Mother.
Condividi sui social
Biography and filmography
Computer Engineer, in 2012 she decided to dedicate herself to what she is truly passionate about: telling stories through animation. Her first animated short film "Roberto", of which she is a scriptwriter, director and producer, premiered in 2020 and has won more than 160 national and international awards and more than 350 selections, including 11 festivals that qualify for the Oscars. She is currently working as a director on the animated feature film "A World of One's Own", in the development phase, produced by Nico Matji and presented at Cartoon Movie 2022.
Production
Carmen Córdoba, La Chula Films