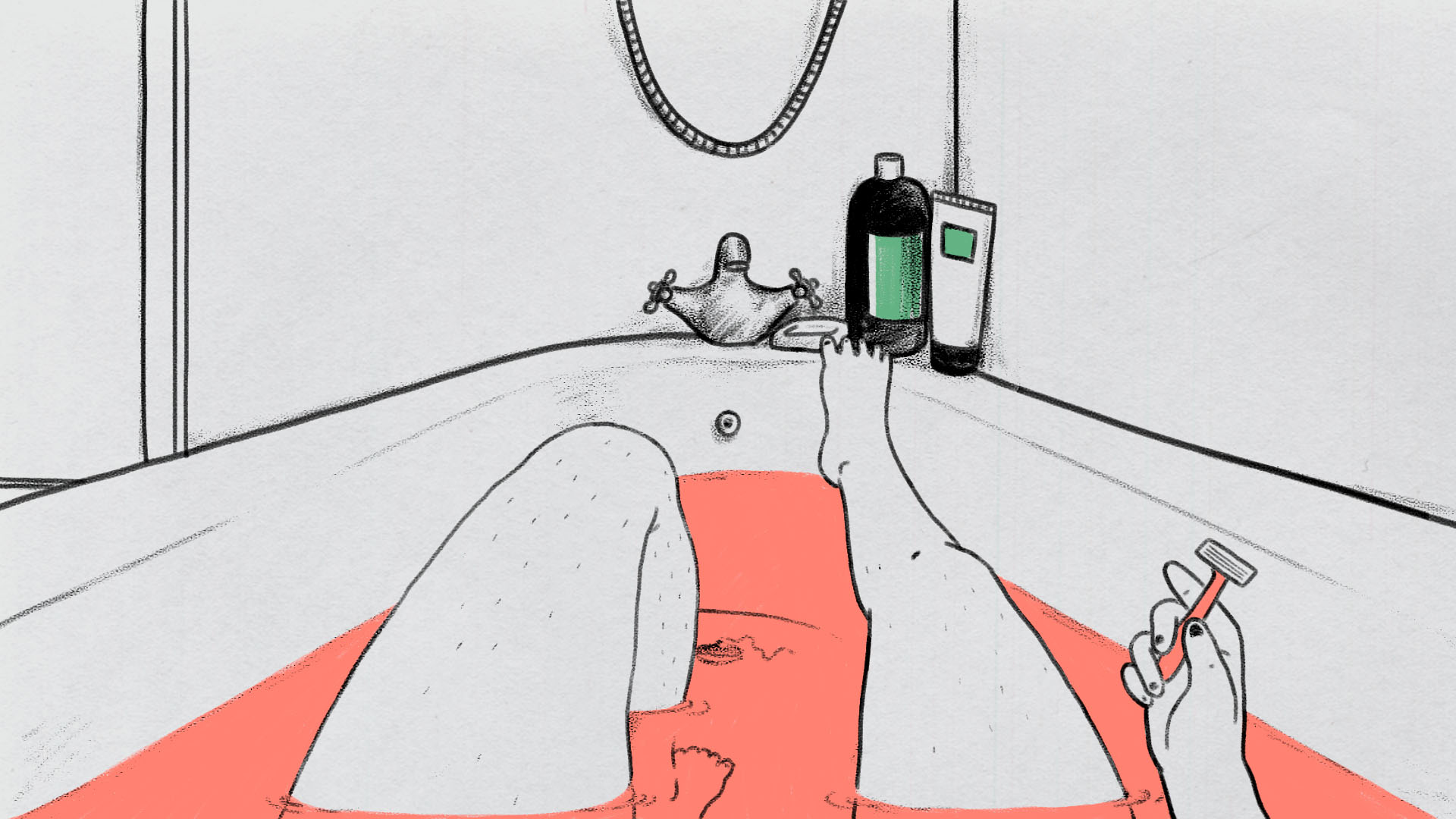 Silvering
(Silvering)
Synopsis
A relaxing dip is disrupted by the discovery of a grey hair, which provokes a woman's entanglement in insecurity and fear of the future. She is sent into a spiral of panic – and the hair becomes her tormentor.
Condividi sui social
Biography and filmography
Eilidh Nicoll is a Scottish filmmaker and recent graduate of Edinburgh College of Art. 'Silvering' is her graduation film, made in the 4th year of her Animation BA(Hons) degree.
Production
Edinburgh College of Art