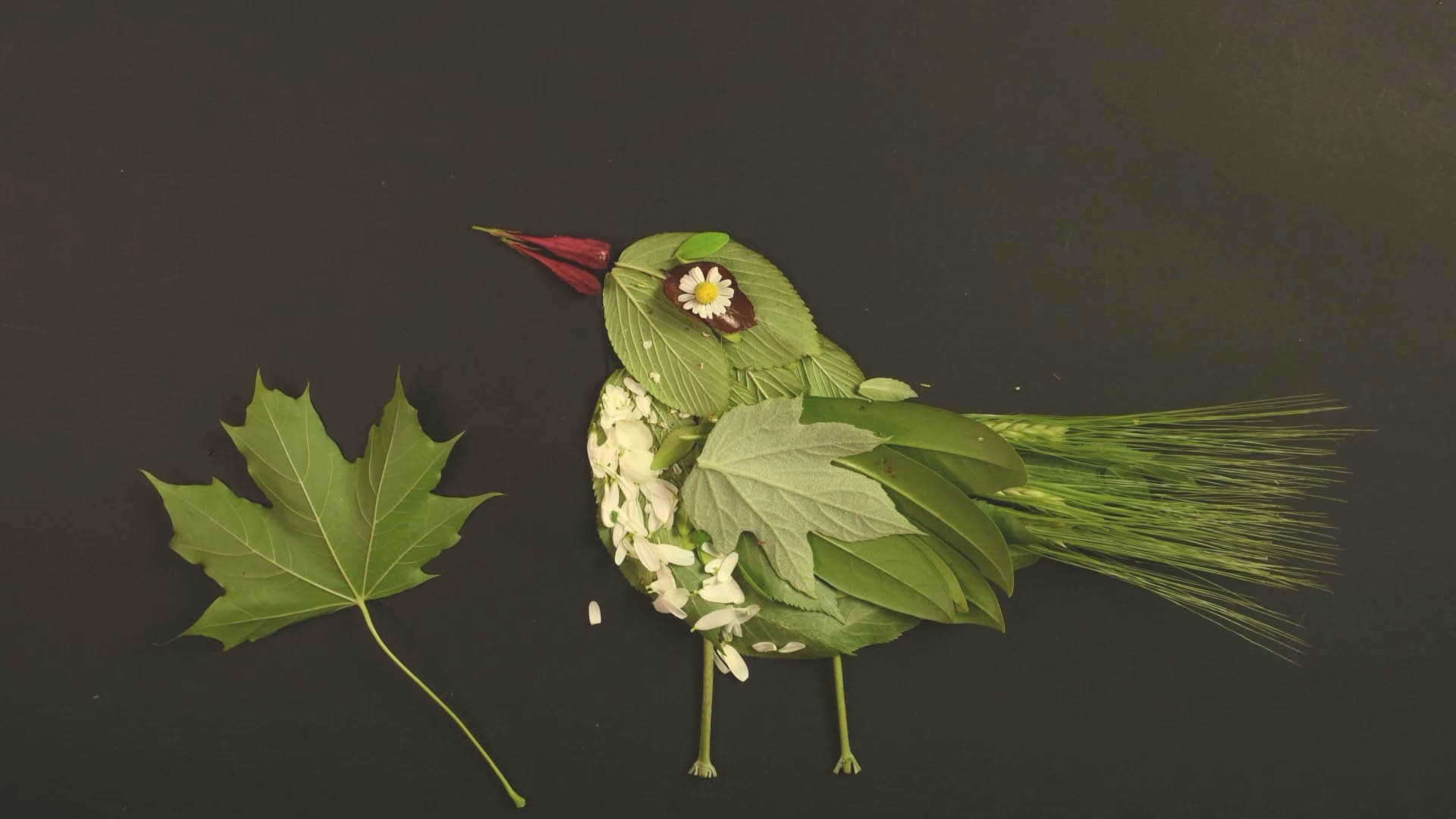 Spring
(Jaro)
by Bejček Vojtěch, Gregorová Leontýna, Hartmanová Vendula, Hess Matěj, Hess Vojtěch, Kubelková Radka, Lebeda Štěpán, Novák Filip, Novák Matěj, Pelikán Matěj, Pelikán Šimon, Pelikánová Ester, Pytlík Jáchym, Pytlíková Vanda, Trpišovský Matyáš, Vacátková Štěpánka, Vavřička Josef
2022 - Czech Republic - 3:07 min.
Festival 2023 > Piccolo Festival International > Competition BY 3.7
Screening date and location:
Recommended audience: KidsSchools
Synopsis
It's spring – all is blooming, flowers, trees! An animated video clip of ZUŠ Ledeč nad Sázavou for the song Jaro by the group Tata Bojs.
Condividi sui social
Production, school, educational institution
The picture was created by a collective of 9-15-year-old students of the "Multimedia production" of ZUŠ Ledeč nad Sázavou.