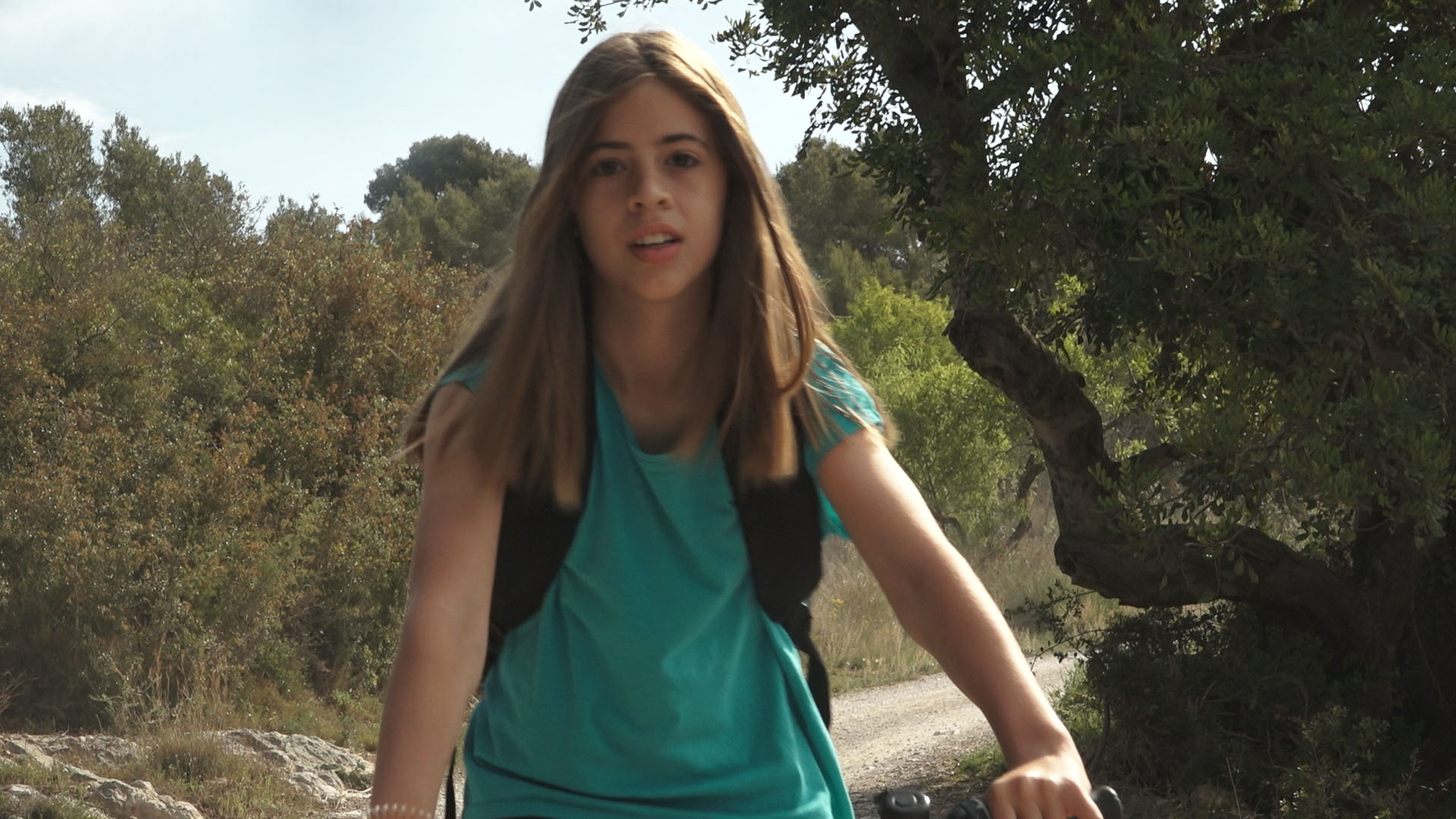 Step by step
(Pas a pas)
by Film made by the students of Escola Riera de Ribes (11/12-year-old students) in the framework of the program Cinema en curs: Claudi Almirall, Emma Ballester, Laura Blay, Justo García, Martina Gordaliza, Ted Hawkes, Pablo Hernández, Asier Izquierdo, Emma La Pietra, Luca Martí, Marta Massó, Laia Moreno, Laia Nebleza, Lluc Pascual, Martina Rodríguez de Medina, Oriol Pérez accompanIed by the teacher Núria Sàrria and the filmmaker Sergi Portabella.
2021 - Spain - 13:49 min.
Festival 2022 > Piccolo Festival International > Competition BY 11.13
Screening date and location:
Recommended audience: Schools
Synopsis
Alba has just arrived in Sant Pere de Ribes from Barcelona with her mother. She misses the city and her friends. It's the end of summer, and she doesn't want to go out.
Condividi sui social
Production, school, educational institution
Cinema en curs - A Bao A Qu