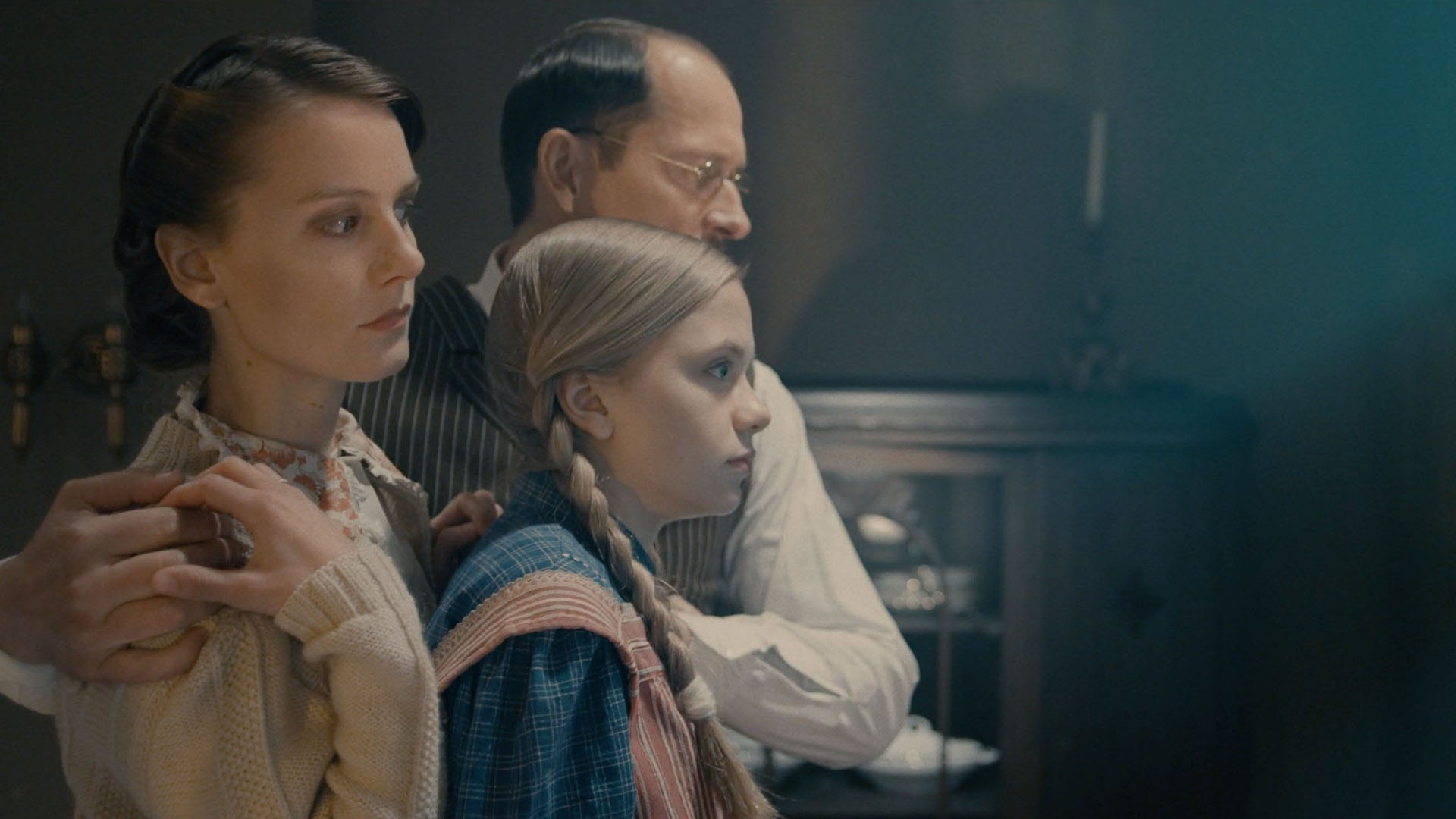 Stolpersteine
(Stumbling stones)
Synopsis
1933, a Jewish family listens to the radio with fascination. Adolf Hitler makes his first speech as Reich Chancellor. The camera accompanies the downfall of this once harmonious family. 2019, three Stolpersteine are anchored in the ground.
Condividi sui social
Biography and filmography
In 1986, as the child of a refugee family, Reza Sam Mosadegh fled from Iran to Germany. He was not allowed to return to Iran for more than 20 years. The only visual connections to his old homeland were Iranian films and camcorder recordings of his family. Thus, Reza recognized the important meaning of film in his early years. Thereupon, he studied media economics and media sciences. During his studies and under the supervision of a mentor, he has successfully established himself as a director through various projects. At the age of 25, he has won his first director awards at the "ElevateFilmFestival" in Los Angeles. Reza has high expectations in terms of visual language, the latter is important to him because, as a refugee child, he wanted to understand films despite the language barrier.
FILMOGRAPHY
2019 STOLPERSTEINE (13:18 min, fiction, short)
2018 NAZI MARCH IN BERLIN (30:39 min, documentary) 2018 PARIS YELLOW WESTS (34:25 min, documentary)
2017 HAMBURG G20 (31:07 min, documentary)
2014 - 2017 VIDEO CAMPAIGNS FOR FORD MOTOR COMPANY 2010 TAXI STATION 55 (20 min, documentary)
2009 NEXT TO EACH OTHER (xx min, fiction, short)
2009 PIANO GHETTO (12 min, documentary)
2008 ENDLESS SKIES "EIAN" (08:04 min, fiction, short)
2007 JUST AN ORDINARY DAY...IN HAVANA (40 min, documentary) 2005 FORGIVE ME (09 min, school project)
Production
Mira Harnischmacher