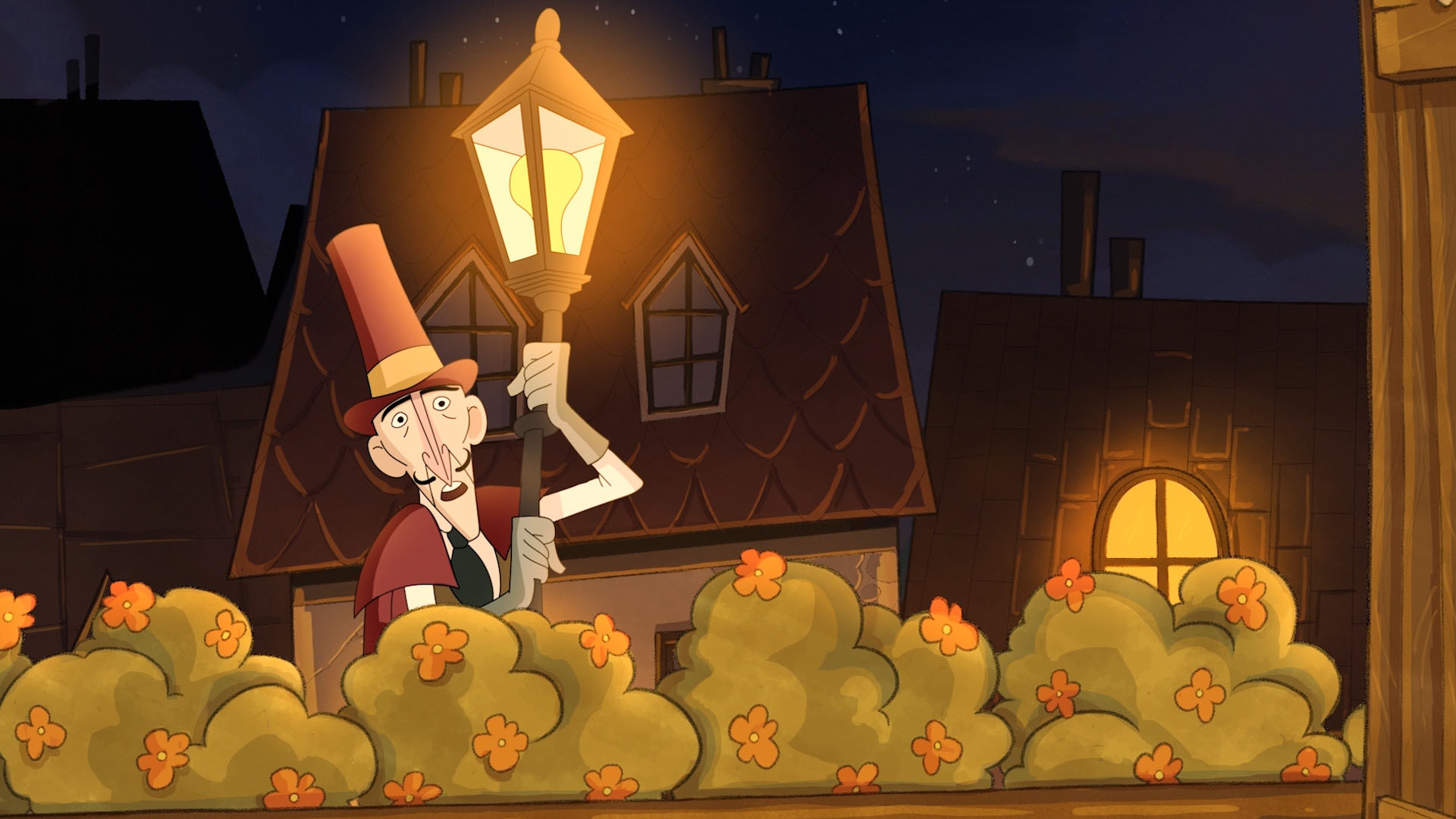 Talent scout
(Cazatalentos)
Synopsis
Dominique had been the most prestigious talent scout in París. Now, he is only the shadow of his past until he discovers Sofía, an Spanish flamenco dancer who emigrates to France because of the Spanish civil war and who hides the secret of the greatest talent in history.
Condividi sui social
Biography and filmography
JOSÉ HERRERA (Almería, SPAIN, 1991). He studied Multimedia and Graphic Design at ESNE (University School of Design, Innovation and Technology). "Talent Scout" is his first short film as a director, with 12 Pingüinos Animation Studio.