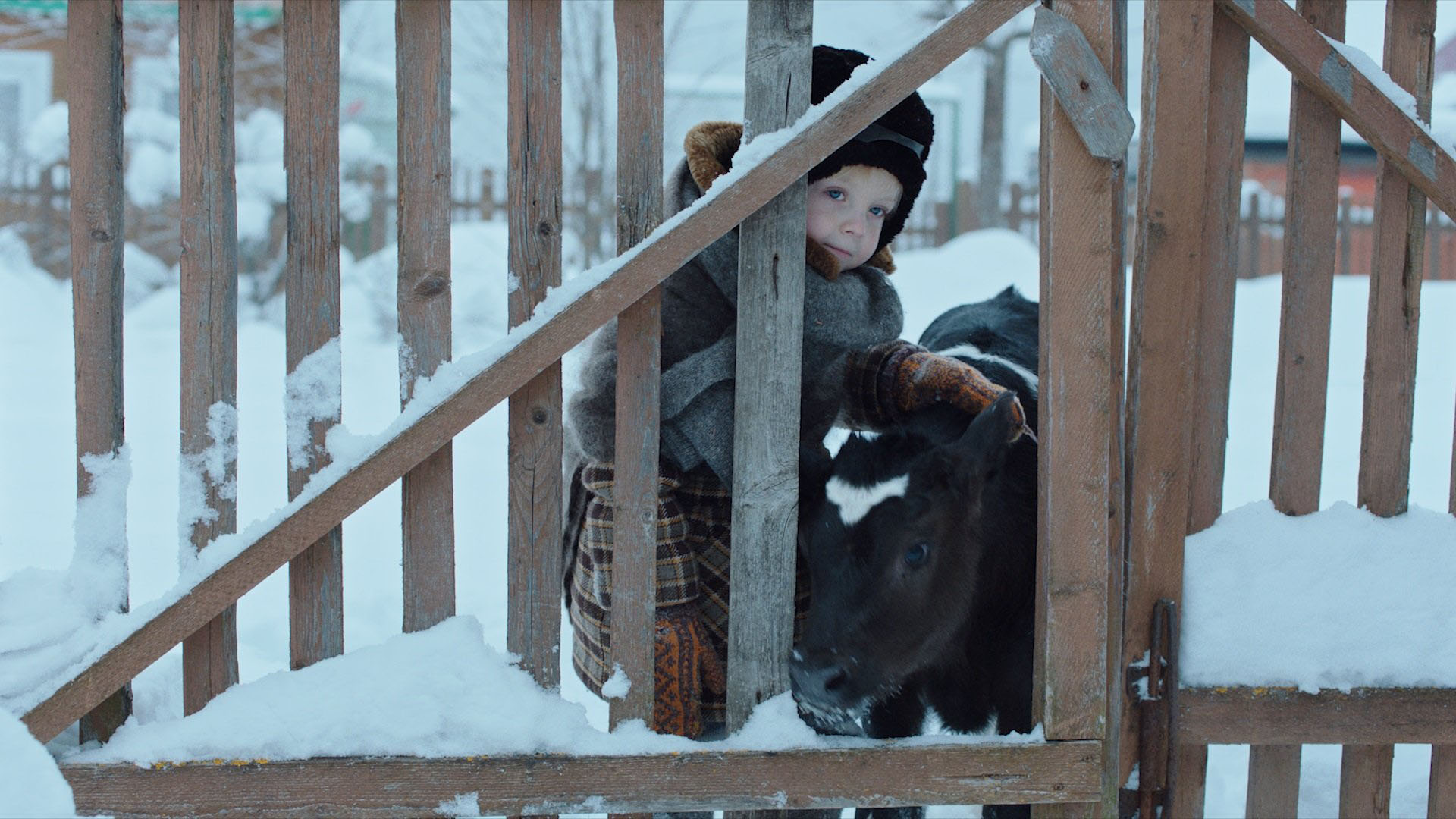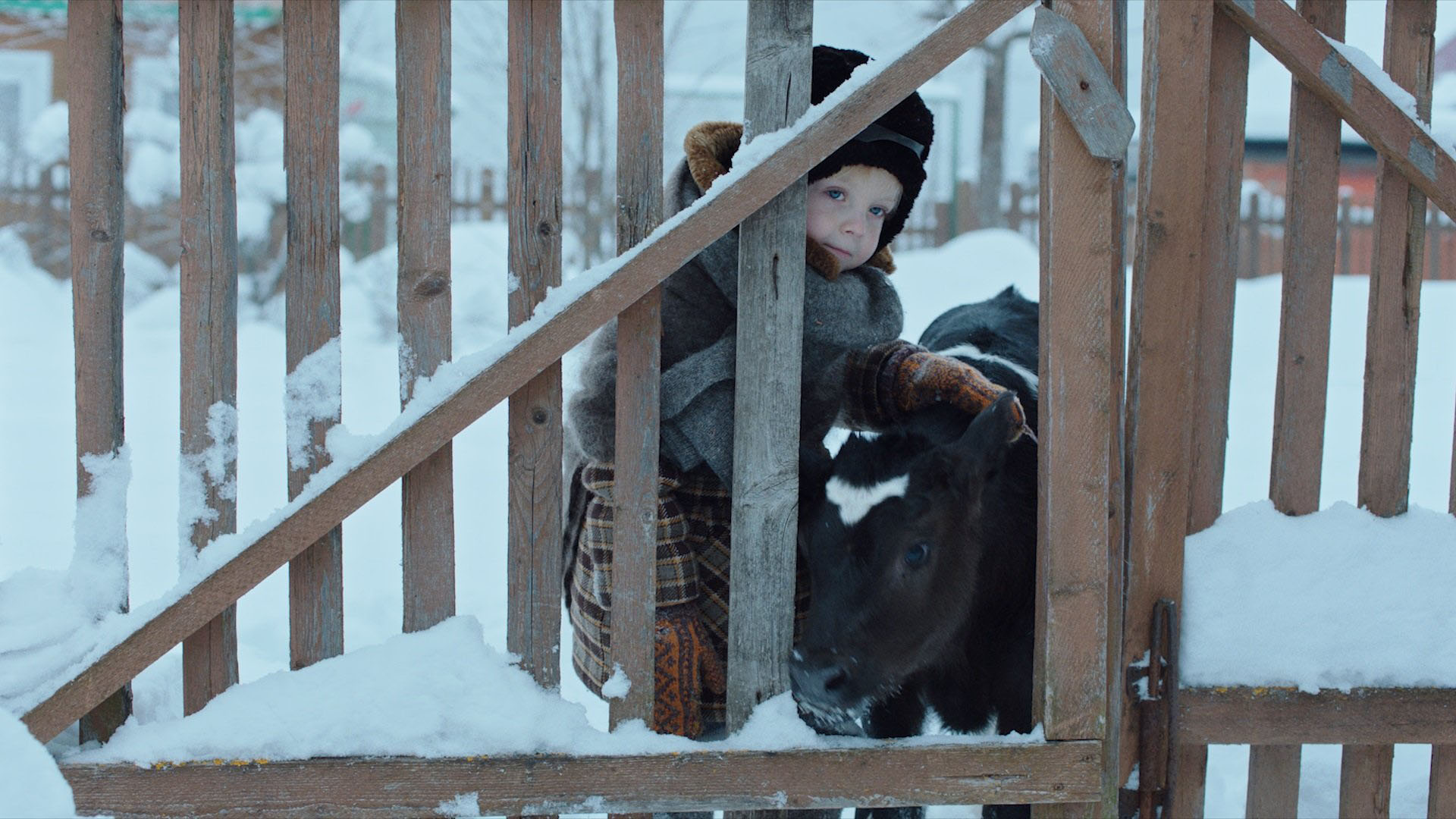 Telenok
(Mommy's Calf)
Synopsis
1980. Small boy Vitya lives in a village near Ural mountains. His life changes when he was told that 5 days old calf will forget his mother in next few days. He decides to return the calf to his mother by all means.
Condividi sui social
Biography and filmography
In 2012 graduated Schepkin Theater University. As actress worked in theater, movies and tv series. In 2016 graduated the movie school "Svobodnoe Kino", directors course of Dmitry Kupovyh. 2018 – 2019 – student of the movie school "Industria". Faculty of Movie Director.
Filmography:
2017 – «The Collar», 23 min, feature movie
2018 – «Holy Shit!», 15 min, feature movie
2019 – «Mommy's Calf», 15 min, feature movie
Production
Yury Yarushnikov