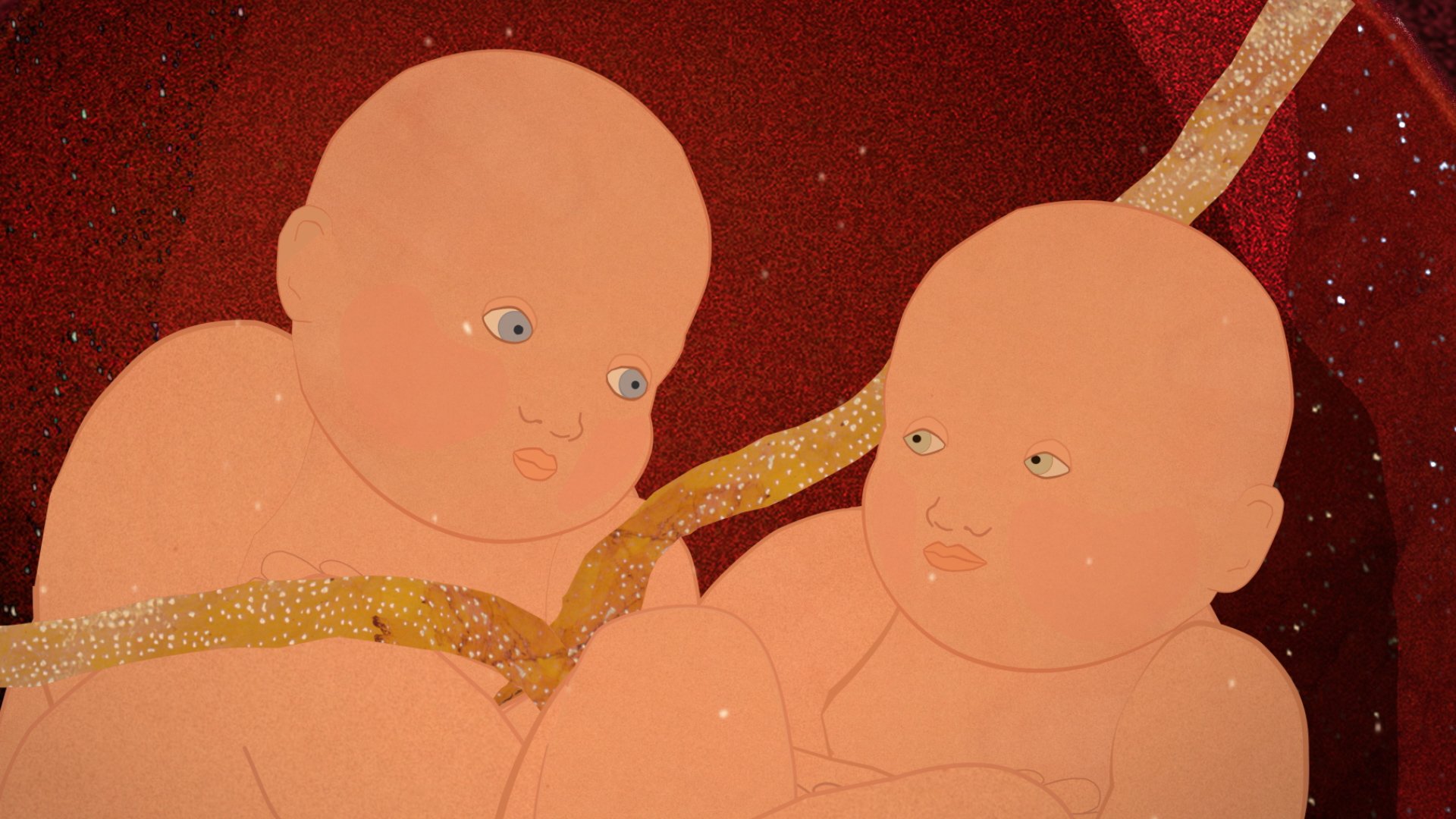 The afterbirth
(The afterbirth)
Synopsis
Two twins discuss in their mother's belly about what they might ​find once they are born.
Condividi sui social
Biography and filmography
IGNACIO F. RODÓ (Terrassa, SPAIN, 1986) is a filmmaker who has directed more than 25 short films, winners of more than 85 awards and selected in more than 600 festivals.
BLANCA BONET (Beijing, China, 1987) has worked in animation studios in New York, Chile and Spain. Now she combines her work as a designer and animator with her personal projects, films that have had a long journey in festivals.
THE AFTERBIRTH is the first collaboration between Ignacio and Blanca.