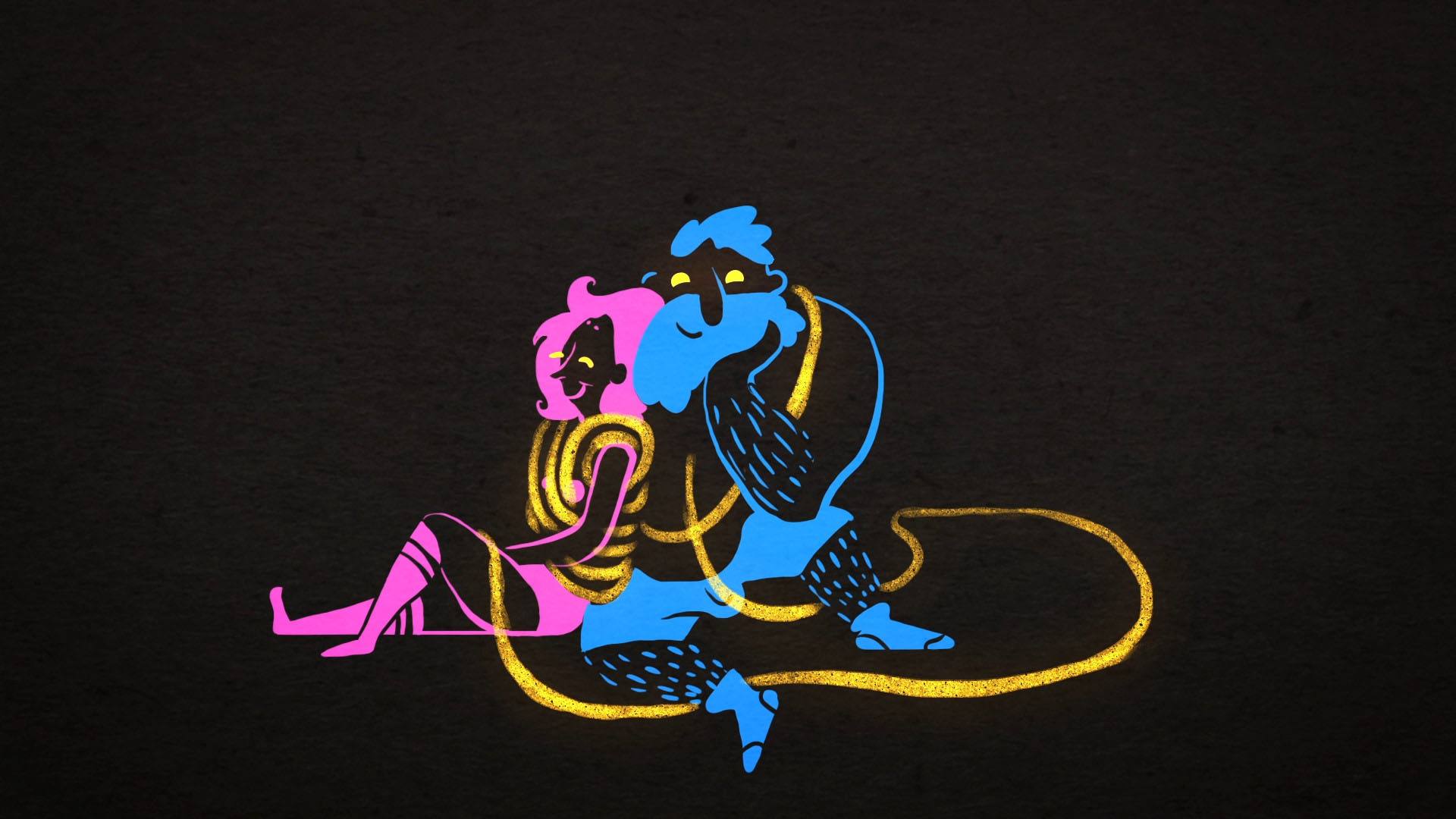 The Bond
(The Bond)
Synopsis
In the intimate world of a man and a woman, the bond that unites them is a tangible golden thread. Over time, the couple becomes entangled in a multitude of failed attempts to deal with personal problems.
Condividi sui social
Biography and filmography
Miljana Tešović (1995) from Bor (Serbia) studdied Animation at The Faculty of Applied Arts in Belgrade. She participated in several group exhibitions, animation projects and workshops. Volunteers at Balkanima festival since 2018.
The Bond is her graduation film.
Production, school, educational institution
Iva Ćirić